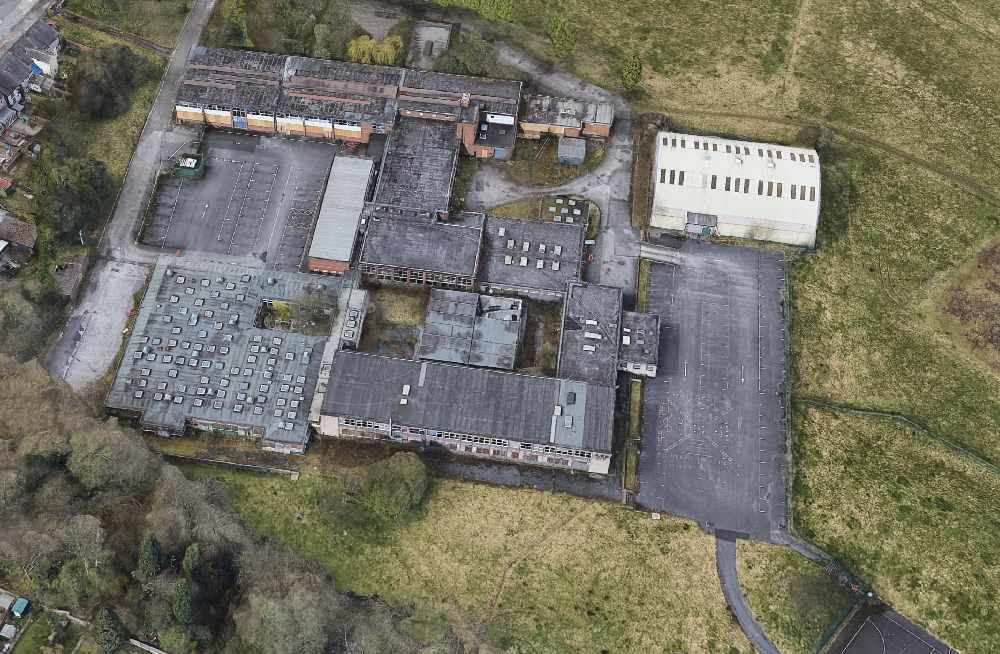 Work is set to begin on the demolition of the old Two Trees School site in Haughton Green.
The date set is next Monday (8 February 2021).
Just before Christmas, we reported the possibilities of demolition in the near future after revelations that the site was costing Tameside Council £100k a year to keep secure. It also needed 13 different repairs costing an extra £30k between March and September 2019.
The demolition is set to cost up to £800k due to the presence of asbestos and other health and safety risks.
Denton South's three councillors - Cllr George Newton, Cllr Claire Reid and Cllr Jack Naylor, all say that they want to see the site continue to be used for education and community use.
In a statement they said: "Whilst we all have known that the demolition would soon happen, we naturally understand that this is both a nostalgic and sad occasion for the local community.
"The school has special significance for local residents and former students. Indeed, all three of us - George, Jack and Claire - all attended Two Trees School and totally understand the special place the school has in the community.
"Local residents will soon notice that hoarding will soon be placed around the building to set up the site compound to begin to clear the buildings of equipment and asbestos in readiness for the entire site clearance later in the year.
"Should anyone have any concerns, please do not hesitate to contact us.
"George, Claire and Jack consulted residents earlier in the year on the future of the site. The responses we received confirmed our own beliefs: that whilst we always knew that the building itself had come to the end of its life, the site should remain earmarked for educational and community use. We strongly believe that a new school on the site would be the best option for Denton and Haughton Green and are pushing for at every possible opportunity."
Read more from the Tameside Reporter
Click here for more of the latest news
Click here to read the latest edition of the paper online
Click here to find out where you can pick up a copy of the paper