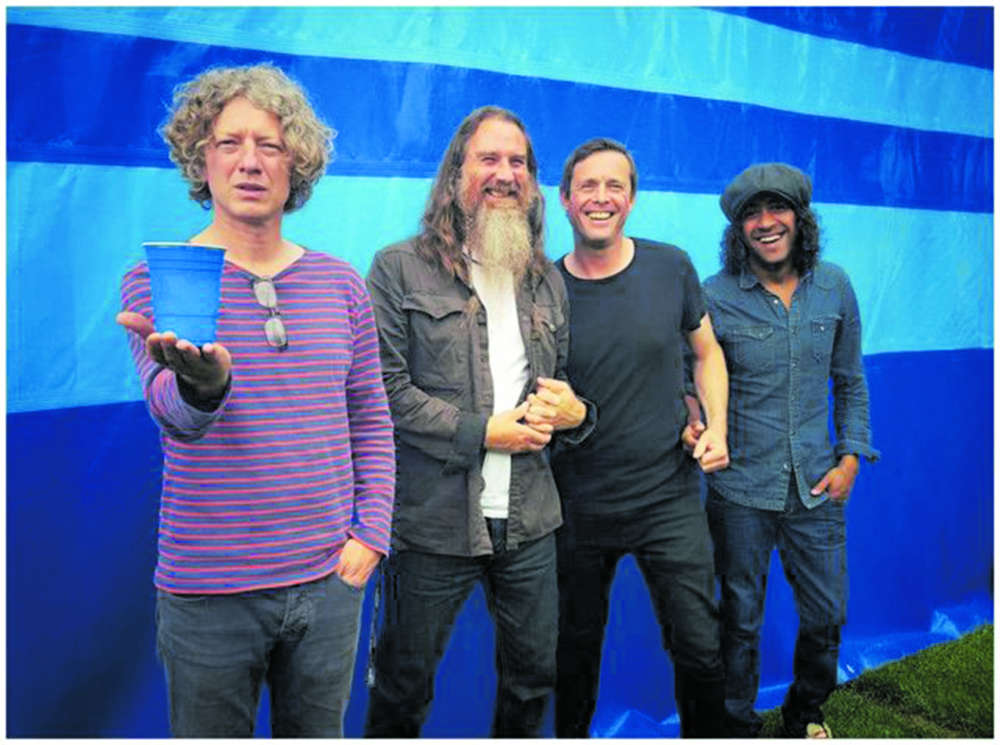 MEET THE CAST: Dave Sweetmore talks with John Power on Monday's show.
Cast frontman John Power joins Dave Sweetmore on his next Tameside Radio show for a wide-ranging chat. Before that, get the lowdown on the band and more on a festival Dave is hosting by reading his latest Reporter column...
It's 25 years since Cast released their debut album 'All Change'. For me, like many others, it was a life changing album that is still as important now as it was back then.
Singer, guitarist, songwriter and frontman John Power had already been in The La's, and when he put Cast together after leaving The La's, his new project was about to become even bigger than his last.
Every song on the album was an anthem, many such as 'Alright', 'Finetime', 'Sandstorm', and 'Walkaway' were to become some of the biggest and most popular records of all time, and in a time where Oasis, Ocean Colour Scene, and the Britpop scene in general was at its height, it felt like Cast were our generation's Beatles.
Cast didn't stop there though, their constant touring and live shows ensured they were to become one of the hardest working and best live bands in the world. Noel Gallagher described watching Cast as a 'religious experience', and he is right.
Five more studio albums have followed since, producing more great singles such as 'Guiding Star', 'Live The Dream', 'Do That', and Beat Mama', the most recent album being 2017's 'Kicking up the Dust'.
There have also been many solo John Power projects and plenty of solo material too. John Power is one of the greatest singer songwriters of all time, and his live gigs with Cast are second to none.
This week Cast embark on a 10 date tour, before JP heads out playing some solo shows. A 15 date tour to celebrate the 25th anniversary of 'All Change', which was scheduled for this year but moved because of the pandemic, starts in Oxford in January, running until February, with a date at Manchester's 02 Ritz on Friday, January 21.
John Power, Liam Tyson, Keith O'Neill and Jay Lewis, have ensured that for almost three decades Cast have continued to be one of the greatest British Rock n Roll bands of all time.
As a huge fan of the band, the band's music makes me smile, happy, and feel good, and it's all so relatable.
It's brilliant to see the lads as good, if not better than ever at what they do, and to see them celebrating an album that is one of the greatest of all time, and that still means so much to so many people, as does all the music they've produced over the years.
It's exciting to see what will come next from the band. A British Institution, national treasures, and absolute heroes.
John Power joins me on my show for a full, no holds barred, all subjects covered interview this Monday night on Tameside Radio from 7pm.
Dave hosts 'Made In Manchester'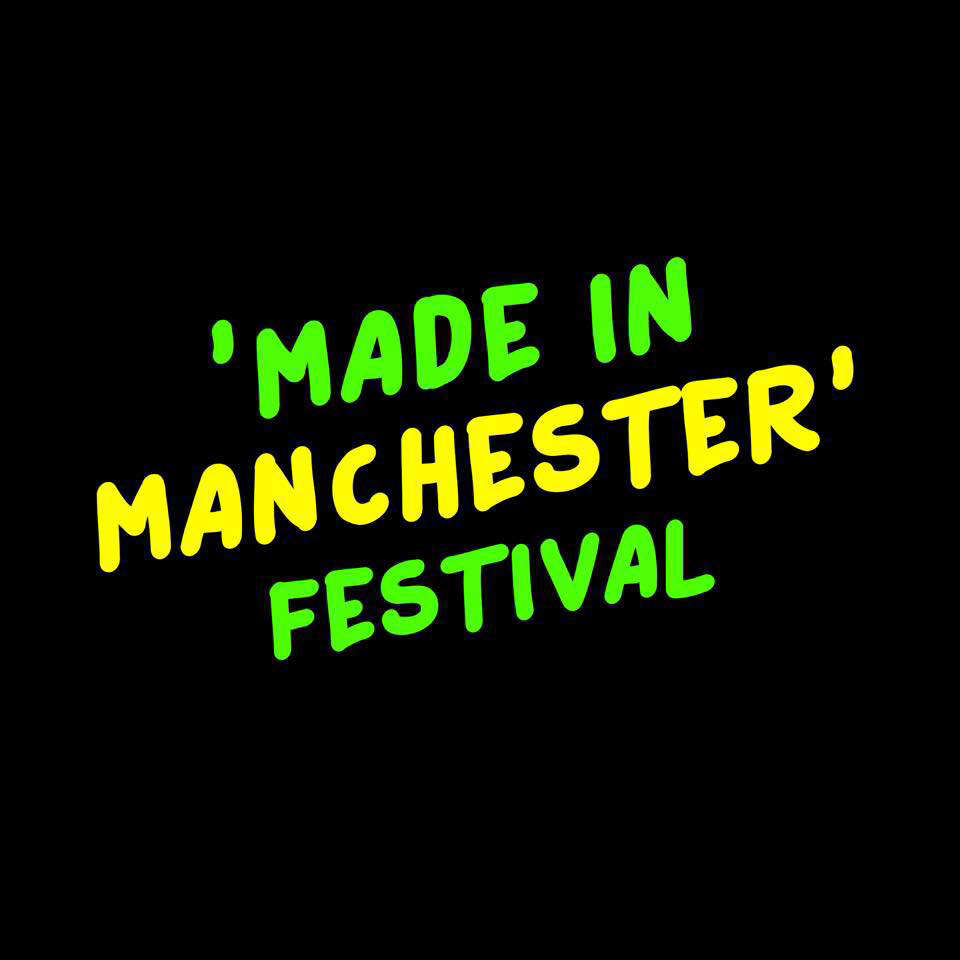 The 'Made In Manchester' Festival series comes to Romiley next month.
A celebration of Manchester music, it features the best Manchester tributes, bands, artists and DJs - and the Romiley festival will feature Tameside Radio's very own Dave Sweetmore as host.
The weekend event being staged on farmer's fields off Cowlinshaw Brow and Compstall Road takes place across two days on Saturday and Sunday, September 18 and 19.
The bigger venue will provide for an even bigger event, with three stages on the Saturday, a funfair for the kids, festival bars and a gin and cocktail garden.
The festival also promises the event's biggest ever line-up, with some 50 acts providing a non-stop musical experience.
Tribute bands to name but a few include The Oasis Experience, The Absolute Stone Roses, These Smiths and The Take That Experience and of course many, many more.
Dave will be hosting the festival plus playing even more Manchester classics, indie anthems and dance floor fillers.
For ticket details visit the Made In Manchester / Romiley Facebook page.
You can listen to Dave on Tameside Radio 103.6FM on Monday evenings from 7pm to 9pm. Click here to subscribe and catch up on previous shows.
Read more from the Tameside Reporter
Click here for more of the latest news
Click here to read the latest edition of the paper online
Click here to find out where you can pick up a copy of the paper