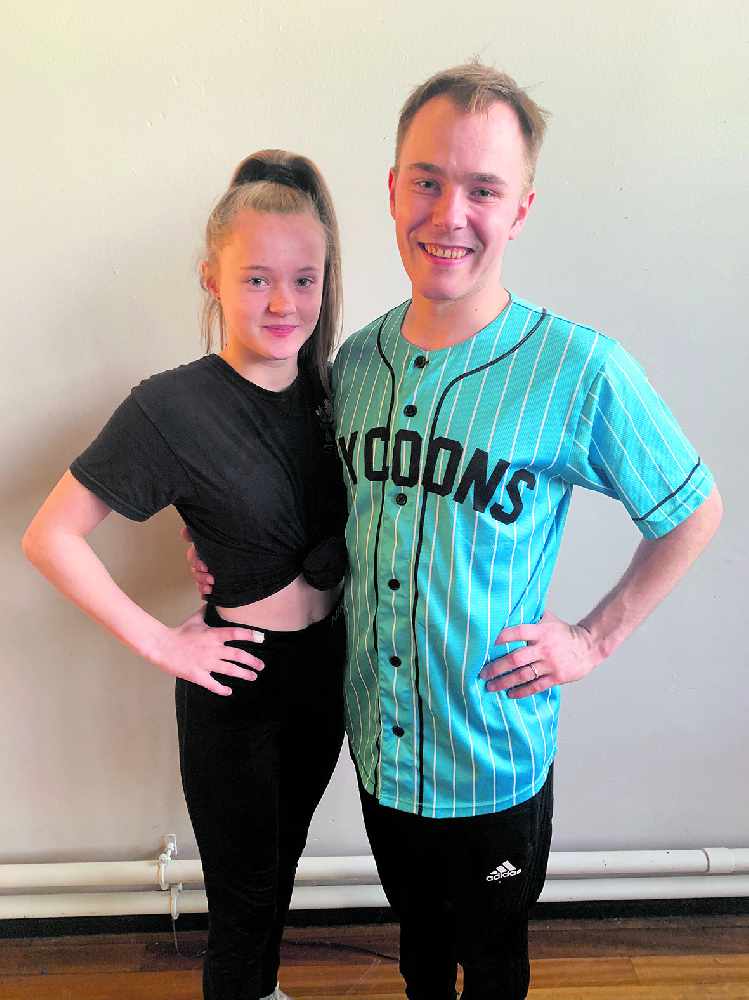 Two Tameside dancers will be breaking new ground next year after being chosen to represent their country on the world stage. 
Jess Peel from Stalybridge will be part of Team England's first ever junior pom team at the International Cheerleading Union World Championships in Orlando in April.
Aged just 13, Jess will be the youngest ever dancer to compete with Team England.
Meanwhile, 22-year-old Sam Hyde from Dukinfield will also represent Team England in pom, becoming the first ever lad to do so.
Both train at TCA Tycoons Cheer and Dance Academy in Dukinfield, home to some of the best dancers in the country.
Speaking about his trailblazing achievement, Sam said: "It's the first time I'll be representing England and I didn't expect it all. Pom is not a big thing here but it is in other countries. In the USA and Mexico it's massive.
"I've been doing pom dance since I was 13 and I've always wanted to represent England because it's my thing. I also do hip-hop, cheer and jazz, but pom is the one my heart is set on."
As well as Sam and Jess, TCA Tycoons will once again have nine other athletes performing for Team England at hip-hop.
Hollie Dickinson, Leah Martin, Caitlin Kinnard and Isobelle Holmes will represent the junior team, while Vanessa Murphy-Wood, Georgia Taylor, Ryan Maddocks, Morgan Pickup and Tara Hall have made the senior team.
All nine will be making their second trip to the World Championships after helping Team England to their highest ever finishes earlier this year.
Vanessa said: "When you go to worlds, people audition from their countries to get into the teams. They're the pick of the bunch. But a lot of us are just from Tameside, so for us to go there and do well with a small amount of athletes is amazing. We go there and we hold our own, we never look out of place."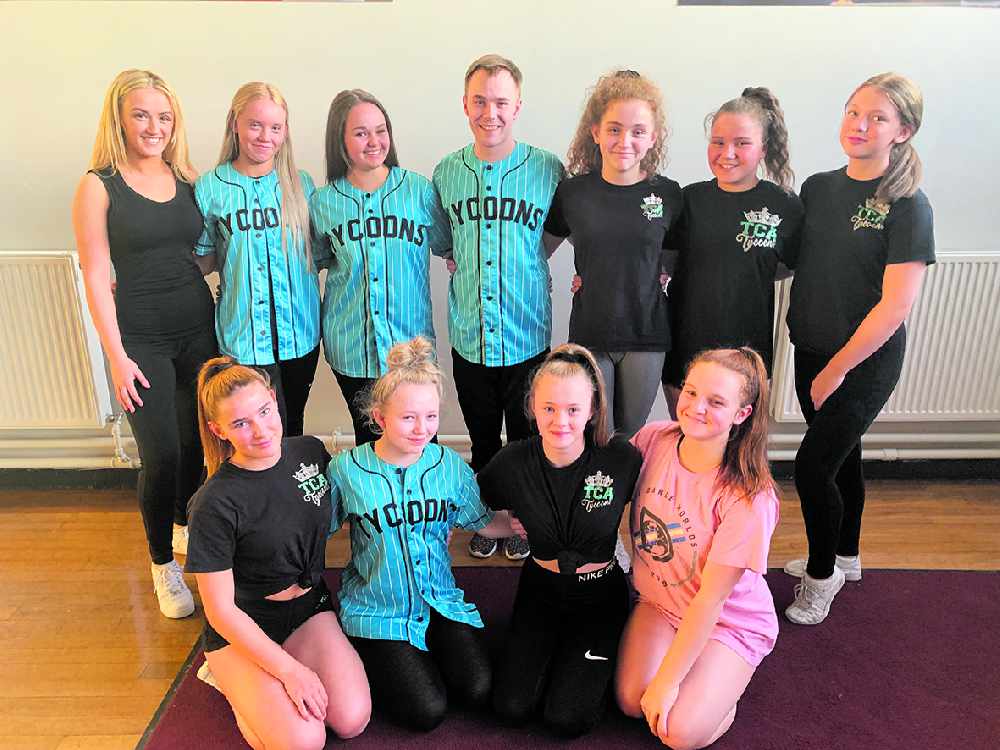 TCA Tycoons will also be taking their hip-hop group Transonic to Orlando to compete at the USASF Cheerleading and Dance Worlds.
The event brings together more than 11,000 cheers and 4,000 dance athletes to vie for world champion titles in senior and international divisions.
Last year, Transonic took just one group to Orlando but this time, they're going with a triple threat.
Vanessa explained. "We've got an all-girl team, a co-ed team and a junior hip-hop team, so we're taking the younger ones as well."
Transonic will be warming up for the worlds at the Future Cheer Heart of England competition in Manchester in February. The team will be defending champions on their home turf, having been named Grand Champions in the Junior/Senior/Master dance division in Bournemouth this year.
As if there wasn't enough talent at TCA Tycoons, the academy is starting two new classes.
An all-boy hip-hop class is running on Tuesday evenings from 6.15pm-7.15pm at All Saints Catholic College in Dukinfield and a baby cheer group for ages 3-6 is starting from 9am-10.15am on Saturdays, again at All Saints.