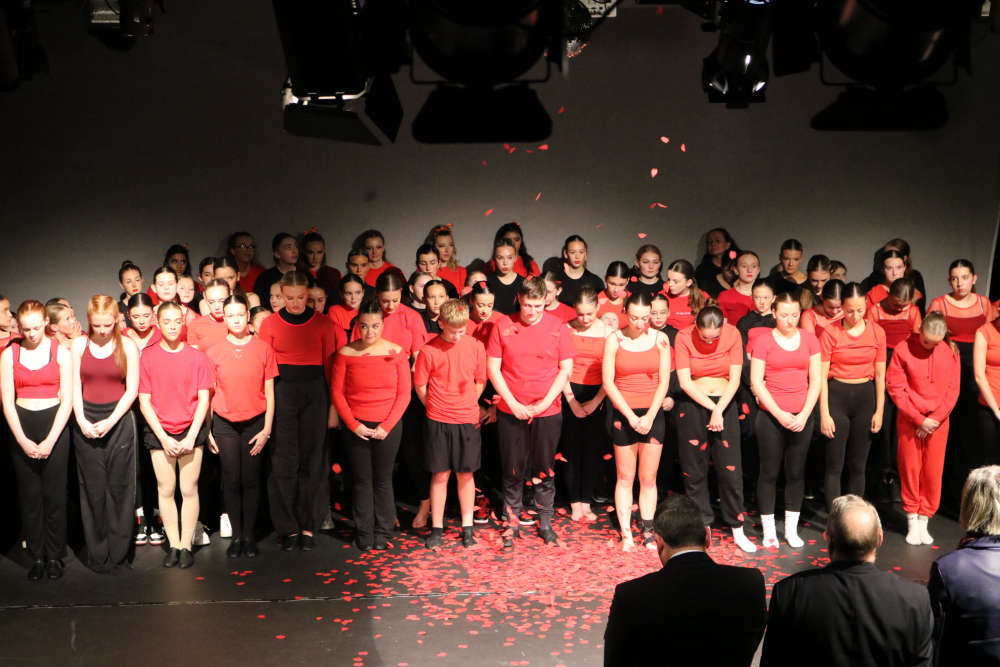 Dancers and performers from across Tameside came together at Ashton Sixth Form College to mark Remembrance Day. This was a spectacular event showcasing a range of dance styles, musical genres, voices and talents whilst honouring those who have been affected by warfare.
The show titled 'Lest We Forget' was created by Teacher and Head of Performing Arts Tamzin Sinclair-Sivins to raise money and awareness for the Tameside Armed Services Community (TASC) and bring the performers of Tameside together for a worthy cause.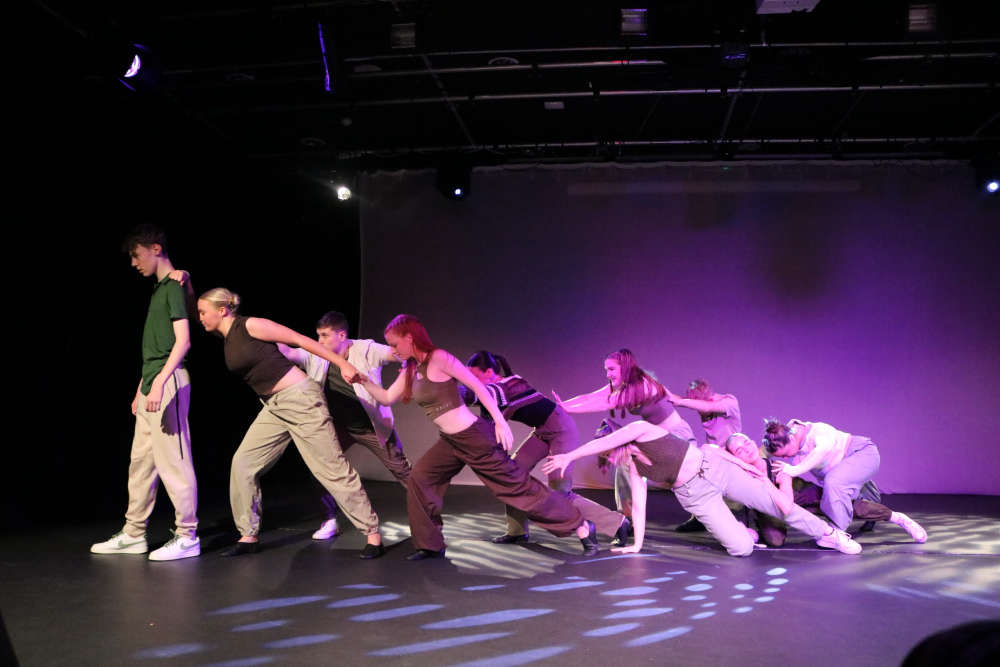 TASC is a group formed from the armed forces community with direct links to military charities and wider partner organisations. All the members involved are volunteers and therefore 100% of the funds raised are given directly to projects and supporting veterans. The college was also honored to welcome several veterans and volunteers to watch the show.
Lest We Forget is a collection of work from a range of groups, companies, clubs, academics and schools from the Tameside borough including The Janice Hughes School of Dance, Next Generation Youth Theatre, Fusion Dance company and many more. Over 180 performed in the dance show, with Ashton Sixth Form College alumni choreographing some of the dances.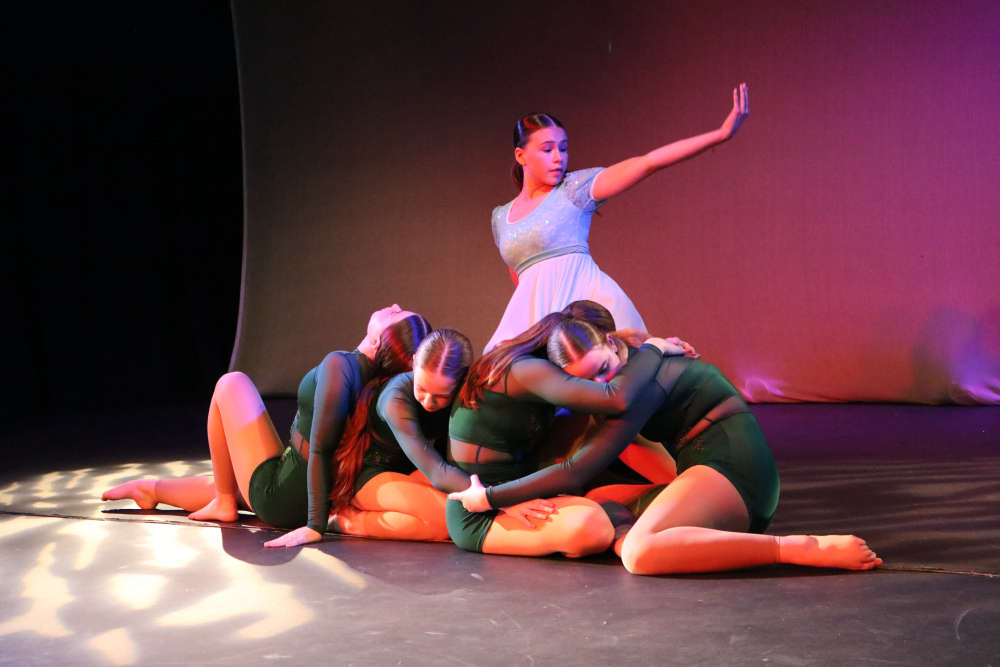 With all the incredible efforts from all involved an amazing £760 was raised for TASC!
Creator of Lest We Forget, Tamzin said:
"The event is important to support and raise money for the charity. I am always grateful to all the groups and schools that perform and all the leaders that take time to create work and then bring their groups/schools, along with the college students to perform and help backstage. I am proud of the community the show creates and the togetherness. The show is fun, but all performers have a strong awareness of the importance of the event and are respectful in the remembrance section. It shows the performing arts are powerful and effective in bringing people together and promoting charities such as TASC and the great work they do."
Ashton Sixth Form College are incredibly proud of this long-lasting show that allows them to give back to the community and support local veterans.