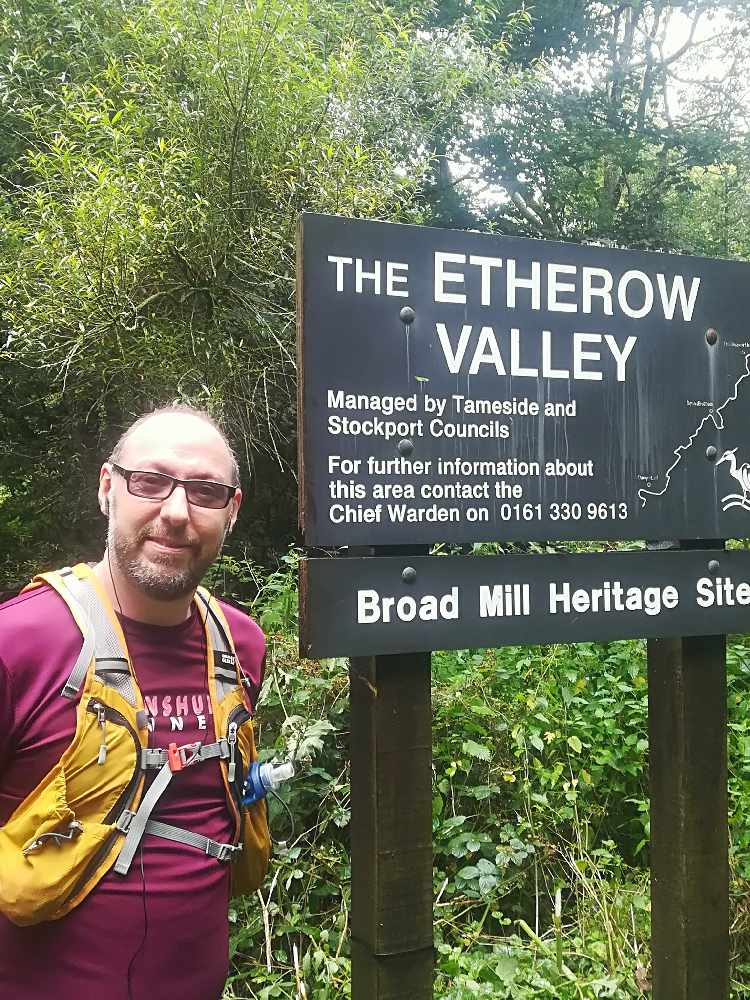 An Information Analyst at Tameside Hospital has completed a 33-mile ring around the borough to raise money for the £1 million Scanner Appeal. 
Dan Moody, who is also a runner, ran from the Ashton-based hospital to the Tameside boundary and then ran a ring around the Tameside Trail boundary route.
It was a total of 33 miles - including a very challenging 3,632 feet of ascent - and has raised over £750 for the appeal.
The run started in rain but, once it had stopped, Dan (pictured) was able to enjoy stunning views around Tameside. He also had the support of several friends who provided socially distanced refreshments on his route.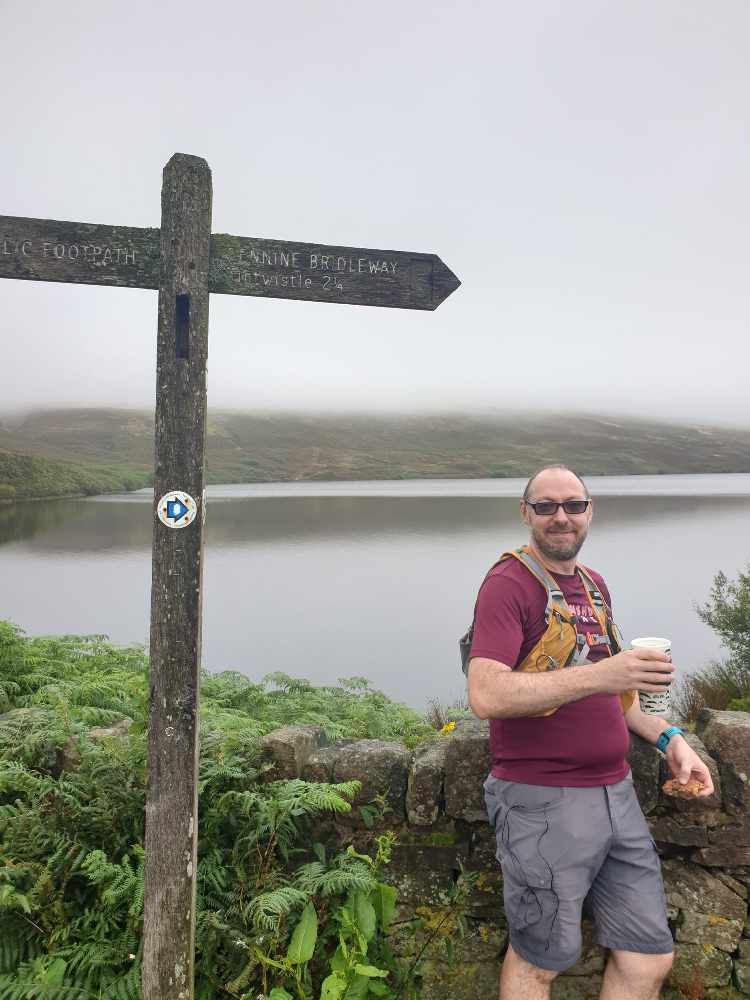 Dan said: "Working in the information team means I get to see the numbers and I know we do thousands of scans in a year. The diagnostic information these scans provide help end the uncertainty patients' face.
"We've all dealt with uncertainty recently so doing something to help the Scanner Appeal is a worthy thing to do. I'm glad I managed such a beautiful run and got to help such a good cause while doing so."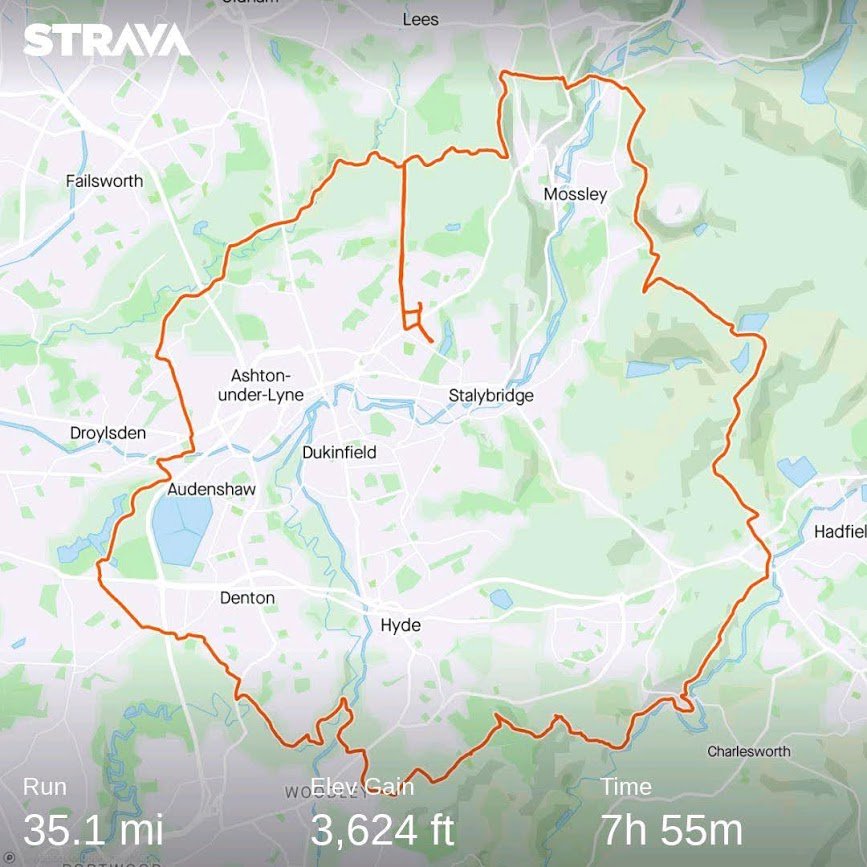 In late 2019, Tameside and Glossop Integrated Care NHS Foundation Trust launched an ambitious campaign to raise £1 million for a new scanner - an urgent piece of equipment needed to help to continue to deliver services for the local community in Tameside and Glossop.
Chief Executive Karen James said: "Despite the disruption to everyday life, I am still really humbled by how we have continued to find ways to raise money for the Trust's Scanner Appeal. Well done Dan that is an amazing achievement!
"If you'd like to support Dan and the appeal to provide our Trust with a modern CT scanner to help detect, diagnose and treat patients, you can still do so at https://www.justgiving.com/fundraising/ringaroundtameside."
You can read more about the Scanner Appeal on the Trust's website at https://www.tamesidehospital.nhs.uk/about-us/scanner-appeal.htm.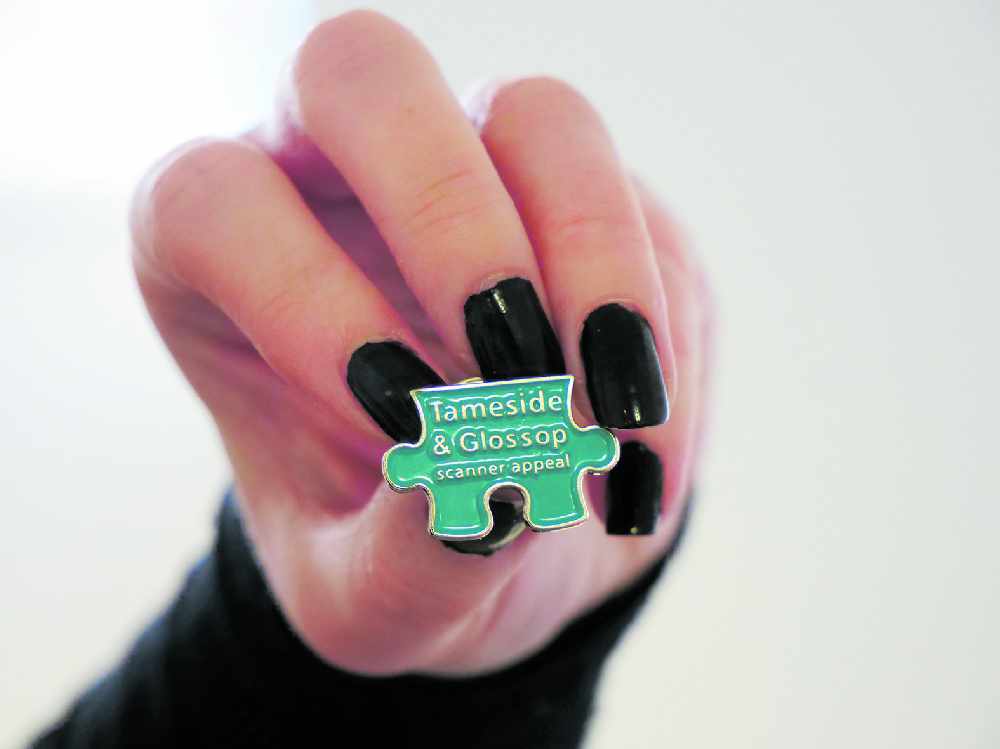 Badges are just one of the ways funds are being raised for the Scanner Appeal