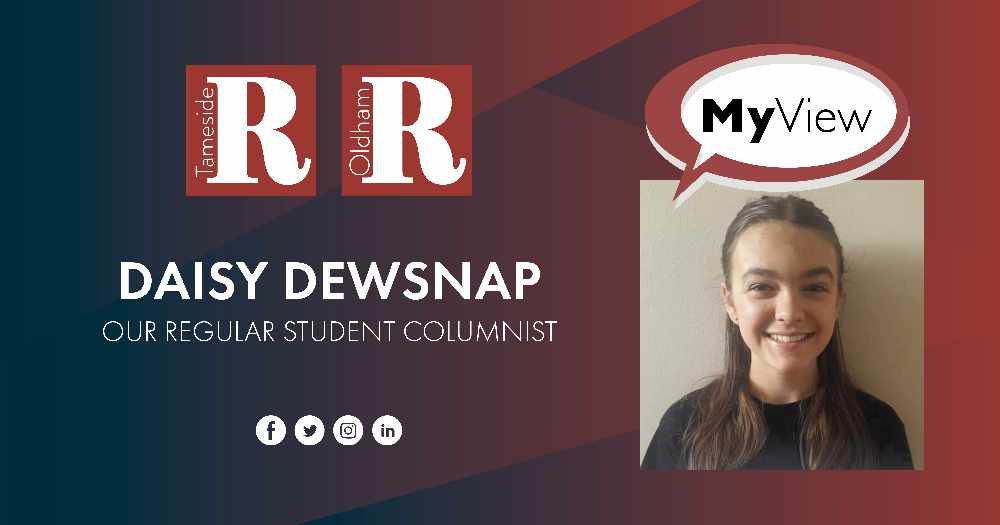 Our regular columnist, student Daisy Dewsnap, recommends her must watch TV series.
Channel 4 recently released a gripping and emotional four-part crime drama called Deadwater Fell which centres around a horrific tragedy where a seemingly perfect, happy family is murdered by someone they know within their supposedly close-knit community.
The series plays mind games with its viewers throughout the episodes and it is only in the last ten minutes that you find out who was really to blame.
The drama offers such an interesting insight into the intricacies of families and relationships from many different perspectives.
The characters are very believable and realistic, everyone looks suspicious so you're constantly changing your opinions and you're not sure who to trust.
Everyone is guilty in some way, although it's certainly not how you'd expect.
The story mainly focuses on two families, but many other people from the community are intertwined into the issues explored and they each become involved in the investigation into the deaths of the three young children and their mother.
David Tennant stars as one of the main characters and manages to yet again exceed our expectations, playing the role so convincingly and grabbing the attention of the audience straight away.
Cush Jumbo, another of the main roles, is a wonderful actor who shows so much emotion and delves so much deeper into her character's life to develop her part.
Each episode was so well executed and just kept getting better. The tension was unbearable at points, but if you like mystery or crime dramas then this series will be perfect for you. I can't recommend it enough and it's available to watch now on All 4.