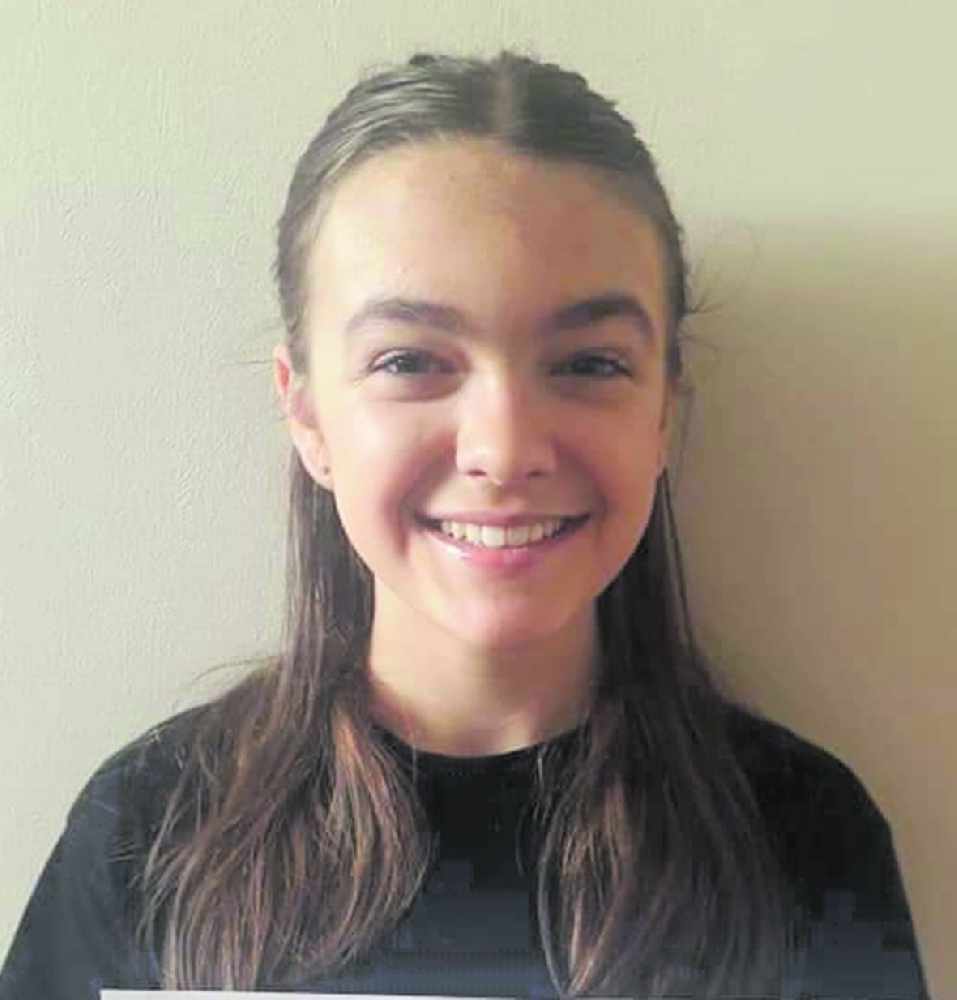 Guest columnist Daisy Dewsnap is a 14-year-old Saddleworth School pupil from Mossley, who would like to pursue a career in journalism. This week, Daisy reviews the film The Impossible...
You will be gripped straight away with this riveting, heart-wrenching film!
The storyline follows the life of the Bennett family (Maria, Henry and their three children) who are spending their Christmas in Thailand.
Their lavish holiday is transformed into a nightmare when a tsunami appears unexpectedly, separating the family and embarking them on a journey that will most definitely change all of their lives.
The film is based on the natural disaster which took place on Boxing Day 2004, wreaking havoc and destruction across many islands within the Indian Ocean.
This is possibly one of the most powerful and compelling films I have ever watched!
It depicts the event itself extremely well and reveals the true horrors of what happened.
Right from the beginning of the film, the audience is able to connect with the Bennett family when they are completely oblivious to the horrors which are about to unfold. Even after the disaster though, the film still manages to keep the audience intrigued.
Director Juan Antonio Bayona vividly portrays the dreadful yet perfectly accurate story of so many families who were impacted by this horrific disaster. The cinematography for the moment when the tsunami materialises is completely captivating and enthralling.
The acting throughout the film is so convincing and realistic, that I almost forgot it was a re-enactment of what happened!
I would definitely recommend this movie, without a doubt. It is so harrowing and emotional yet such a beautiful, heart-warming representation of what happened. The true kindness of humanity shines through the plotline and it's a wonderful story of hope, courage and love.