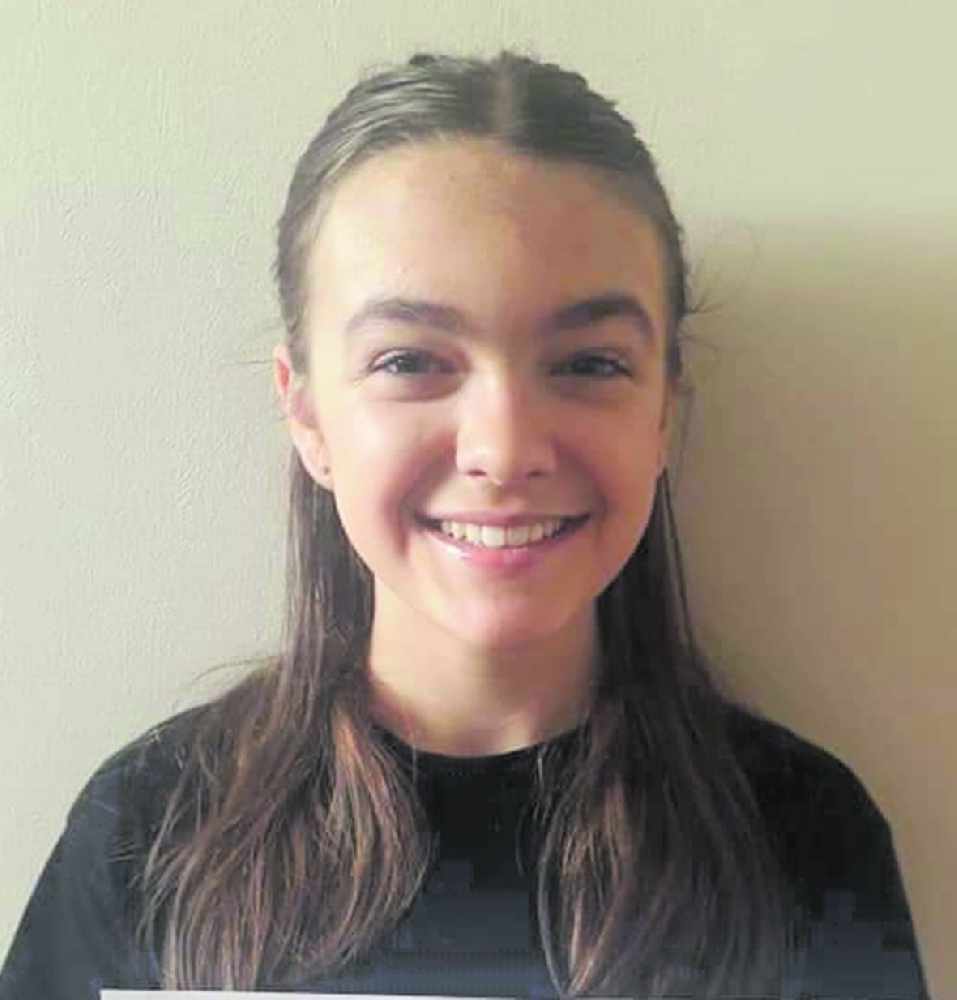 In the week the call goes out for your lockdown memories, Saddleworth School student Daisy Dewsnap pens her own 'Covid Diary' and personal experience of coming to terms with a 'new normal' as a young teenager...
On Wednesday, March 18, Boris Johnson announced that all schools were to close from the following Friday and GCSE and A Level exams were cancelled.
There had been many rumours throughout the week regarding school closures, but most of the teachers had dismissed these as false and fabricated.
I was under the impression that Covid-19 was a distant event, not directly affecting many people from my area. It was more of a fantasy.
Something that the whole world was discussing and amplifying.
Every time I watched the news, I wasn't sure what was true and what was exaggerated.
The last day of school felt surreal. There was an air of uncertainty and confusion.
No one knew when we'd see each other again, no one knew how long we were going to be at home, no one knew how we were going to learn. Everyone was unsure and anxious about what was to come.
Nothing like this had ever happened before and we weren't sure how to act.
As a Year 10 student, I knew that I would most probably be expected to continue learning from home and preparing for my exams which are due next year.
I suspected that we would be off school for a couple of weeks and then everything would go back to normal after the half-term holidays.
Now, weeks into lockdown, I have established a completely new routine and adjusted to a new way of life.
During the week days, I am working through each subject's curriculum and teaching myself content that will be on my GCSE exams next year.
As well as this, I have been trying to maintain contact with my friends through video communications and FaceTime calls.
At the weekends, I have been going on lots of walks with my family, doing lots of baking, spending plenty of time reading in my garden, dancing and singing in the street at social-distanced street parties and attending online dance/musical theatre classes.
There are certainly some aspects of quarantine that are more difficult than others.
For example, I have been missing my friends lots and it feels so strange to go from seeing them every day to not seeing them for weeks on end, other than a pixelated version of them on a FaceTime call.
I've also missed school much more than I thought I would! When I discovered that we were going to be taking some time away from school, I was so happy.
For me, this time away was like a breath of fresh air away from the overwhelming pressures and stresses of school and exams.
But after spending such a long time away from school, I've realised how much I miss it. I miss the lessons, I miss lunch times laughing with my friends, I miss wearing my uniform every day, I miss sitting in lessons and not doubting whether I'd learn everything I was supposed to.
Despite these struggles, I feel that quarantine has been a huge learning curve for me and I have learnt so much.
One of the biggest lessons that I've learnt is that my drive to succeed is not affected by obstacles.
Throughout lockdown, I have continued to motivate myself and wake up every day to teach myself the curriculum and see what that day holds.
I've also learnt that it is completely fine to have days when I am unmotivated and unproductive.
Most days in quarantine are the same and it becomes a blur to the point where it takes you a moment to remember what day it is. When this is the case, I've come to realise that it is almost impossible to be motivated and productive every day without fail.
Taking time to recharge and take a break is productive too!
I have also learnt to appreciate the little things in life. Things like food on the shelves in supermarkets, going outside for unlimited amounts of time, hugging people, NHS staff and key workers, school, my friends and family. The list is endless but I believe that quarantine has encouraged me to be much more grateful for all of these things.
A quote that I love is, 'Train your mind to see the good in every situation' so that's what I'm trying to do.
Life has slowed down a lot and everything seems to be going at a much calmer pace. But none of us can control what is happening so there's no point worrying about it, we might as well make the most of it and stay positive!
As I write this, plans are being made for my year group to return to school part-time.
Although I have longed for this snippet of normality, the thrill of going back to school will be overshadowed with sadness as a much loved member of staff passed away a few weeks ago due to Covid-19.
He was a huge character within school and was loved by everyone. Being in the school building without his ebullient personality and his continuous singing as he worked will feel very strange. He will be missed by everyone.