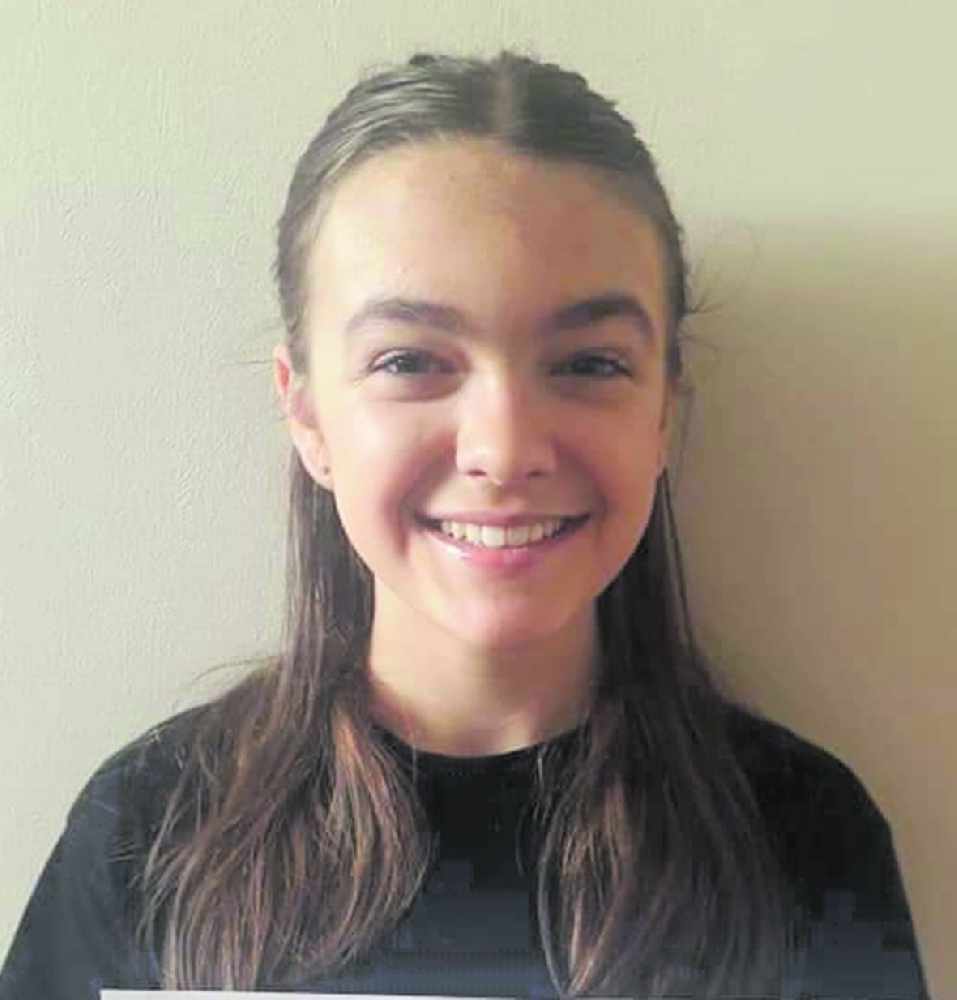 Regular columnist and secondary school student Daisy Dewsnap has experienced having to self-isolate not once but twice already. She shares her experiences of how best to cope...
Since going back to school in September, I have had to self-isolate on two separate occasions due to coming into contact with students who have tested positive for Covid.
For this article, I thought that I would give a first-hand view and share my own personal experiences of what it was like during these self-isolating periods.
One of the many factors that can change or be affected when you are isolating is your exercise levels and fitness.
When you're staying inside for the majority of the time, fitness can be very limited.
I found that while I was at home, I wasn't able to be as active as I would usually be and this can affect people in many different ways because fitness and exercise is vital for both our physical and mental health.
Another aspect of self-isolating which I found quite difficult at times, was finding motivation and encouraging myself to be productive each day.
It is inevitable that at some point during these long periods of being at home, we will reach a point where we lack any motivation.
At the end of the day, the main person who will be there to motivate you and prompt you to get any tasks done… will be yourself.
So, you need to build up this self-control and find different ways which will work for you in terms of motivating yourself while still remembering that these are completely unprecedented times and we are in the midst of a global pandemic, so you shouldn't put yourself under any pressure to be productive or working 24/7.
This links in with the idea of time management and this was something that I, personally, struggled with when I was at home isolating.
Without a structured routine like that within school, it is so easy to overwork yourself and you can reach a point where you lose all track of time which leads to you working until all hours.
This was something that I had to build a routine around to avoid doing this so having more structure to the day helped me to maintain a healthy balance of studying alongside doing other things that I enjoyed doing too.
Another part of staying at home that some people have found quite difficult was the social aspect.
For many people, this is one of the worst parts of the isolation period as it can be a very lonely time with minimal contact with others.
Luckily, I am fortunate enough to be surrounded by a close family unit within my house so this wasn't too much of a struggle for me, but I know a few people who would have felt greatly impacted by the struggles of solitude and being alone.
There is only so much human contact and connections that you can feel through online software such as 'Zoom' or 'FaceTime'.
During self isolation, there will be many ups and downs. Many days will be the same and they will blend into one, but I think it's so important to remember that this is only temporary.
No matter how bad the situation is right now, it will change soon enough and we just have to look to the day when things will be slightly different for us in terms of isolating at home.