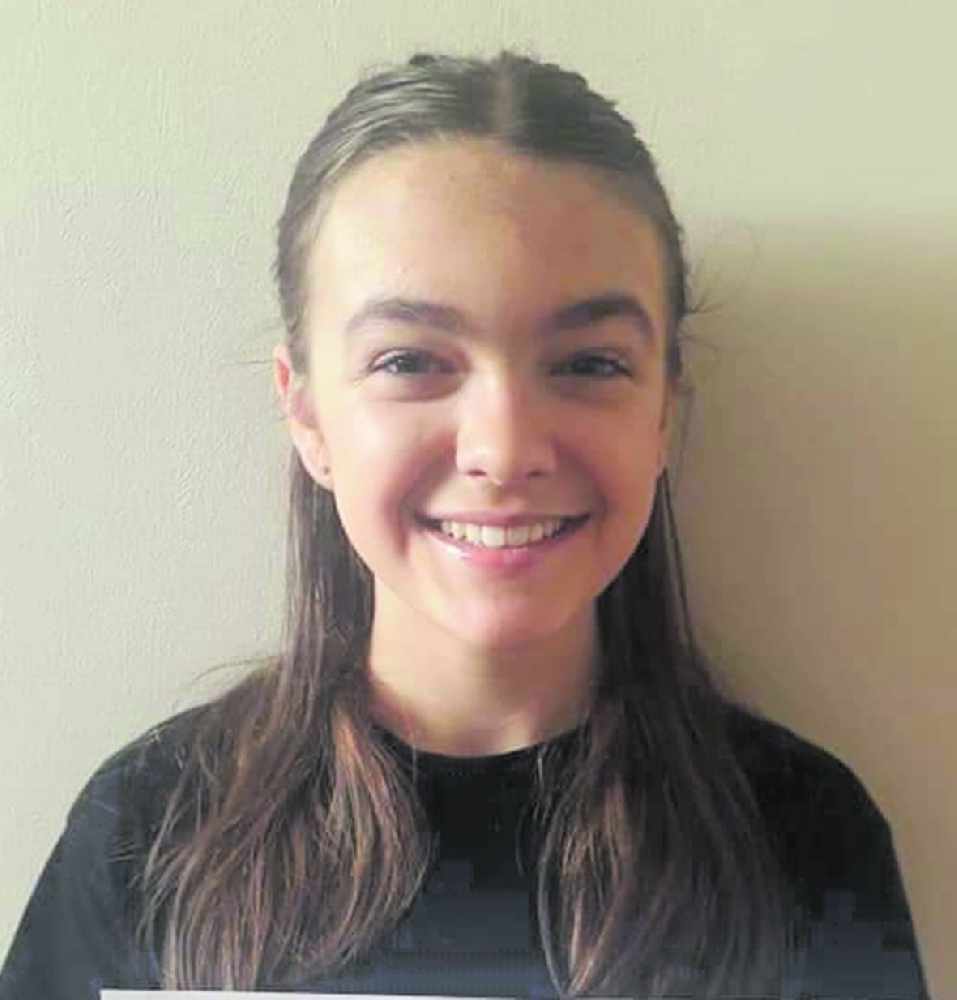 Fifteen-year-old Daisy lives in Mossley and attends Saddleworth School, and writes for the Reporter and Chronicle...
Right from the beginning of this film, there is a sinister atmosphere and a sense of mystery. The movie begins with a school celebrating its opening with a competition where by students draw what they envision the future will hold.
Each drawing is then placed into a time capsule to be opened 50 years later.
The film then moves on and the story unravels as it is discovered there is something not quite right about one of the drawings. A professor and his son begin to link real life catastrophes to those predicted in this drawing.
The director, Alex Proyas, provokes questions in the audience exploring ideas of faith and our perception of the future.
The struggles of being a widowed father are portrayed throughout the film too as an astrophysics professor attempts to raise his nine-year-old son alongside his job and grieving for his wife. The bond between father and son develops as the film goes on and despite everything that they both go through, it is so reassuring and uplifting to see them come out even stronger.
You will be hooked from the start with this fascinating sci-fi movie. The film takes you on a journey of problem solving and discovery.
I would definitely recommend this and can confirm that you will be gripped the whole way through; I couldn't take my eyes off the screen through intrigue at what would happen next.
Knowing is showing now on Netflix.