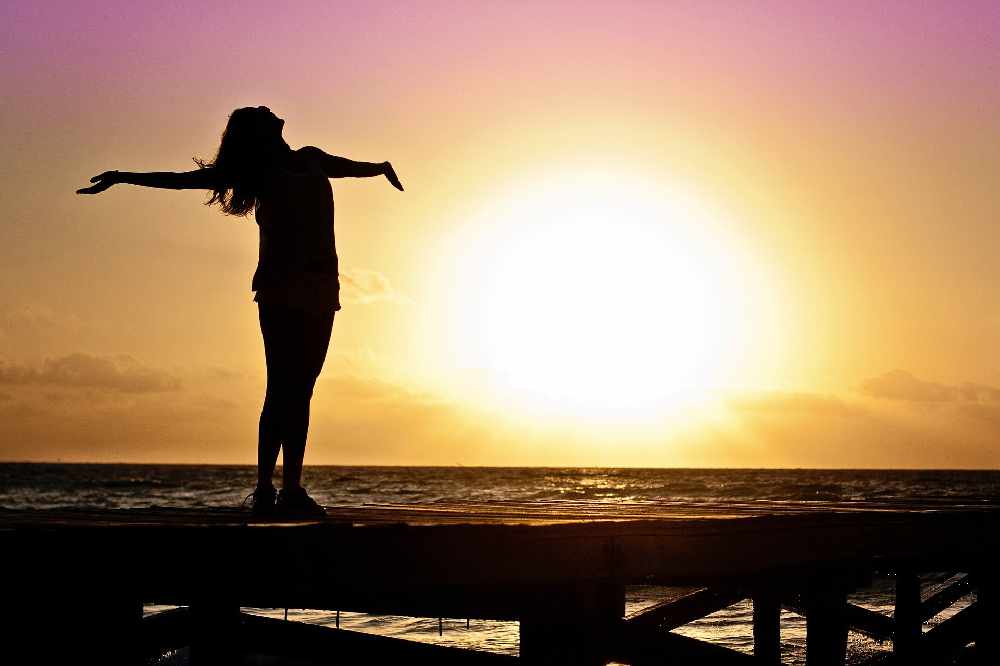 Our regular columnist, secondary school student Daisy Dewsnap, looks at how watching the sun setting can lift our mood and improve our well-being.
One of my favourite things to do is watch the sun setting in the evenings! There is something so calming and mystical about it, watching contently as the sky is painted with a palette of colours. Beautiful pinks, lilacs, yellows, oranges.
But these stunning, picture-perfect colours aren't the only reason why we should watch on and admire the sunsets at the end of each day.
There have also been multiple studies and research programmes carried out that claim to have proof of just how beneficial sunsets are for both our mental and physical health.
For this article, I have compiled three reasons why I think watching the sunset is so good for us.
The first reason is because it enables us to feel connected with nature.
A strong connection to the natural environment amplifies our emotional and mental well-being, as well as alleviating any feelings of social isolation or worry.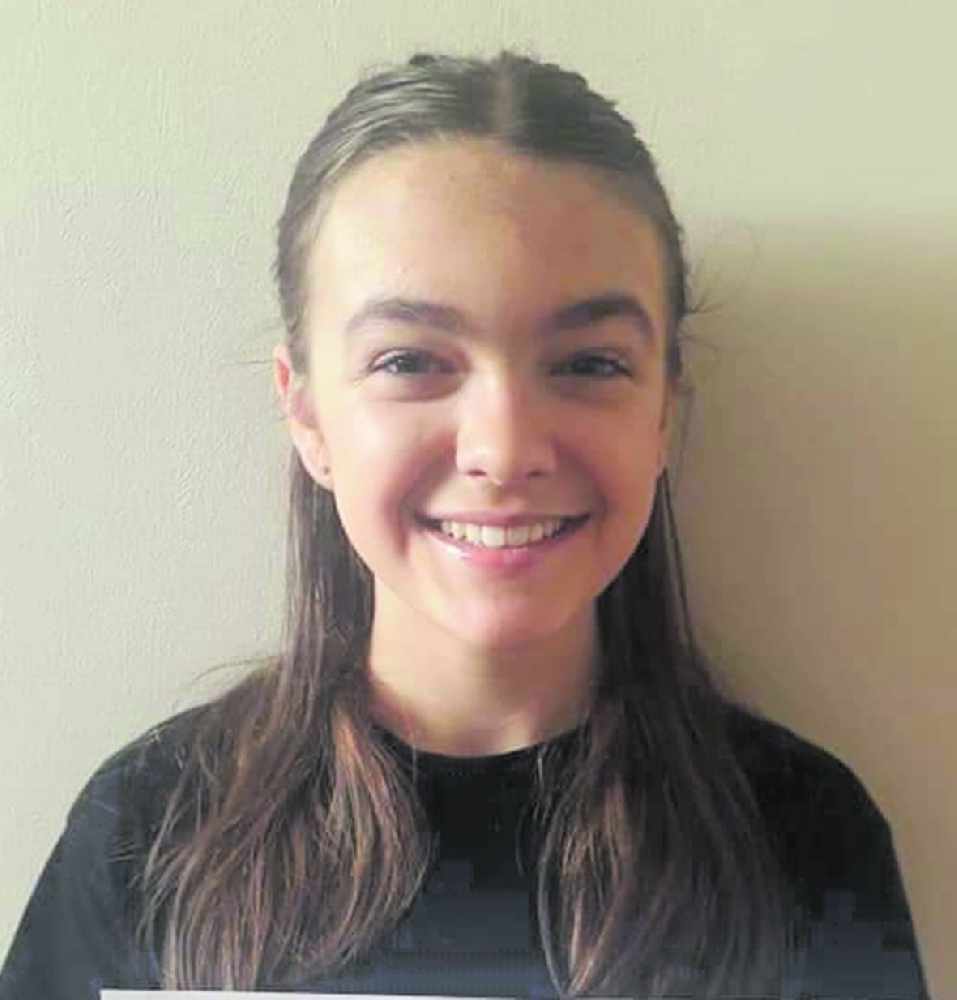 Daisy Dewsnap
Exposure to nature not only makes you feel better emotionally, it also contributes to your physical welfare and reduces blood pressure, heart rate, muscle tension and the production of stress hormones.
Just the experience of being in the presence of something so beautiful like a sunset can make you feel so much better and more connected to nature, yourself and your emotions.
Another reason why I feel that sunsets are so beneficial to us is because they help us to appreciate life and all that we have much more.
It has, in fact, been proven that watching the sunset helps to provide you with a better sense of gratitude for the earth. There is something so inherently powerful and breathtaking about it that just seems to take your mind off everything else going on in the world and enable you to fully live in the moment.
The final reason why I love sunsets so much and believe that everyone should include watching them in their evening routine, is because they are so inspiring. Many writers, singers and poets use sunsets as a stimulus or source of inspiration for their work.
They are just so compelling and you can't help but feel motivated when you watch them.
I always find my mind wandering as I watch the sun go down, new ideas planting themselves in my mind and a new-found incentive and eagerness to pursue them.
I always ensure that I make time to watch the sunset - whether this means simply looking out the window, watching from my garden or intentionally making my way to an area of beauty where I can pause and enjoy it.
I hope that after reading this article you will also try to make the time to include this in your daily routine and I'm sure you will begin to see the benefits!