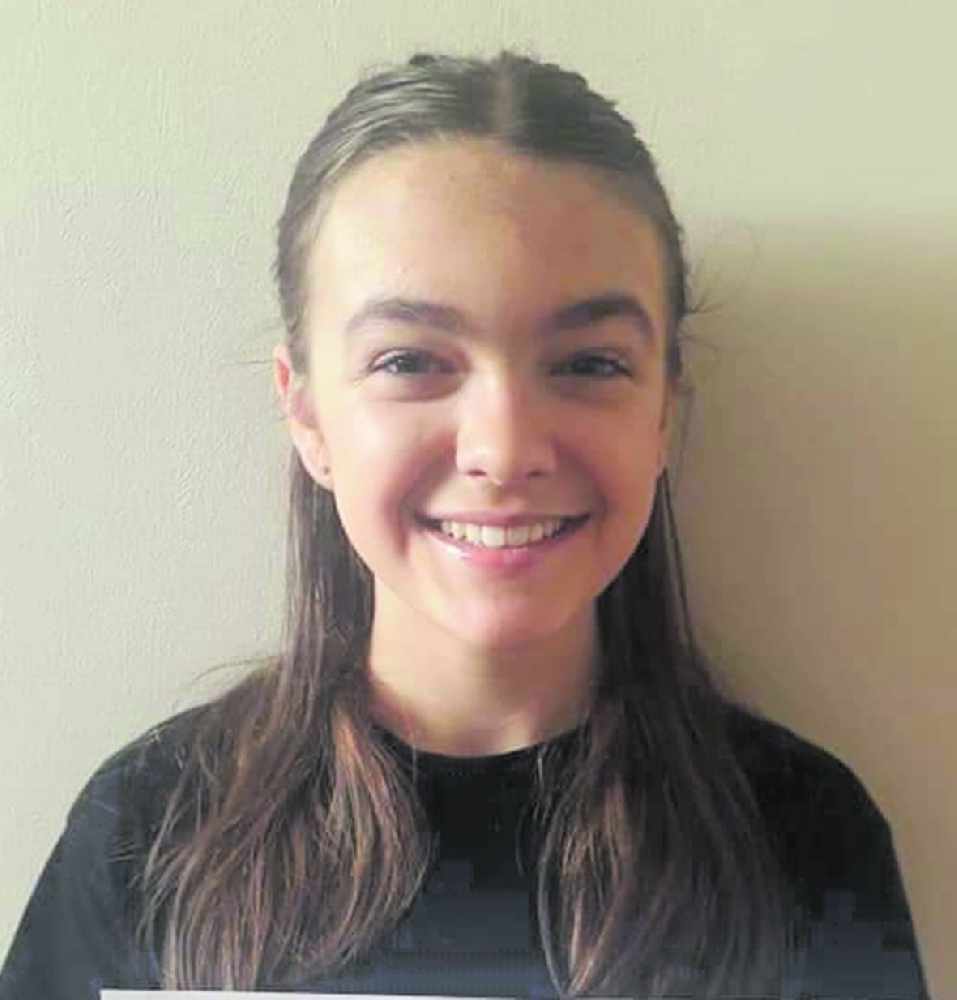 This week, secondary school student Daisy provides everyone with the books you really must read at least once in your lifetime!
Reading is one of my passions and, during quarantine, I found that I had much more time for it. I was able to read lots more books than usual!
For this article, I wanted to compile a list of a few of the books I have read in the past which I found very powerful and compelling. So if, like me, you enjoy reading books then make sure to carry on reading this article for some of my top book recommendations.
The first book I would recommend is 'The Book Thief' by Markus Zusak. This book is very powerful and a beautifully written work of fiction which tells the story of Liesel, a young girl growing up in Nazi Germany during World War Two.
This story is actually narrated from the perspective of 'Death' which I found so interesting and unique. By using such an ambiguous and omniscient narrator, Zusak enabled us to get an insight into many different people's lives rather than just Liesel.
Despite the heavy focus on the Holocaust and the horrific events that unfolded during the war, there were also many topics addressed throughout such as bravery, bereavement, peace, humanism, love and literacy!
One of the things I loved most about this book was the wonderful descriptive tone and writing style of the author; each time he described a scene or a setting, I could just picture it in my mind perfectly. I cannot recommend this book enough and I think it could possibly be the best book I have EVER read.
The next book that I would recommend is 'The Hate U Give' by Angie Thomas. It is another powerful, thought-provoking and inspiring novel which explores ideas linked to race and activism.
It is told from the perspective of Starr who is a 16-year-old girl living in a predominantly African American neighbourhood.
She addresses the injustices and prejudices she experiences each day being a black teen in our modern society, surrounded by stereotypes and assumptions. One of my favourite things about the book is how Starr grows and develops throughout, becoming a much stronger person by the end.
I thought this book was raw, honest and truly reflected the struggles she faced on a day-to-day basis, it really opened both my eyes and my mind.
The third book I would recommend is 'Of Mice And Men' by John Steinbeck.
This is a book that I read in my English class a couple of years ago and I thoroughly enjoyed it.
The story recounts the experiences of two ranch workers living a nomadic lifestyle in California during The Great Depression, searching for new job opportunities.
It also questions many of societies 'norms' and issues such as prejudice and stereotypes.
Being a classic, this book teaches many morals and explores ideas of friendship, belonging, fate, loneliness and hope. One of my favourite things about this story was the two protagonists (George and Lennie); their friendship was so beautiful and heart-warming. Although I read this as a part of the school curriculum, it is definitely one which I would choose to reread in the future.
There are so many books that I could list but these are just three of my favourites! Each of them is definitely worth a read and, if you decide to read them, I hope you enjoy them as much as I did.