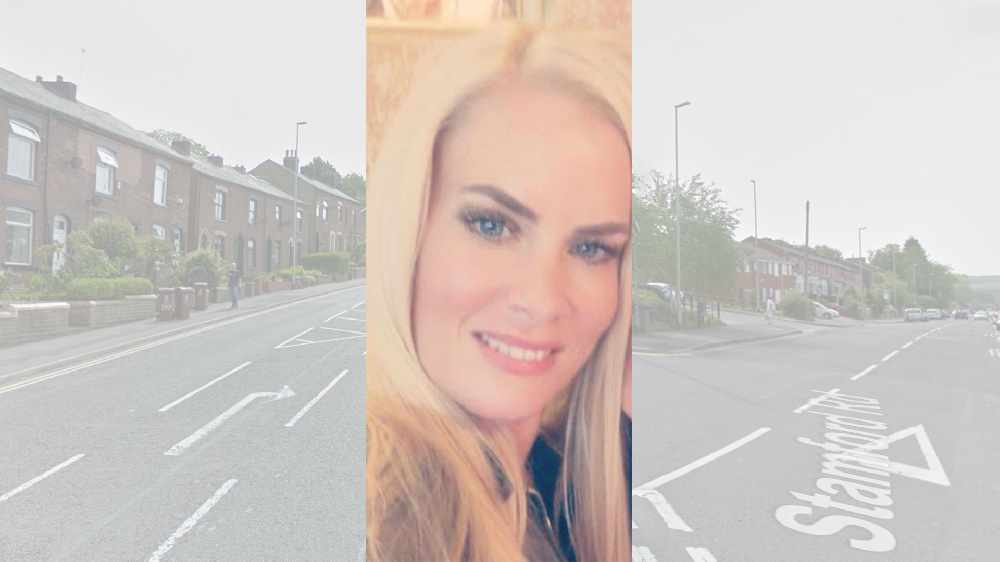 A cycling club formed a gentle mantle of love for one of their members who tragically died in a road accident.
Louise Harrott, who has one child, made her last road journey to her funeral in a hearse, escorted by 27 riders of Saddleworth Clarion Cycling Club - 15 ahead and 12 behind, following Covid guidelines.
With military-like precision, two club members, Tim Mitchel and Daniel Kremer, rode ahead of the hearse on its journey to Stalybridge Congregational Church.
Other club members formed a respectful guard of honour at the church and gates of Dukinfield Crematorium.
Riders also processed behind the funeral cortege en route to the church, where there was a short pause outside All Saints High School and St Mary's Primary School.
Mrs Harrott, 43, from Dukinfield, died a day after she was involved in a crash with a vehicle on Huddersfield Road at the junction with Stamford Road in Lees on Wednesday 24 March.
An inquest was opened on Monday 12 April and adjourned, with a date for the final hearing to be confirmed.