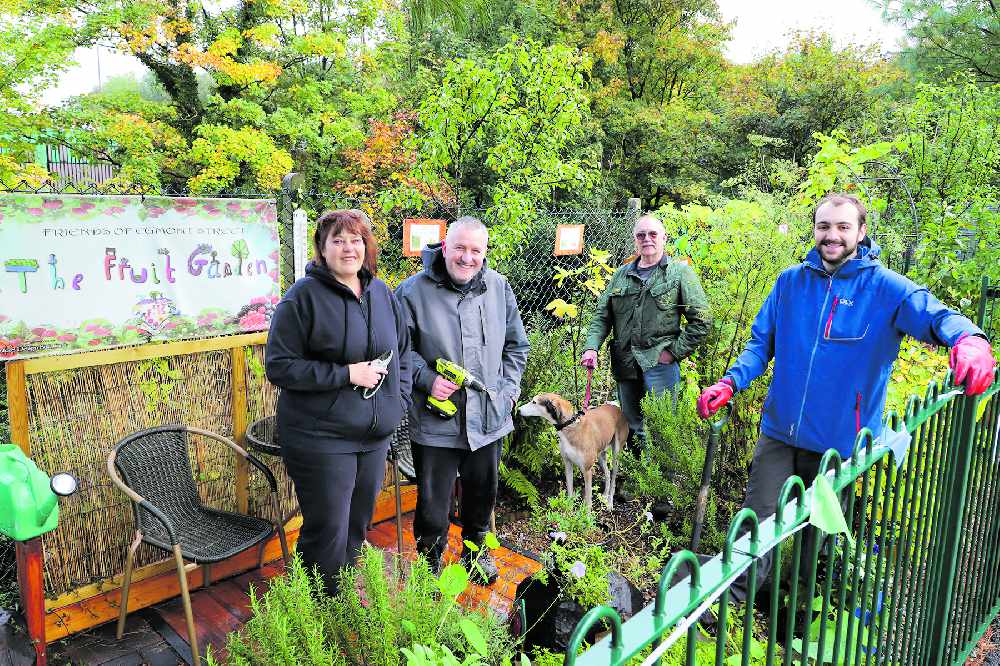 Green-fingered residents have transformed a patch of land in Mossley.
The Friends of Egmont Street was set up to work together as a community, to make the area a better place to live.
Having tackled vandalism, anti-social behaviour, graffiti and litter, the group now concentrates its efforts on tending to the community gardens, located at a council playing field on Egmont Street.
The patch is surrounded by woodland and dissected by the river and canal, providing many walks and a huge healthy green space for the people of Mossley and beyond.
At the weekend the group erected a greenhouse on the site.
The community group is run by Lesley Arnold and her husband Stephen.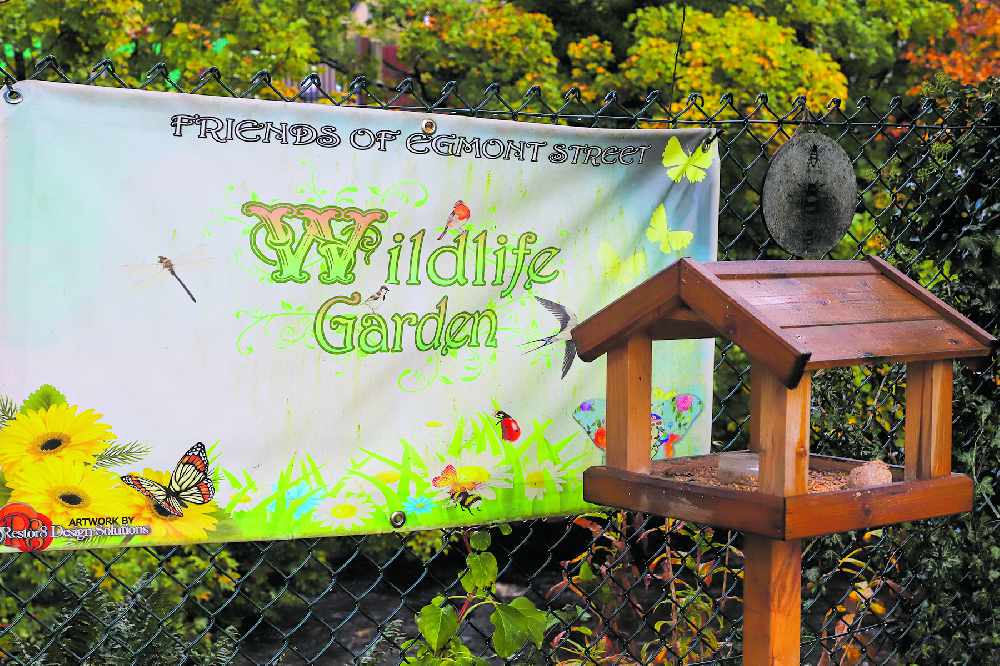 She said: "We started in 2016, the first of our gardens, the Wildlife Garden, was created in 2017 and we have done one each year until this year, when Covid put a stop to us working.
"Since lockdown was eased, we have at least managed to get on with the prep work and we have cleared the plot with Jared Young's invaluable help.
"Jared graduated from Bangor, until he starts his apprenticeship at an outdoor activity/learning centre.
"The greenhouse being put up at the weekend was the first part of our newest project 'The Veg Plot' and we will be starting to build our raised planters in the new year now.
"Our group is inclusive, we encourage the locals to join in activities that promote/upkeep the use of the park.
"Having created gardens and picnic areas in the park, we have broadened the use of people visiting and enjoying the health benefits of the local green-space.
"This has never been more important than during the Covid crisis, where so many have been isolated and alone. Numbers visiting have swelled astronomically and the appreciation of our gardens and someone to chat to during these lonely times has been heart-warming."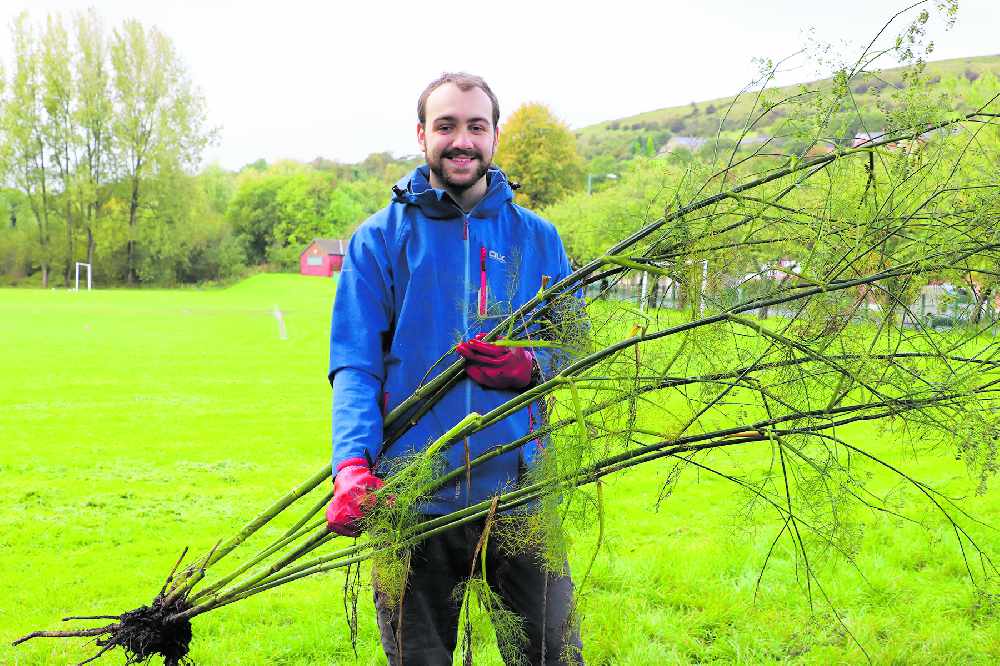 Jared Young
Lesley added: "For the last few years, the Wildlife and Fruit Gardens have been a magical experience for local families.
"We want to extend that by building a vegetable plot, with raised planters, that can be accessed by all members of the local community, including wheelchair users and older people.
"We would like to bring a more diverse selection of the local populace together, to grow produce and create a community to support each other and promote intergenerational learning.
"This could be a huge benefit to the health and well-being of the Mossley people."
Main image:
BUSY: Lesley and Stephen Arnold, Cllr Martin Stimpson and Jared Young.