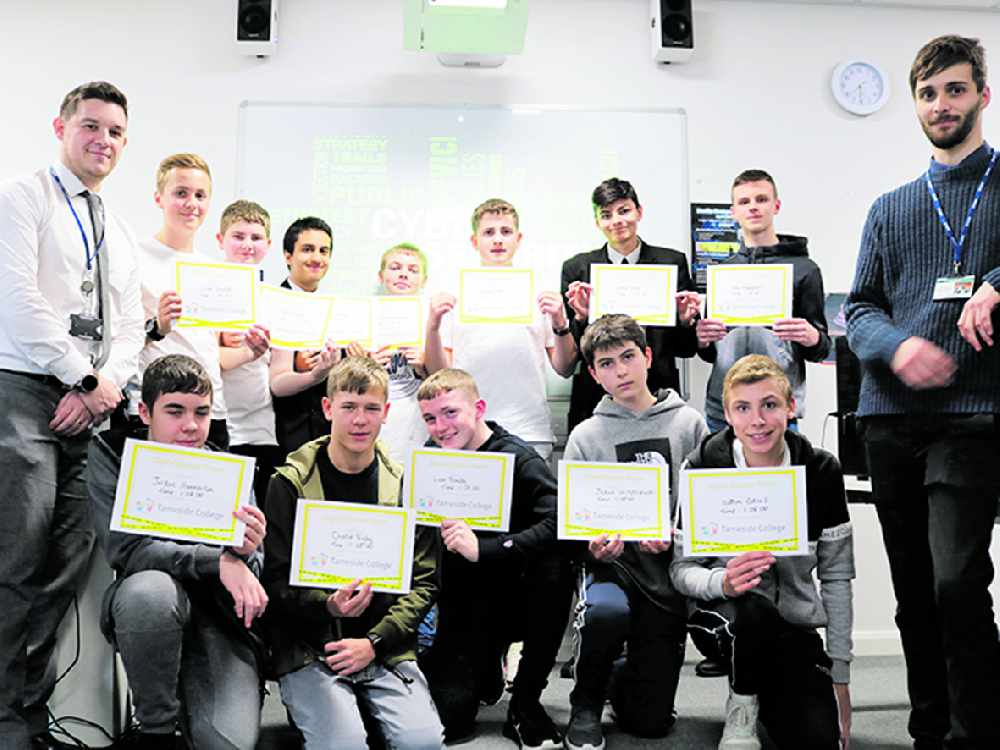 Students at Stalybridge West Hill School are celebrating after winning a 'cyber-detectives' competition.
The Tameside schools contest saw students cracking the code at Tameside College's digital escape room event, held at Tameside One.
Year ten and 11 pupils were tasked with preventing a hacker committing a crime, using only their knowledge and clues provided in the 'crime scene'.
To solve the puzzle pupils had to demonstrate a good understanding of physical computer components to be able to re-construct a dismantled PC. They also had to use their creativity and coding skills to solve cryptic clues, set by the hacker.
West Hill School's Year 11 team were named the winners of the competition, completing the task in a time of just one hour and four minutes.
They received gift cards, chocolates and the opportunity to try out the college's latest virtual reality headsets.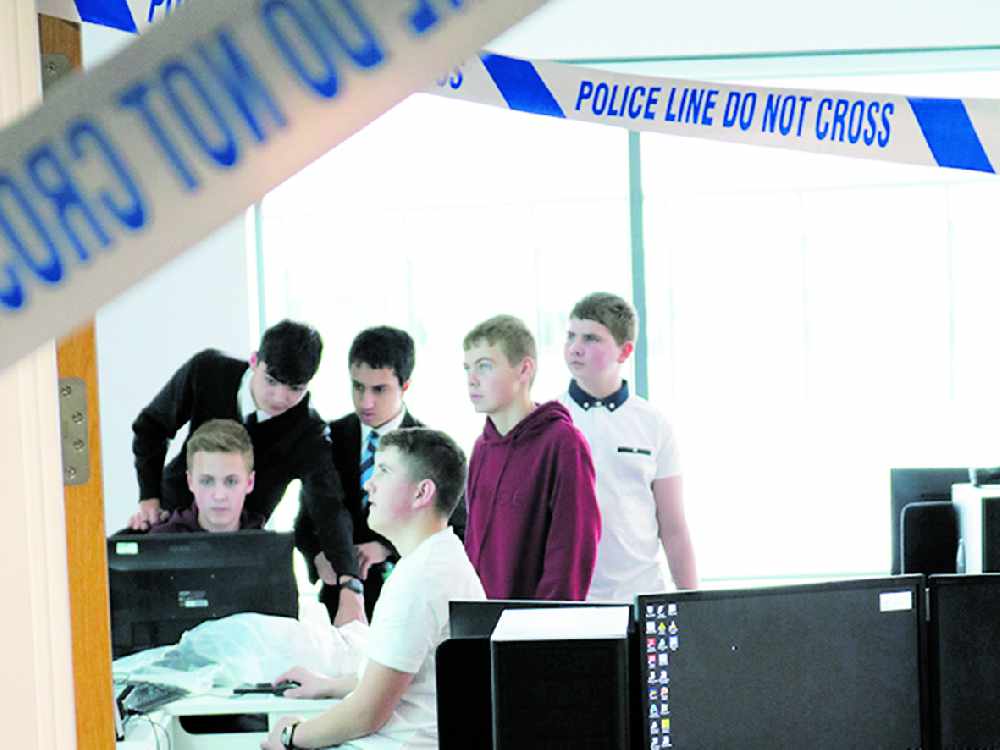 Daniel Evans, head of department for computing, said: "It was great to see so many students getting involved in this event and becoming digital detectives for the day.
"The challenge really tested them to use all their skills and they passed with flying colours. Cyber security and computing are some of the fastest growing job markets in the UK and these pupils are well on their way to being ready for that."
Gemma Worthington, computing teacher at West Hill School, said: "On behalf of all the West Hill pupils who took part in the challenge, I'd like to say a massive thank you to Tameside College. It was a really great experience for them.
"They enjoyed it so much that they are keen to come back again very soon and try out all the different technology that the college's computing department has to offer."
For details of the college's next open event, visit www.icanbe.click/171.