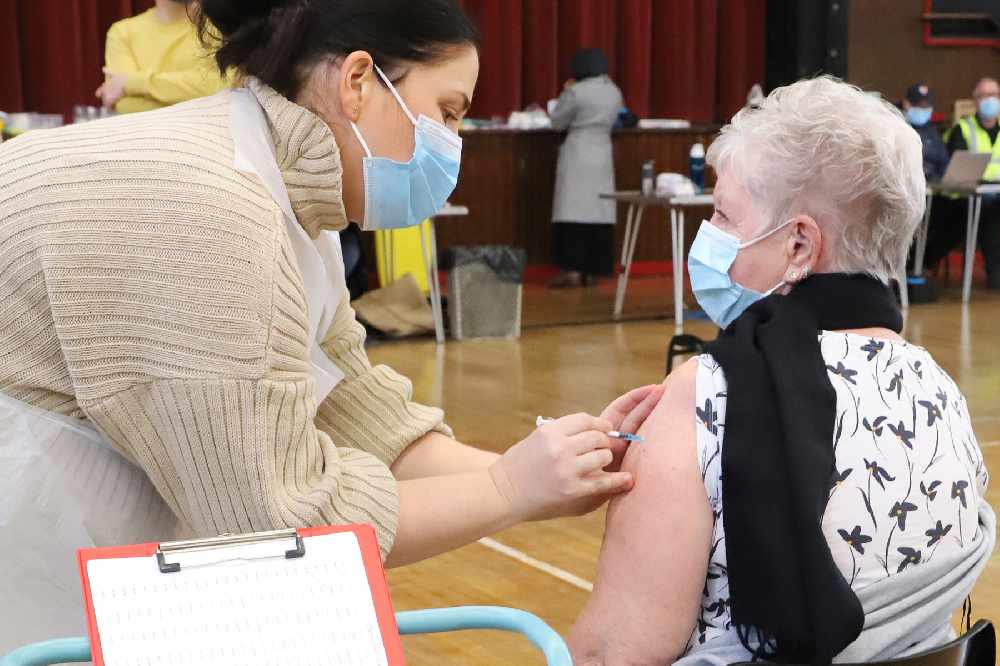 Mossley's Covid Vaccine rollout has begun with over 1,200 people immunised over the first two days of jabs at George Lawton Hall.
A team of doctors, nurses and volunteers have been on hand delivering the Pfizer/BioNTech dose to residents from the area.
It's the culmination of weeks of work and planning that has seen the first doses delivered in the fight against the coronavirus.
Dr Narveshwar Sinha, Clinical Director for Stalybridge, Mossley and Dukinfield Primary Care Network and GP at St Andrews House Medical Centre Stalybridge, says that he's been pleased with the roll-out. "It's going great - We actually overbooked and did 677 yesterday [Thursday 7 January]. Everyone is very happy!
"It's not been easy, it's been 24/7 work for the past few weeks - even over the Christmas period."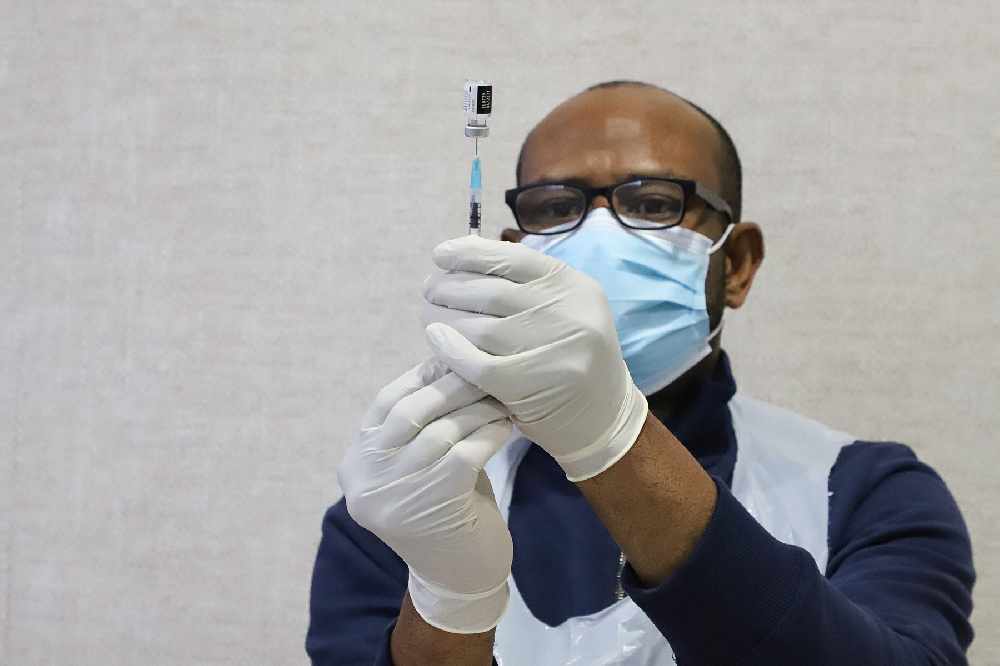 Over 80's and those working or residing in care homes have been the first to be vaccinated and Dr Sinha explained that they went the extra mile for them.
"The first cohort we did were over 80 so we didn't use text for them, we chose the hard way to deal with it.
"We called each and every patient, described to them what will happen and what the vaccine is, then we booked them in while they were on the phone.
"Those who didn't have transport or couldn't manage it, we arranged for someone to get them and take them back home.
"Action Together helped us with volunteers but we spent a huge sum on taxis as well."
The past days have seen the Pfizer/BioNTech vaccine being administered, but the team received their first batch of AstraZeneca jabs this morning. Some people who have a history of allergic reactions are unable to receive the Pfizer/BioNTech dose but can have the AstraZeneca vaccine.
The interior of George Lawton Hall has been taken over, with 30 chairs laid out, socially distanced, meaning that vaccinators can move between patients instead of a queue.
With hospitals being stretched, Dr Sinha says that it's incredibly important to have the vaccine. "The infection is spreading very fast. So many are dying so whatever immunity our patients can have at this time the better so the hospitals are not inundated with Covid.
"Prevention is always better than cure and this gives you the antibodies to protect you."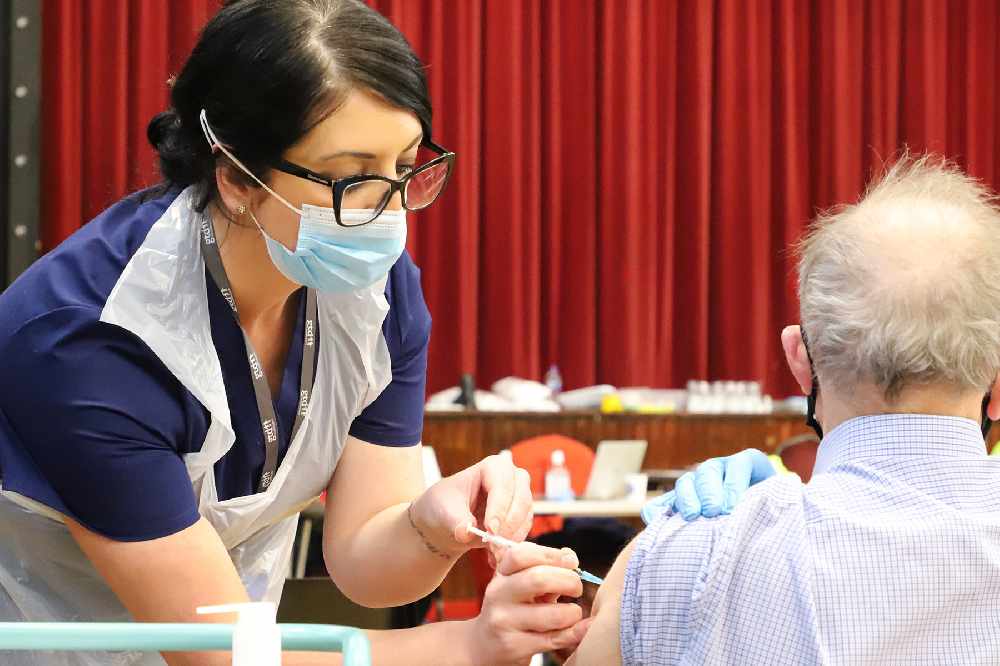 While the rollout has started well, he appealed with people to be patient and not to contact their GP. He said: "People are worried and they want to know when they will get the vaccines. We have limited supplies and we're all working to national guidelines.
"There are cohorts of patients, those over 80s and those in care homes, they're all done now. Slowly we're working down the list.
"You'll be contacted when your turn is due. Don't ring the surgery to ask when you'll get it as we're already very busy. Don't worry about it, it's all in hand and as soon as your turn comes we will contact by letter, message or phone call."
The government recently changed their advice, meaning that instead of getting a second dose three weeks after your first, it could now be up to 12 weeks before the top up is delivered. Dr Sinha explained: "If they do receive a vaccine then they should receive invitation for next jab but could be longer than 3 weeks. The government wants as many to be vaccinated as possible. By the time three to 12 weeks have passed, the supply situation should be better."
He also praised Tameside and Glossop Clinical Commissioning Group, who oversaw the planning, saying they were a great source of help and have ensured things ran smoothly.