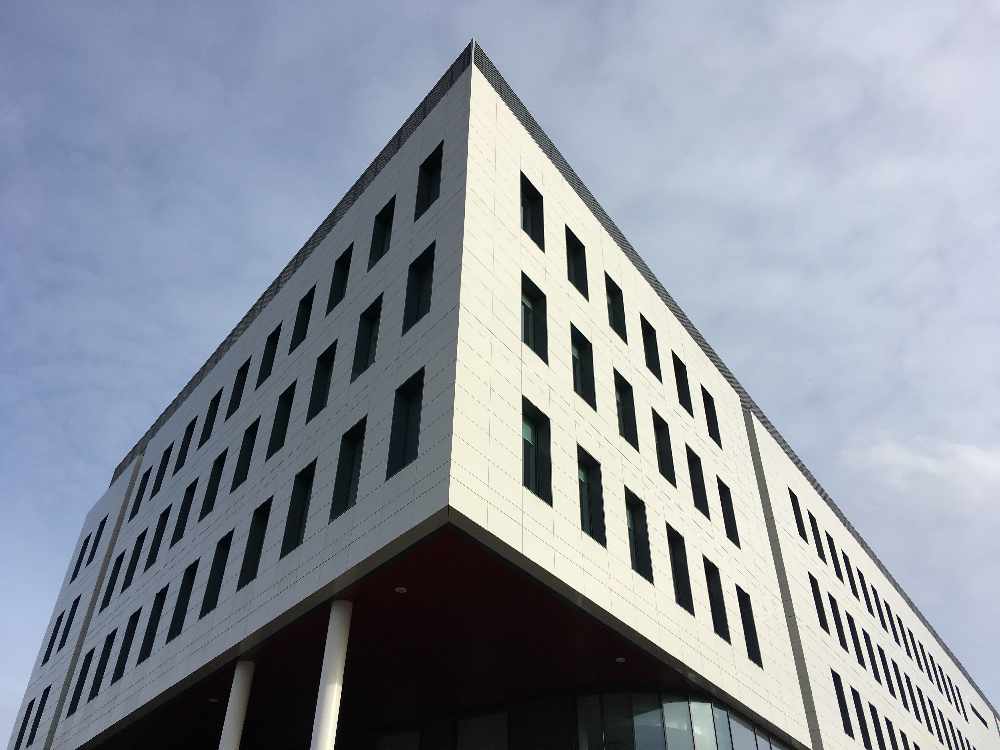 Schools across Tameside have received a big 'thank you' from the council for their work ensuring vulnerable children and those of key workers are well looked after.
Schools, nurseries, early years educational settings and special schools have all stayed open to help ease the burden for select pupils during the lockdown.
Now, Tameside Council say that the schools are: "Working hard to ensure that every vulnerable child and child of a critical worker has a place available where required."
Critical workers are still advised to keep children at home where they can and remote learning is in place for those at home to continue their education during the current restrictions.
Cllr Leanne Feeley, Tameside Council Executive Member for Lifelong Learning, said: "I'd like to thank our amazing schools and all their staff for everything they've done throughout the pandemic, often adapting at short notice to ensure everyone is as safe as possible while continuing our children's education.
"Tameside is grateful for everything they're doing in looking after vulnerable pupils and the children of critical workers during such difficult circumstances, which has allowed those on the frontline, including our wonderful NHS staff and essential workers, to continue their vital work knowing that their children are being well cared for.
"The guidance is clear that schools are open for critical workers' children. If they can, critical worker parents and carers should keep their children at home. Schools will work with families to find safe and sensible solutions that will aid all our efforts to fight the virus."