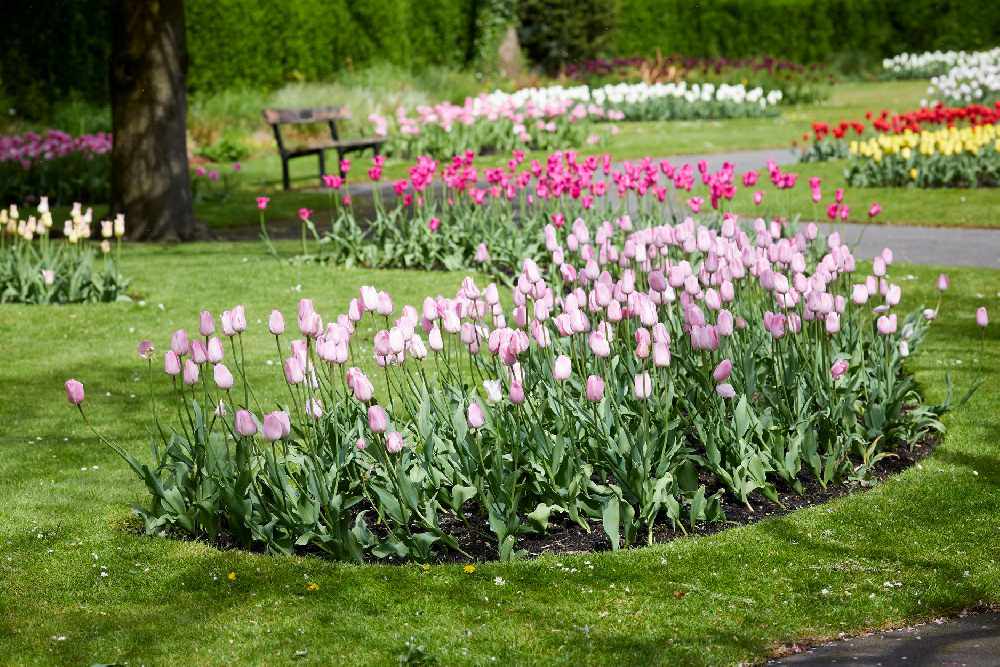 Tameside Council are warning people to respect the social distancing guidelines or face the consequences.
They've warned residents that parks could be closed if people don't start to observe the official guidance.
Parks and open spaces remain open at the moment, but they say that may have to be reviewed if people do not act responsibly in observing public health advice by avoiding gathering in groups and following recommended social distancing measures to protect themselves and others.
Residents are being advised as follows:
If you are unwell please do not visit your local greenspace.
Ensure you follow the social distancing advice from Public Health England and keep at least 2m apart from other people.
Use your local greenspace – explore what is on your doorstep rather than driving to sites.
Remember all cafes, toilets and visitor centres at our sites are closed.
Please take all your rubbish home with you.
Tameside Council Executive Leader Cllr Brenda Warrington said: "Unfortunately over the weekend across the country we have seen people gathering in large groups and not carrying out the recommended social distancing measures.
"At this stage we are not closing council managed parks and open spaces but everyone needs to take responsibility for themselves and others.
"If everyone is responsible and considerate of others and our staff then we can keep our greenspaces open and everyone can benefit from the mental health benefits of being outside.
"However, should people act irresponsibly in response to this very serious situation then I won't hesitate in taking further steps to restrict access so that we can help keep our local community safe. I implore people now to do the right thing for themselves, their loves ones and their local community – including key workers who are keeping vital services running for us."