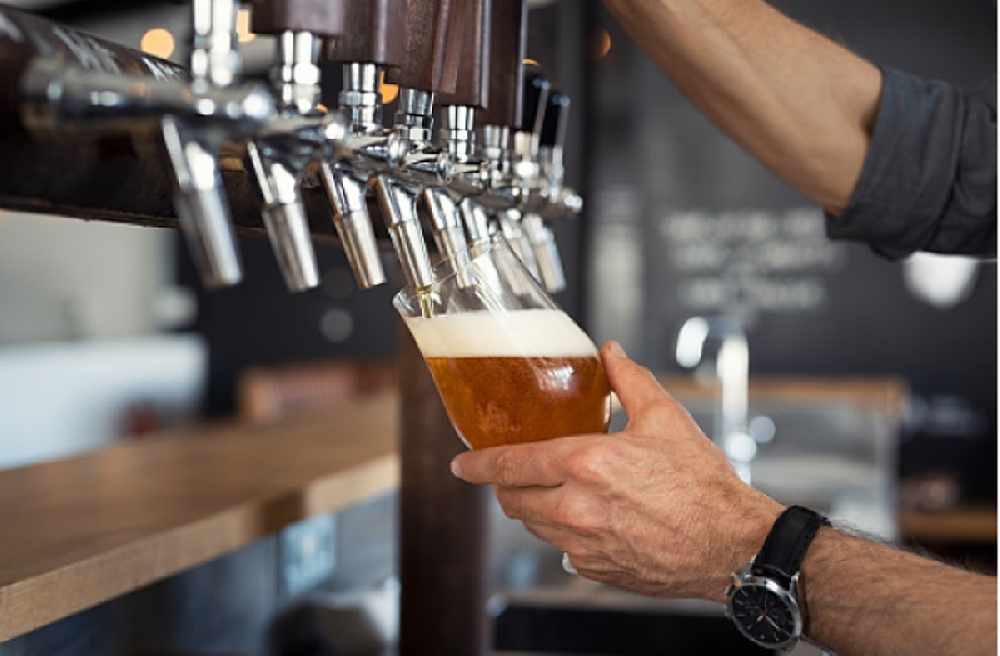 Tameside Council says it is proud of its good working relationship with licensees and the police, after taking firm action against a small number of premises flouting Covid-19 regulations.
The council says inspections across the borough have revealed the vast majority of venues to be fully observing the rules - but three that didn't have had their licences removed.
The council's liquor licensing speakers' panel suspended the licence at the Owd Joss in Hyde last week - just 10 days after reopening following lockdown.
For breaching regulations at the start of lockdown, the Billy Goat in Mossley has had its licence revoked and the Top End Bar in Ashton has had its licence suspended for three months.
However, since pandemic restrictions began in March, council environmental health officers have visited hundreds of pubs and clubs and say they have found virtually all to be complying with regulations.
During lockdown, and in partnership with police, more than 200 inspections have been carried out.
Since businesses began to reopen, almost a month ago, there have been a further 136 visits.
Many of these visits have been conducted at night and over weekends, to monitor compliance and offer further guidance.
These visits revealed issues at only six premises, all of which were quickly resolved.
Cllr Allison Gwynne, Tameside Council's executive member for neighbourhoods, said: "I trust that the action taken by the liquor licensing speakers' panel provides adequate proof of Tameside Council's determination to take action whenever we deem it necessary. The regulations are in place to ensure the safety of staff and patrons and must be followed.
"However, it's never our intention to be heavy-handed. We want to work with the licensed sector and I'm proud of the excellent relationship that exists between us.
"Pubs and clubs have continually demonstrated their willingness to co-operate, and I'm delighted that our many inspections have revealed the overwhelming majority were compliant during lockdown and have reopened safely."
Measures to protect customers and staff include screens, hand-sanitising stations, social-distancing measures and books for patrons' names and phone numbers so they can be traced if necessary.
These are all required to prevent the transmission of Covid-19 and keep the chances of a second wave to an absolute minimum.