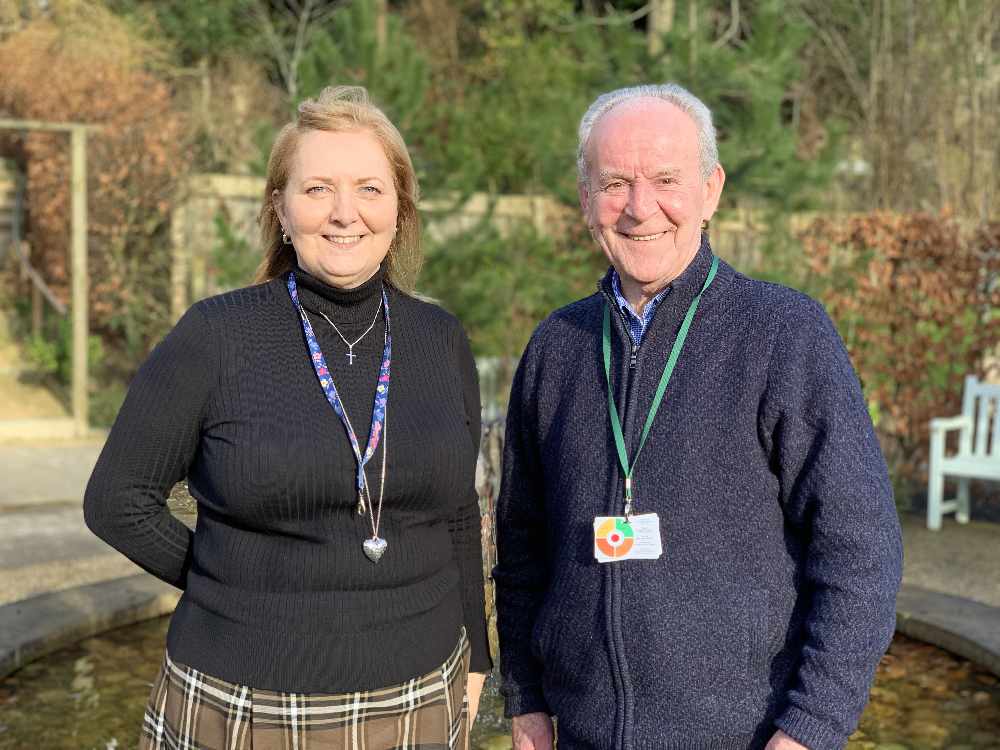 One of Tameside's largest charities are looking for those with special skills to help out and become trustees.
Willow Wood Hospice are looking to recruit the new trustees to serve on their management committee.
Trustees play an important part in the running of the hospice, overseeing everything that happens there on a daily basis.
Many of the current trustees have been there for a long time, with some even being there since the hospice first opened.
Trustees work in subcommittees, which manage specialist parts of hospice operations and play a vital role in supporting the management team.
Trustees are expected to attend 70 per cent of meetings each year and will be out and about, visiting each of the charity's shops to speak to volunteers.
Willow Wood Chief Executive Karen Halston said: "In the role they play, we couldn't run the organisation without them in many ways.
"They set budgets and question the senior management team - it isn't an easy ride for anybody."
Prospective trustees will have to meet with the chairman and then fill in an application before being fully CRB checked and referenced, before a six month trial period can begin.
Pat McCloskey joined the charity before the hospice had even opened.
He's been invaluable to the charity over the years and now finds himself as the Chair of Trustees.
Pat explained: "I was a director at United Utilities and previously with a large construction company, so I'm used to managing large groups of people.
"We've got a mixed bag around the trustees table and whereas we might have disagreements, we seldom have any arguments at all.
"At the end of the day everybody collectively agrees to support the majority.
"As trustees we have a legal responsibility. If we were in a company we would be the non-executive directors so strictly speaking if something goes badly wrong with the hospice - either financially mismanaged or from a day to day running point of view, the trustees are responsible. We are the ones who carry the can."
The hospice are specifically looking for people with skills in areas such as human resources, finance, clinical support, marketing and communications.
But Karen says that anyone could be suitable: "Sometimes the right person will have the right skills and experience but maybe in a field we hadn't thought of, so it could be for anybody."
Those who think they could help are asked to get in touch with the team at the hospice by calling 0161 330 1100.
Main image:
COME AND JOIN US: Willow Wood Chief Executive Karen Halston and Chair of Trustees Pat McCloskey are looking for people with skills to become trustees at the hospice.