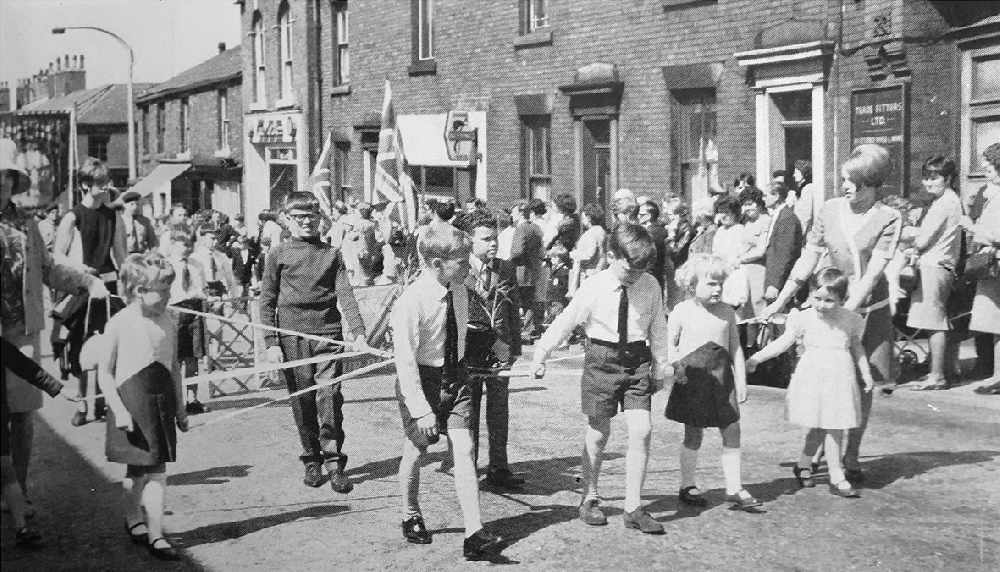 Now is the time of year when church congregations would be preparing for their annual whit walks.
Churches would proudly walk with their banners accompanied by brass bands to parade through their towns.
The ancient tradition, which dates back to the early 1800s, has continued through to the present day and was always a key feature each year in the Tameside Reporter.
Sadly, that can not be the case this year, with the coronavirus pandemic and subsequent lockdown forcing the cancellation of walks and the annual Whit Friday Brass Band contest itself.
Dukinfield councillor John Taylor says it is quite possibly the first time in the 200 year tradition of the walks that they have not been held.