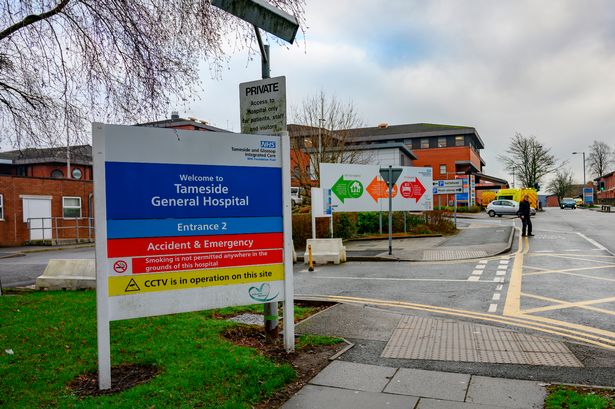 A specialist pod to isolate people who are suspected of having coronavirus has been installed at Tameside Hospital.
The move follows national guidelines with hospitals across the country being advised to set up the pods in their emergency departments.
A statement on the Trust's website says: "The NHS in Tameside and Glossop and Public Health England (PHE) are extremely well prepared for outbreaks of new infectious diseases. The NHS has put in place measures to ensure the safety of all patients and NHS staff while also ensuring services are available to the public as normal."
With the continued spread of the virus now 'highly likely' across the UK according to the Government, everyone is being reminded to follow simple Public Health England advice to:
• Always carry tissues with you and use them to catch your cough or sneeze. Then bin the tissue, and wash your hands, or use a sanitiser gel.
• Wash your hands often with soap and water, especially after using public transport.
• Avoid touching your eyes, nose and mouth with unwashed hands.
You can find the latest information and advice from Public Health England at www.gov.uk/coronavirus