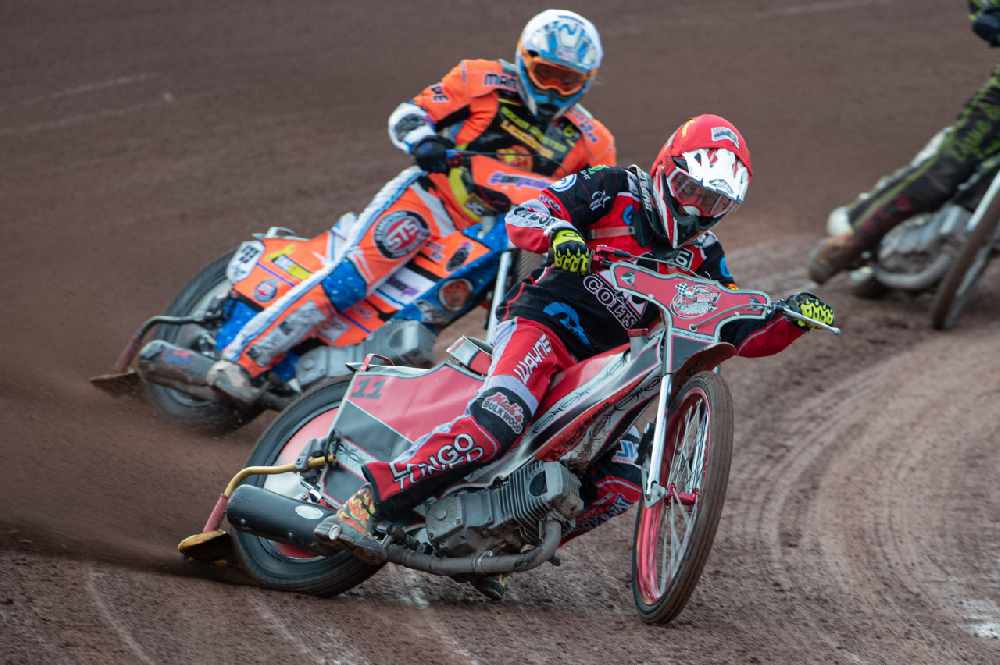 The Belle Vue Colts took full advantage of a feisty Leicester side and romped to an emphatic 50-40 victory in Manchester, netting three league points which catapults them back into the top four. 
The home team were hungry for success after just missing out against Kent last week, and they made good on their promise to not only bounce back but they did so with incredible flair.
Connor Bailey continued his rich vein of form at the National Speedway Stadium by topping the score charts with 14 points, while Kyle Bickley and Jordan Palin complemented him with 12 each.
Despite being patched together, the Cubs certainly made the Cool Running Colts work hard for their win, which only made victory all the sweeter, as Danny Phillips said: "It was just what we needed.
"We had a bit of a team talk on the track not only to emphasise how important it was for us to get the win, but also to get everyone's confidence back up after losing so marginally to Kent last week.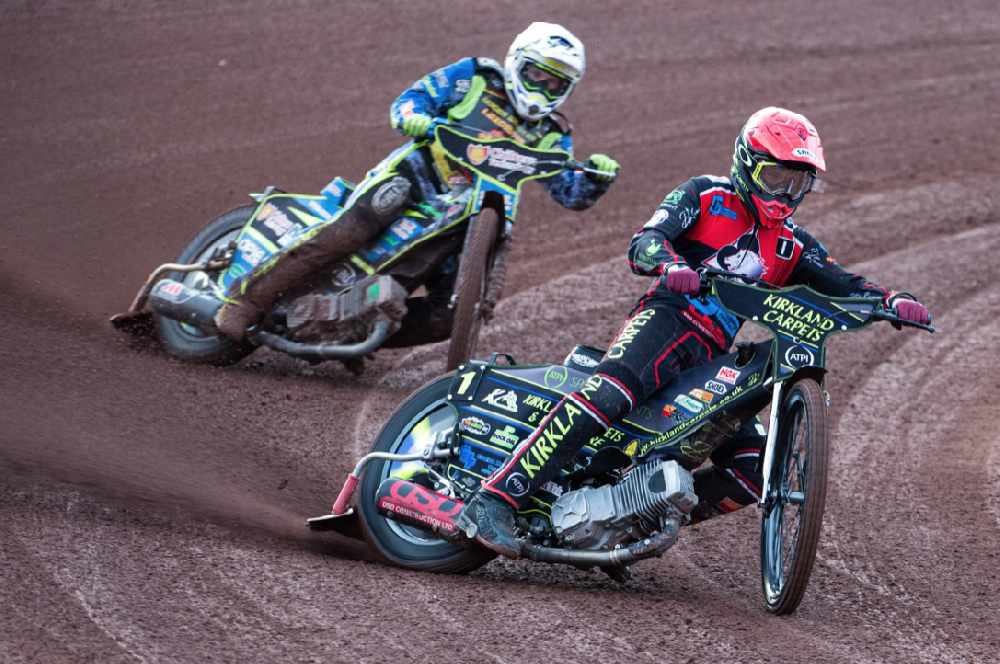 "There were no easy rides, even without four of the usual Leicester riders, because they brought in some pretty good guests to strengthen themselves up, so it was a challenging night all around.
"But we all pulled together, everyone scored what they needed to score, and we got the win."
There's a big night brewing in Manchester on Monday, August 12 when the Rentruck Aces face Swindon in a critical, must-win meeting at the National Speedway Stadium.
Tickets available at the stadium box office on race night, or online at www.bellevue-speedway.com.
RESULT – BELLE VUE V LEICESTER – THURSDAY, AUGUST 8
Belle Vue 'Cool Running' Colts 50: Connor Bailey 14, Kyle Bickley 12, Jordan Palin 12, Danny Phillips 7+3, Ben Rathbone 3+1, Ben Woodhull 2+1, Leon Flint r/r
Leicester 'Roger Webster' Cubs 40: Joe Lawlor 12+1, Anders Rowe 12, Danyon Hume 8+3, Josh Embleton 4, Ryan Terry-Daley 2+1, Dan Thompson 2, Luke Ruddick r/r
National League Points: Belle Vue 3 Leicester 0
Report by Hayley Bromley
Pictures by Ian Charles