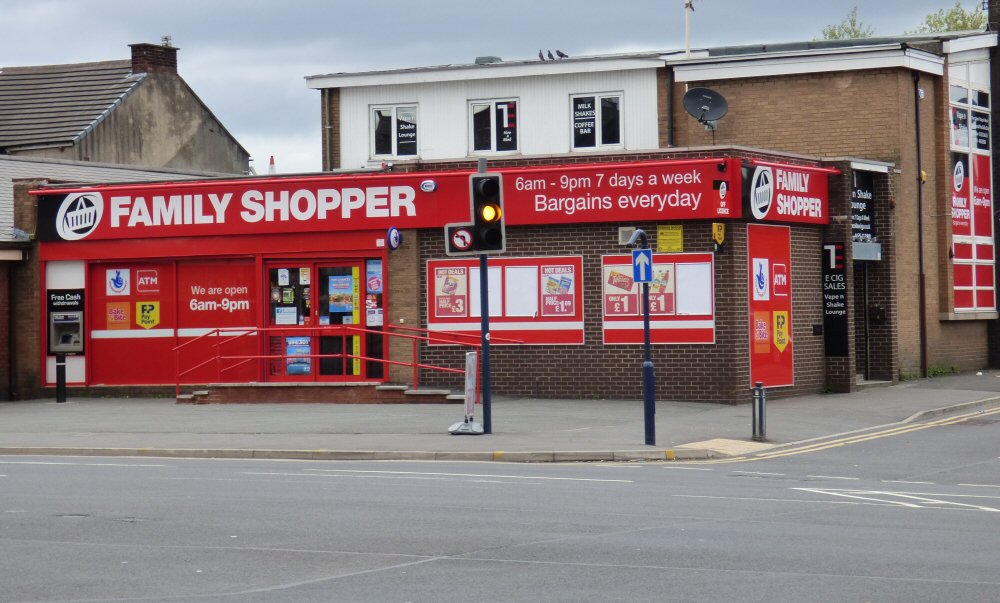 Plans are in the pipeline for the part conversion of the Family Shopper store at 80 Wellington Road on Ashton.
The plan is to part convert the existing shop to a kitchen and servery to serve hot and cold food, ancillary to the shop.
It is also planned to place removable tables and chairs outside of the shop within its premises plus put up new signage and canopy barriers.
Tameside Council planners are considering the proposal.