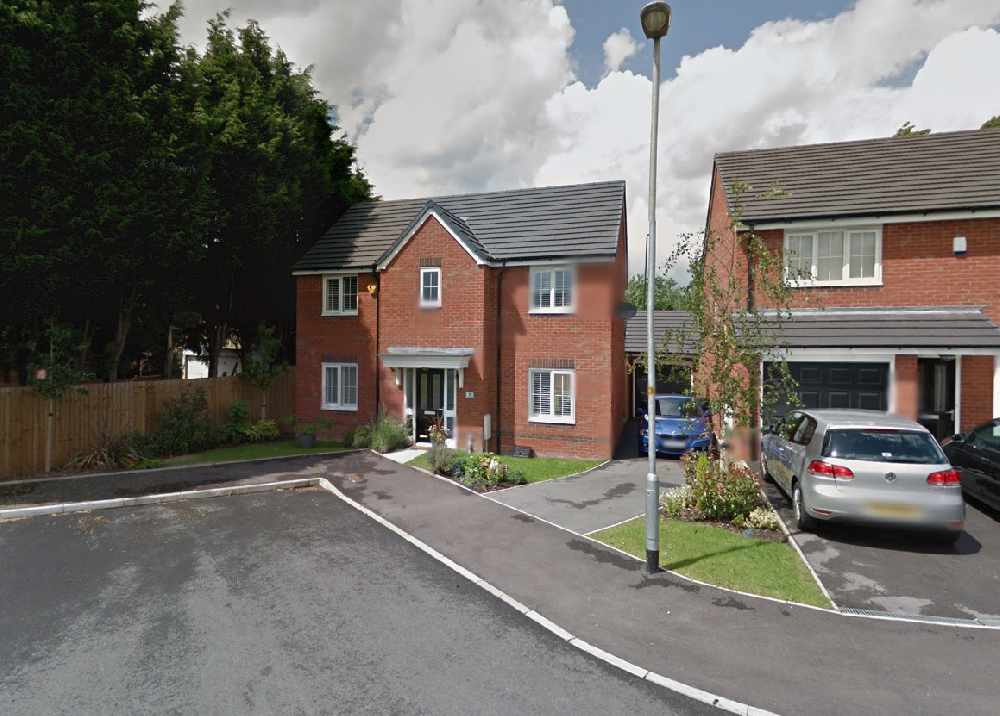 Controversial plans to turn an Audenshaw home into a children's assessment centre for vulnerable teenagers have fallen through after the council failed to buy the property.
Tameside council had made a planning application to convert a house on a new build cul-de-sac, Greenwood Close, into an interim care facility.
This would have provided a 'safe domestic environment' for young people aged between 13 and 16-years-old, for up to 12 weeks where they could be assessed by social workers.
No other such accommodation currently exists in the borough.
According to the planning documents, a total of 11 staff working on different shifts, both daytime and night-time would have worked at the facility.
The maximum number of children living at the property at any one time would have been three.
Reports to a monitoring committee reveal that the town hall had budgeted £400k for the purchase of the four-bedroom detached building.
However 52 objections had been received against the proposals, compared to six letters of support.
One neighbouring resident said people were opposed to the plans due to 'traffic, parking, increased noise and potential antisocial behaviour'.
"I appreciate that centres like this may be needed, but this is a very quiet cul-de-sac with extremely limited parking and many young children who play in the street. It is certainly not suitable for what they intend to use it," he added.
A planning statement submitted by the authority said that the proposed use would not give rise to any issues around residential amenity.
"The proposed use, whilst being specialist in nature and including some supervision by social care professionals, would be a residential use," the report states.
"The nature of the proposed development would also be acceptable in this location.
"The proposed use would therefore provide a beneficial welfare service for vulnerable children as well as being a key facility for the local authority's children's services department."
However the planning portal shows that the application has now been withdrawn.
A council spokesperson said: "The application was withdrawn because the purchase of the property fell through."
Main image:
The house in Audenshaw that Tameside Council proposed to convert into a children's assessment centre. Photo: Google Maps.