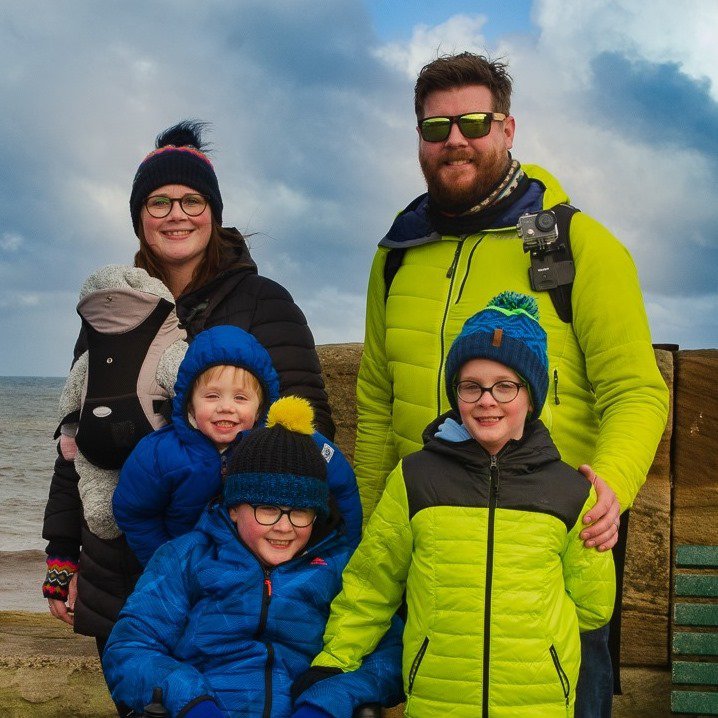 A community in Stalybridge have rallied around a fundraising effort to get a young resident an off-road wheelchair, which will allow him to enjoy walks around the village and countryside.
8-year-old Charlie Maley has cerebral palsy, meaning he is fully dependent on a wheelchair – which often means he misses out on the community walks organised by his dad Dan Maley.
They take place around Carrbrook and the surrounding area, which are attended by a large number of local residents.

Dan Maley, said: "As a family, we have always been into walking and the outdoors.
"Living where we do, we are blessed with being at the foothills of the Pennines and have beautiful walks in abundance from our front door.

"We organise local walks with the residents of Carrbrook to explore the countryside, but unfortunately Charlie is unable to come with us.
"For the past 8 years we have continued to do what we can, however, now, at 8 years old we have become stuck. We are struggling more and more to include Charlie in the walks."

The family - which consists of Dad Dan, Mum Jo and their children Charlie, 8, George, 8, Thomas, 3, and baby Hettie – were planning on a number of challenges after starting fundraising in February, which have been put on hold due to Coronavirus.

The fund-raising aims to raise £15,000 in order to purchase a Terrain Hopper off-road wheelchair, which would allow Charlie to join in with activities and give him more independence.
But after seeing the efforts documented on the Maley's blog, 'Walk or Wheel', members of the community decided to help them out and push the message further.

After a member of the community posted the JustGiving page onto a Facebook group, donations began to pour in, including the local church and businesses in the area, taking the current total to over £5,000.
As well as this, residents took part in a socially distant cake sale on VE Day, raising a further £450.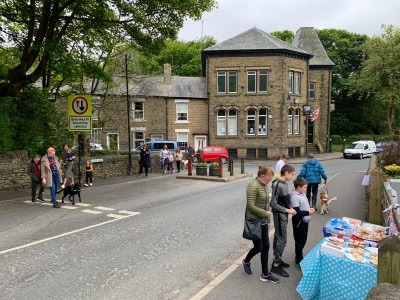 The family also have a number of fundraising efforts planned for later in the year including a three peaks challenge and the Manchester 10km, to raise money to add to the fund.

Dan added: "We feel genuinely humbled by the support we have seen from our local community, friends, family and strangers and they have made something which seemed like it would remain only a dream become a possible reality!"

You can follow the family's journey on their blog here: https://walkorwheel.co.uk/ and donate to the fundraising efforts here: https://justgiving.com/crowdfunding/walkorwheel