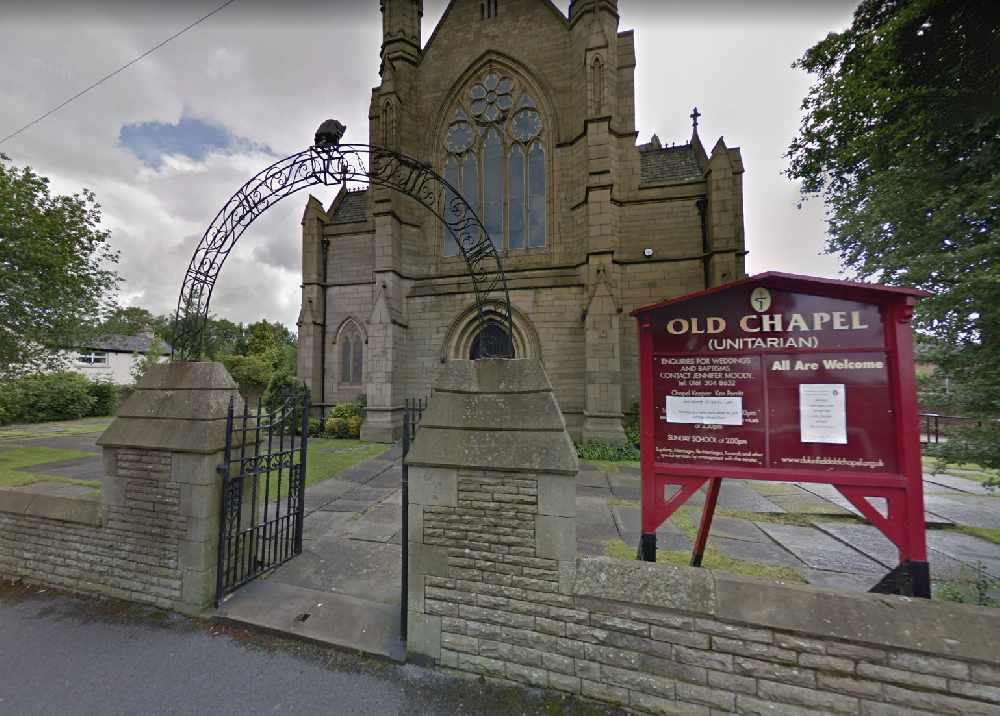 Dukinfield Old Chapel (Unitarian) Church council has met for the first time over Zoom.
On the agenda was the need to discuss steps for the reopening of the Old Road chapel and community hall following lockdown and as restrictions are gradually eased.
The council reported that a number of hall user groups are keen to restart their meetings and have already carried out their own risk assessments.
After some discussion it was therefore agreed that the hall would reopen from this week for those groups who wanted to start their meetings again.
However, the chapel's Sunday School teachers will wait to see how the reopening of schools plays out first before starting up the school again.
The church's newsletter reports that it is still considered too soon to be able to resume services for safety reasons due to the 'local lockdown' restrictions presently in place across Tameside and Greater Manchester.
However, the opportunity of holding a Zoom service is being explored in the interim.
The council will be meeting again in the last week of September to review the situation.
• Because it is unlikely there will be any receipt of harvest gifts at the chapel this year, it is suggested members of the congregation might like to donate items to the local foodbanks.