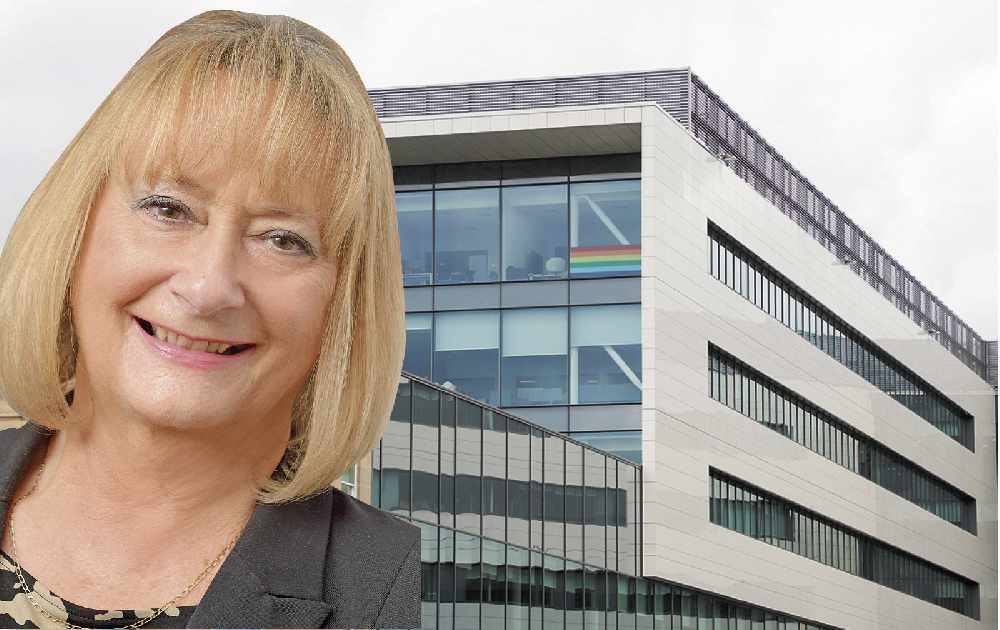 In her first column of the year, Tameside Council's Executive Leader, Cllr Brenda Warrington, urges people to take part in the discussion on how the authority should spent £935 million in 2020/21.
Welcome back to my weekly column, following a brief hiatus to comply with the pre-election laws.
As the people of Britain had the opportunity to have their say on our country's future last month, it's only appropriate that I start 2020 by offering you the chance to have your say on Tameside's future.
Until 15th January, we're inviting every resident in Tameside and Glossop to join in our Budget Conversation.
You might have already seen adverts on social media or talked to our staff at drop-in sessions after we launched it back in December.
If you haven't taken part yet, you can give your views on our website at https://www.tameside.gov.uk/budgetconversation2020/21. We're only asking two questions and you can write as little or as much as you want.
Every year the Council and Clinical Commissioning Group spend £935 million on the vital services that many of our residents depend on.
While around 18 per cent of this comes from your council tax, the rest of our funding comes directly from the government and business rates.
Over the past six years, we've had to find savings of over £160 million.
Since we're legally required to deliver a balanced budget, it's estimated that a further £33 million in savings and cuts will be required in 2020-21.
That money pays for many of the services that you expect us to deliver; collecting 250,000 bins every week, resolving 33,000 visits to our customer services and 179,000 phone calls a year, and keeping Tameside moving by maintaining 26,000 street lights, 45,000 road gullies, 1,155 kilometres of pavement and 758 kilometres of carriageways.
But it also does much more as well. It helps us visit 2,470 new mothers to offer help and advice, and at the other end of life, it allows us to provide support for 2,900 residents to live in comfort and dignity in their own homes.
That isn't even including the health services provided by the Clinical Commissioning Group, including 37 GP practices, Tameside Hospital and community-based services such as district nurses and mental health support.
All of the replies we receive will be used to inform our Budget, which will be debated by Full Council in February.
So make sure you have your say before 15th January.
There's no such thing as a stupid answer, and the more replies we get the better we'll be able to deliver for you, now and in the future.