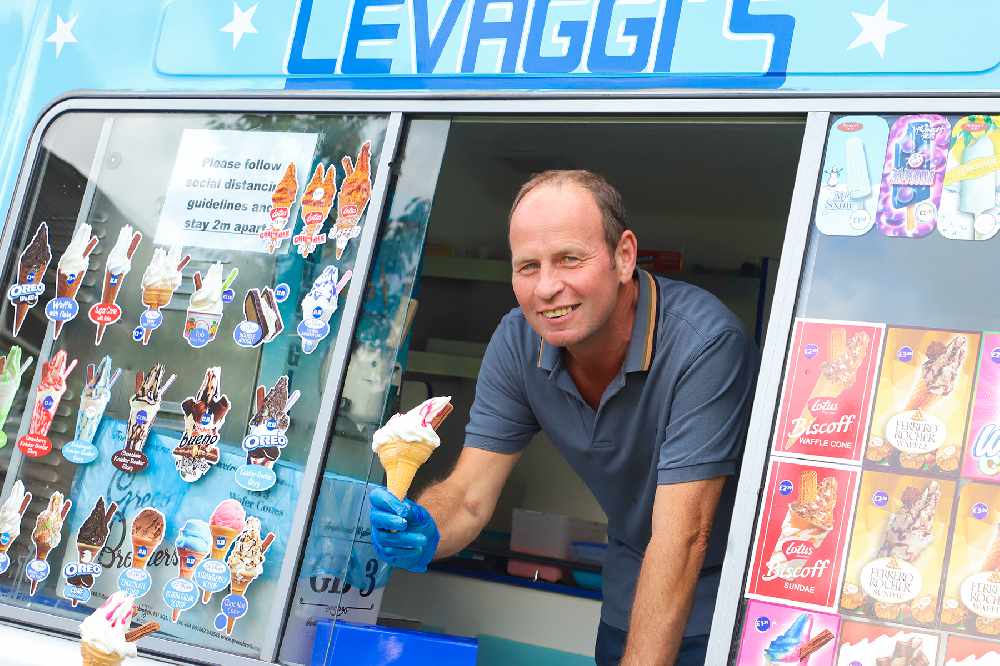 Mark Atherton.
Tameside businessman Mark Atherton says Clean Air Zone charges poised to be introduced in May need to be put on ice or shelved altogether.
The partner in century-old Levaggi's Ice Cream said the price of paying the charge would cost their business another £30,000 a year and possibly drive the historic firm to the wall.
But Mark was also keen to point out that the charge is not something that will just hit businesses in the pocket - but literally everyone.
"The public will end up paying for it. When a tradesman visits a house to quote for work or carry out repairs, the charge will get passed on. The same will be true for the corner shop and the price of goods will go up - and there could even be shortages as a result.
"There will be a knock-on effect for our own business as our supplies are delivered by HGVs which will also be impacted so prices for everyone will inevitably increase.
"Everyone will end up paying for this - this is the important thing that people are just starting to realise. It hasn't been thought through and there needs to be a rethink."
Tourism will also pay the price, added Mark, with people with motorhomes heading elsewhere.
Last week, Greater Manchester mayor Andy Burnham faced an onslaught of criticism over the Clean Air Zone proposal during a live radio phone-in with the BBC.
The Clean Air Zone, set to be the largest of its kind in the country, will apply to all 10 boroughs - including Tameside - and cover an area of 493 miles. It is due to start on 30 May.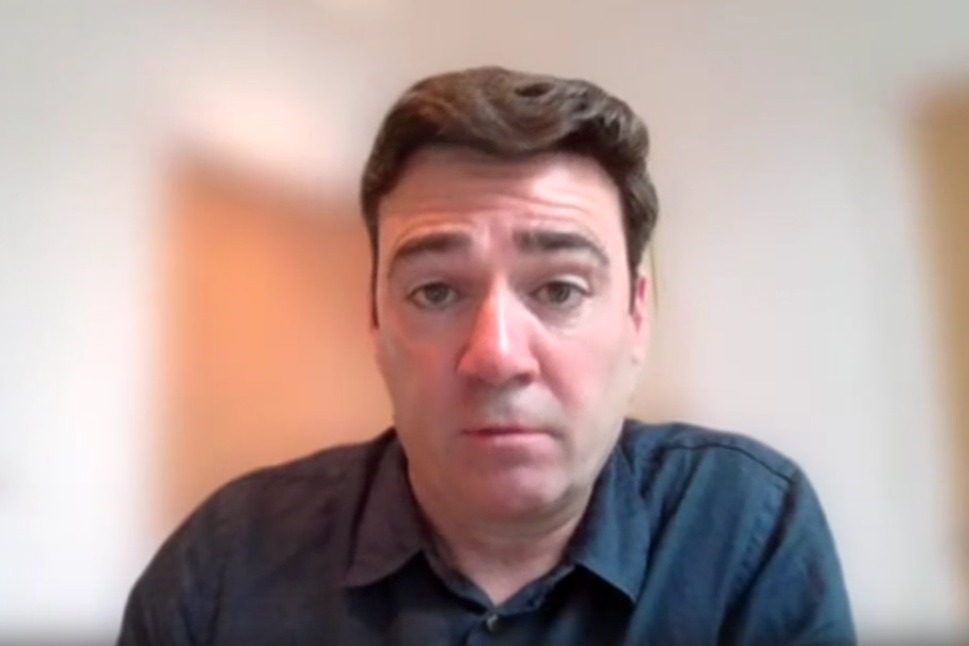 Mayor of Greater Manchester Andy Burnham
Already Clean Air Zone signs are starting to appear around the borough, with the zone also incorporating Mottram Moor.
Non-compliant lorries, buses and coaches will be charged £60 a day, while taxis and private hire vehicles will pay £7.50 and vans £10 a day.
But Mr Burnham said he is reviewing the scheme following a backlash.
He has insisted that the Clean Air Zone is not a 'congestion charge' and committed to never including private cars in the charging scheme as long as he is mayor.
However, small businesses and sole traders told him they may not survive.
Mark added: "Businesses have had two awful years with Covid but this will make it even more difficult."
Businesses can avoid charges by buying vans using Euro 6 Diesel engines but these will cost Levaggi's £70,000 each, compounded by the fact that such vehicles are not readily available to buy at the moment anyway, stated Mark.
Greater Manchester has been awarded £120 million of government funding to help eligible businesses, organisations and individuals move to compliant vehicles.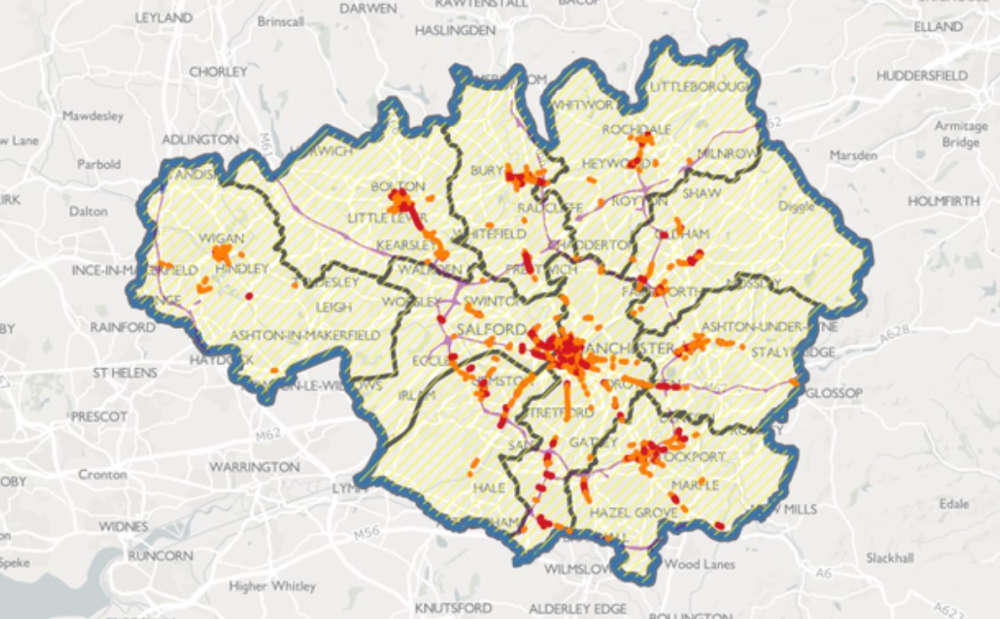 A map of the proposed Clean Air Zone in Greater Manchester
But Greater Manchester Combined Authority (GMCA) bosses have raised 'fundamental' concerns over the level of funding being provided.
Eamonn Boylan, Chief Executive of Greater Manchester Combined Authority, released a statement on behalf of the authority on Wednesday evening, revealing that they are seeking approval from the secretary of state for an 'urgent' review into the launch of the Clean Air Zone.
Mr Boylan explained that the government issued legal direction in 2020 requiring all boroughs in the region to reduce air pollution by 2024 as it is said to contribute towards at least 1,200 deaths per year.
The Greater Manchester Air Quality Administration Committee is set to meet on 20 January to discuss the current government funding schemes, and to go to the secretary of state for an 'urgent policy review' into the CAZ.
Mr Burnham has acknowledged that motorhomes and campervans would be affected because the DVLA categorise them as vans. He said he recognised the 'difficult position' some businesses will be in and promised to stand up for working people and listen to everyone's concerns.
He has also explained that the decision to include all of Greater Manchester in the Clean Air Zone was made locally to avoid a 'patchwork' of charging zones.
He said: "We are not in a position to stop this because the government lost a court case and had to impose this. Only they can change the deadline or the scheme."
However, he added: "Let's not lose sight of the fact that there are kids in the boroughs in Greater Manchester in the poorest communities breathing in polluted air. Surely we want to do something about that?"
Levaggi's was originally founded in 1920 by Victor Levaggi, an Italian immigrant who moved to Hyde before the First World War to work for Meschia's.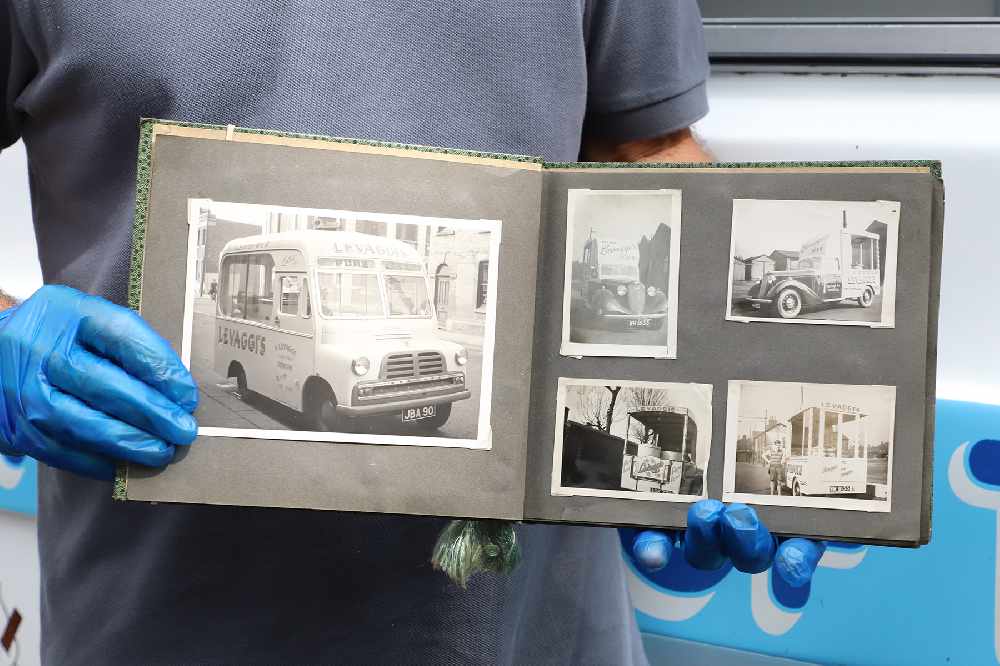 Some old pictures of Levaggi's ice cream vans over the years
After going back to Italy to fight in the war, he returned and married his sweetheart before moving to Denton in 1920, where he set up the ice cream business on the site where Morrisons petrol station now stands.
They had a small ice cream factory and shop selling food, drink and, of course, ice cream.
Following the Second World War, they moved to Wilton Street and expanded the business. It included an on-site machine where ice cream and lollipops were manufactured.
It was a true family business, with every member involved in the manufacturing or sales of ice cream.
Since then, it has been controlled by the Levaggi family, who continued to remain in Denton until Crown Point North Shopping Centre was built, when they then moved to Ashton.
Read more from the Tameside Reporter
Click here for more of the latest news
Click here to read the latest edition of the paper online
Click here to find out where you can pick up a copy of the paper