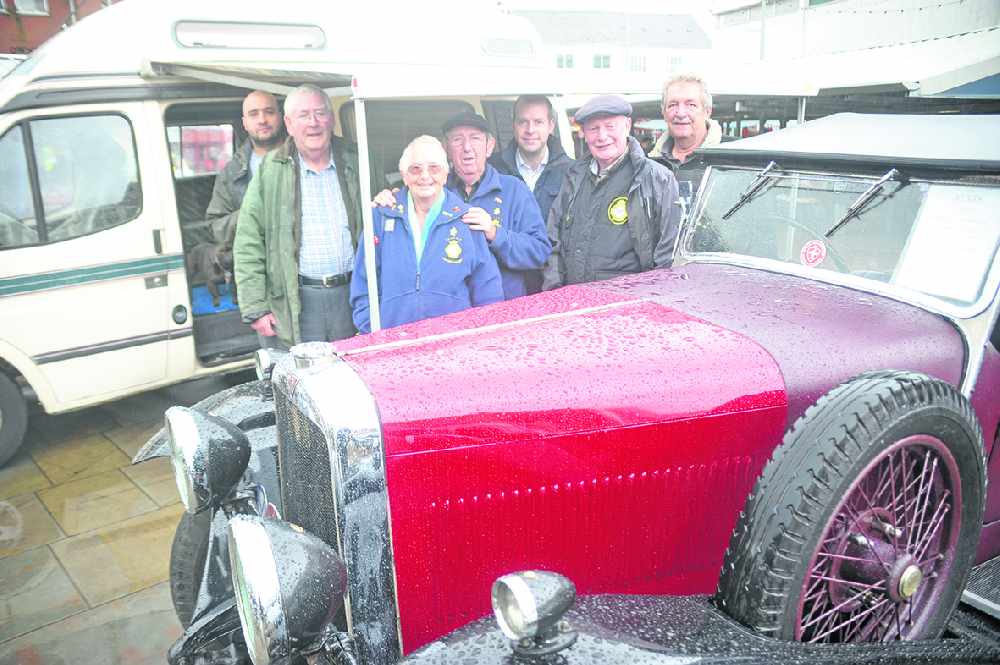 Saturday will see the return of one of Hyde's most popular events, with the return of the autumn classic car show.
Some 25 vintage vehicles will be on display at the Market Square on the day from 10am to 3pm.
Organised by volunteers from the Hyde Town Team, the vintage vehicle extravaganza, will feature a wide range of vehicles owned and cherished by members of the Tame Valley Vintage and Classic Car Club.
Neil Openshaw, Vice-Chair of Hyde Town Team, said: "This event is a great opportunity for motoring enthusiasts and families to visit Hyde Town Centre and see a wide range of classic vehicles from years gone by.
"All our previous Classic and Vintage car shows have been a great success and have been growing in popularity year on year.
"That's why we now put on biannual classic car events to enable visitors who may have missed the show earlier in the year to see again the cars our parents, grandparents and great grandparents' used to drive!"
Vehicles will be judged during the show with a special presentation to the owners of the top three.