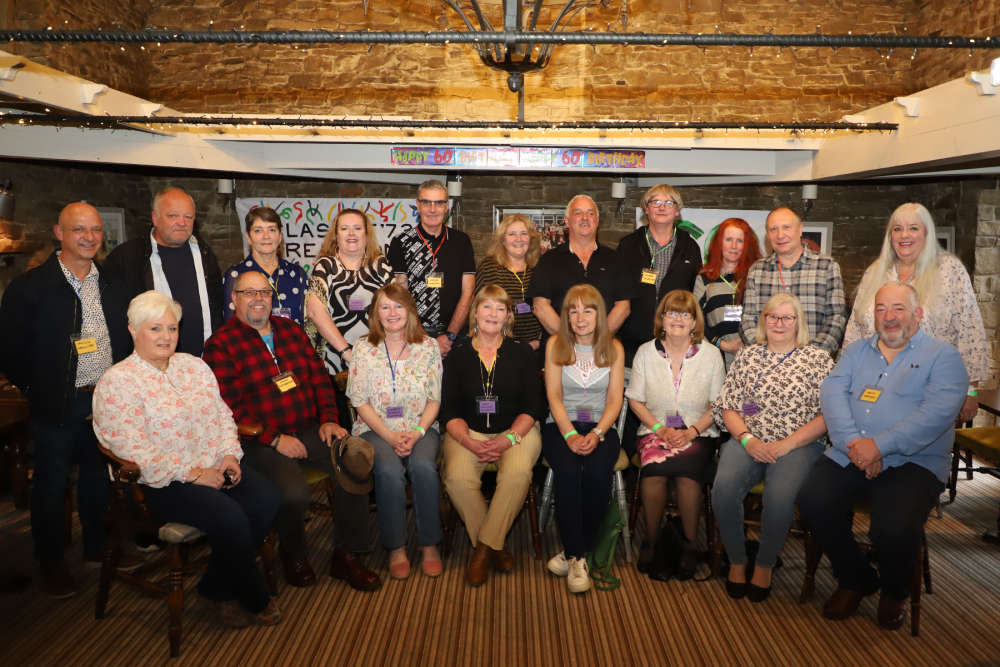 The class of '73 reunited.
A trip down memory lane to their school days was enjoyed by former classmates at a reunion.
The class of '73, who left Hollingworth Primary School in July of that year, travelled from across the country to attend last Friday (6 May).
Mike Humphreys, one of the organisers, said: "It was a fantastic evening. Unbelievable that we were all together for the first time in almost half a century."
The group, who are all now aged 60, or will be over the next few months, went their separate ways when many of them moved to different secondary schools.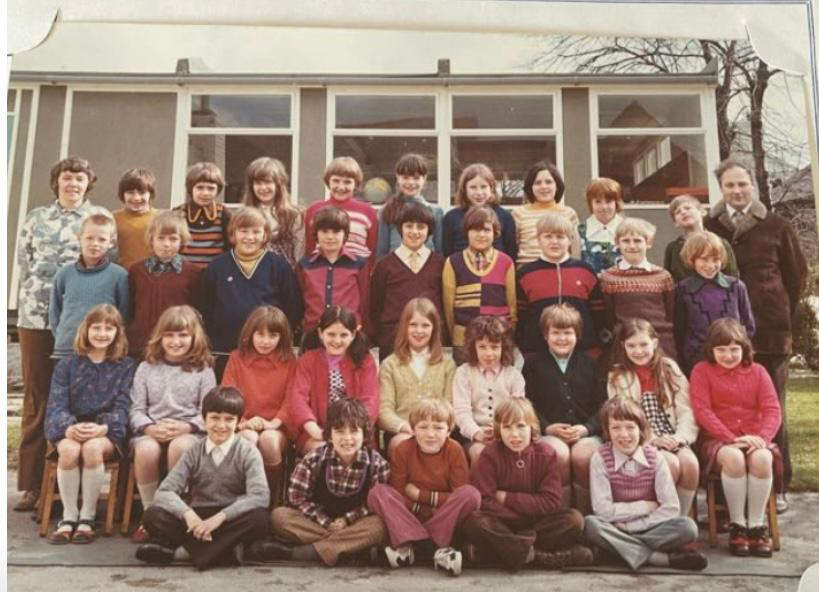 The class who left Hollingworth Primary School in July 1973
The reunion was held at The Gun Inn in Hollingworth, which proved to be the perfect venue.
Mike said: "The Gun Inn was fantastic. Wonderful hosts, great private function room and the buffet they provided was superb.
"Belinda and her husband deserve the full support of the village in making the business a success."
The evening went so well that future plans are being made.
"The talk is already turning to doing it again next year, when it will 50 years since we left Hollingworth Primary School," said Mike. "Here's to next time."
Images by Nigel Wood