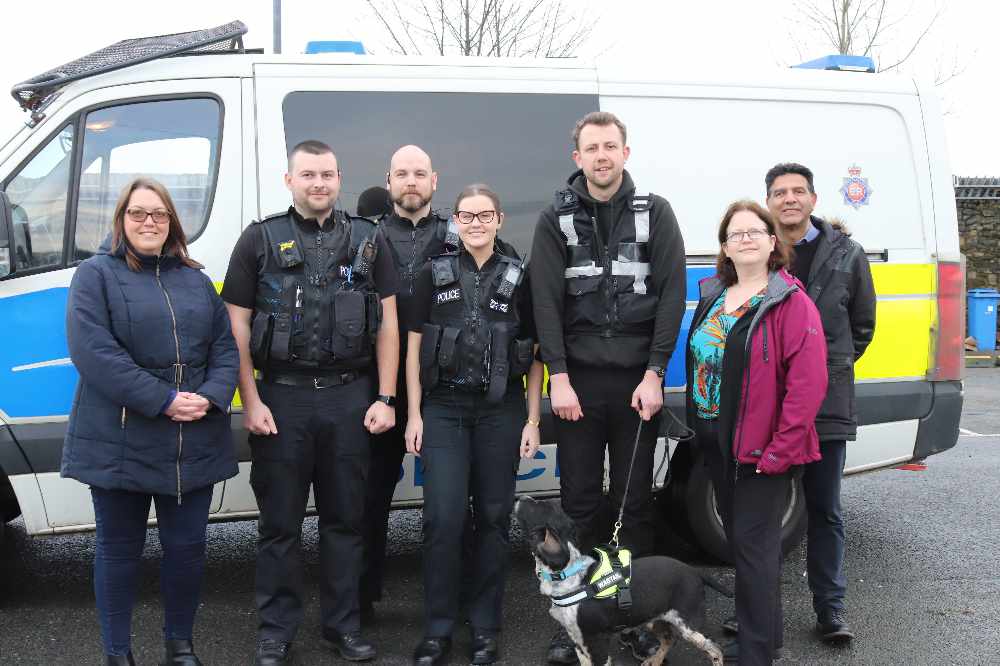 Over 200 packets of cigarettes and hand rolling tobacco has been seized in Tameside, as searches were carried out as part of a joint operation to stamp out illicit tobacco sales.
They were held on Wednesday by Tameside Trading Standards, in partnership with Greater Manchester Police and Wagtails UK detection dogs.
The items they were looking for included smuggled cigarettes, hand rolling tobacco and counterfeit products, which aren't subjected to any controls on how they are made.
In total, six premises were visited in the borough and over 200 packets of cigarettes and hand rolling tobacco was seized.
Cllr Allison Gwynne, Tameside Council Elected Member for Neighbourhoods, Community Safety and Environment, said: "It's vital we crack down on locations selling illegal tobacco products across Tameside, as it has serious consequences for crime and health in the community and causes detriment to legitimate local businesses."
Anyone who would like to report the sale of illicit tobacco can do so anonymously via Crimestoppers on 0800 555 111 or the Citizens Advice consumer helpline on 03454 04 05 06.