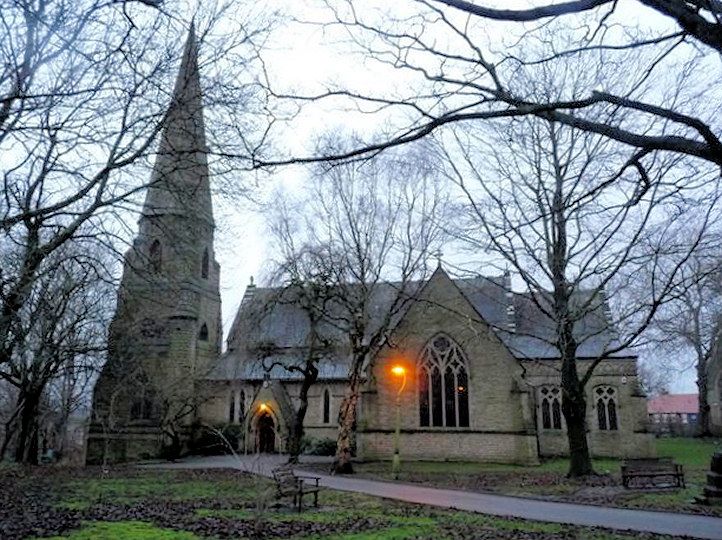 Family, friends and the whole community are invited to take part in this year's musical-themed Christmas tree festival at St John's Church, Hurst, from November 29 to December 1.
Organised by Jan and Al Matley, on behalf of St John's Hurst, the event hopes to bring the community together and put on another dazzling display to mark the start of the holiday season.
Festivities across the three days will include plenty of crafts, mince pies and mulled wine to get everybody in the Christmas spirit.
A repertoire of live music will also play across the entire event and people are encouraged to vote for their favourite entries.
Funds are also being raised towards The Children's Charity, helping to support the fantastic work they do in the community.
Entries are free and need to be brought to St John's for display on 8th and 29th.
For more information, please visit www.stjohnschurch-hurst.co.uk.
Meanwhile, businesses, schools, groups and organisations are all encouraged to enter a tree into this year's festival.
This involves decorating a 3/4ft Christmas Tree and bringing it to St John's to be put in the display.
With the theme being musicals, let your imagination run riot - although decorations creating music are not permitted in case it all gets a bit too loud.
There is no cost to enter other than your tree ornaments, which are great fun to make. If you need help with 'themed' decorations, there is an art and craft group at St Johns each Tuesday 1pm-3pm who would be only too glad to help.
Last year there were 27 entries and it is hoped this year there will be even more.
There will be certificates of merit for different categories awarded during the festival weekend and residents attending on the Friday evening will be able to vote for their favourite tree.
• If you would like to book a craft stall, please contact Janet Matley on 075280 386771 the cost is £15 - to be paid in advance.