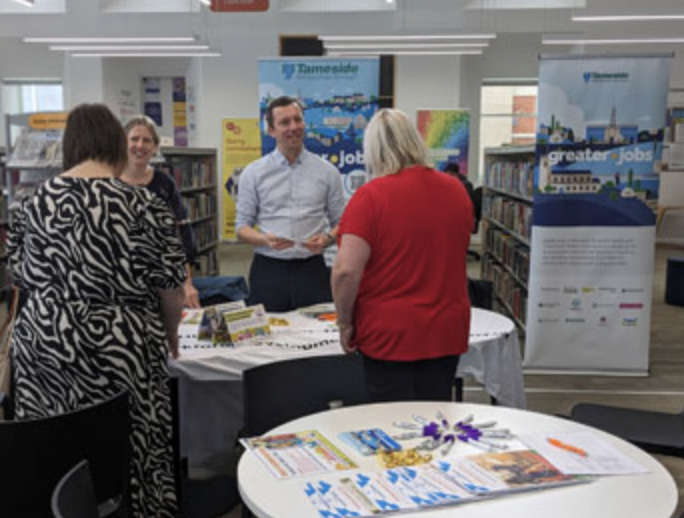 Qualified or experienced social workers are being invited to a recruitment open evening as part of Tameside Council's drive to find passionate and committed people to work for their Children's Services team.
The event is taking place at Ashton Library, where managers will be on-hand to discuss immediately available roles.
Not only will attendees be able to find out more about working for the Council, but there will also be the opportunity to be interviewed for the social worker vacancies whilst there.
Previous events like this have proven to be very effective, with positions being offered to those that impressed following a successful interview.
Tameside Council Deputy Executive Leader, Councillor Bill Fairfoull, said: "I think this is a brilliant way for the employer and employee to meet each other in a relaxed environment, ask questions, and hopefully find some fantastic social workers to join our team and support Tameside's children."
The open evening will be taking place on Thursday 7 December from 5pm-7pm at Ashton Library, Tameside One, Ashton, OL6 6BH.
If you would like to book an interview on the day, or for more information, please contact the team at virtualrecruitment@tameside.gov.uk