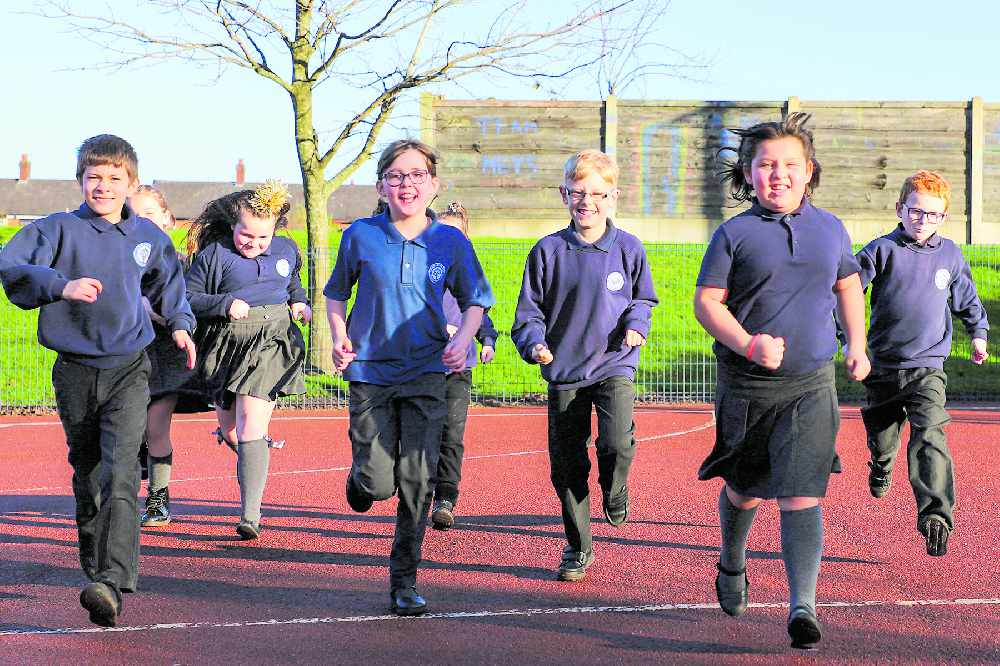 Children at The Heys Primary in Ashton have stepped up to raise hundreds of pounds for a good cause.
The youngsters in Year 5 at the Whiteacre Road school have been on a sponsored run since September.
Class teacher Stephanie McIntee explained that pupil Jacob Chapman had originally come up with the idea and it wasn't long before the children were on the run to raise funds for the charity Cool Earth.
"The children set out to run 14 sponsored miles in all, but they have actually run 32 miles since September," she said. "They have raised an amazing £426.12 for Cool Earth and thanks must go to the generosity of parents for supporting the initiative."
Cool Earth is a charity that works alongside rainforest communities to halt deforestation and its impact on climate change.
Stephanie added that a representative from Cool Earth 'accepted' the wonderful sum raised via a special Zoom meeting with the children.
The charity said the money would go to rainforest field research in Papua New Guinea.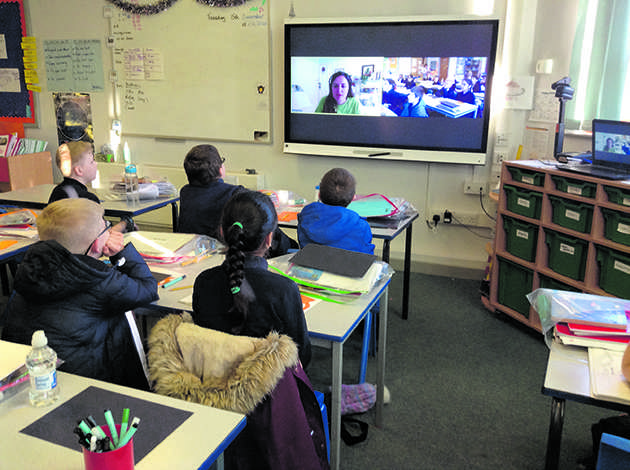 ZOOMING IN: Children are thanked via Zoom by the charity for their efforts.
Main image:
CHARITY EFFORT: Youngsters step forward to take part in the sponsored run, raising hundreds of pounds for Cool Earth.