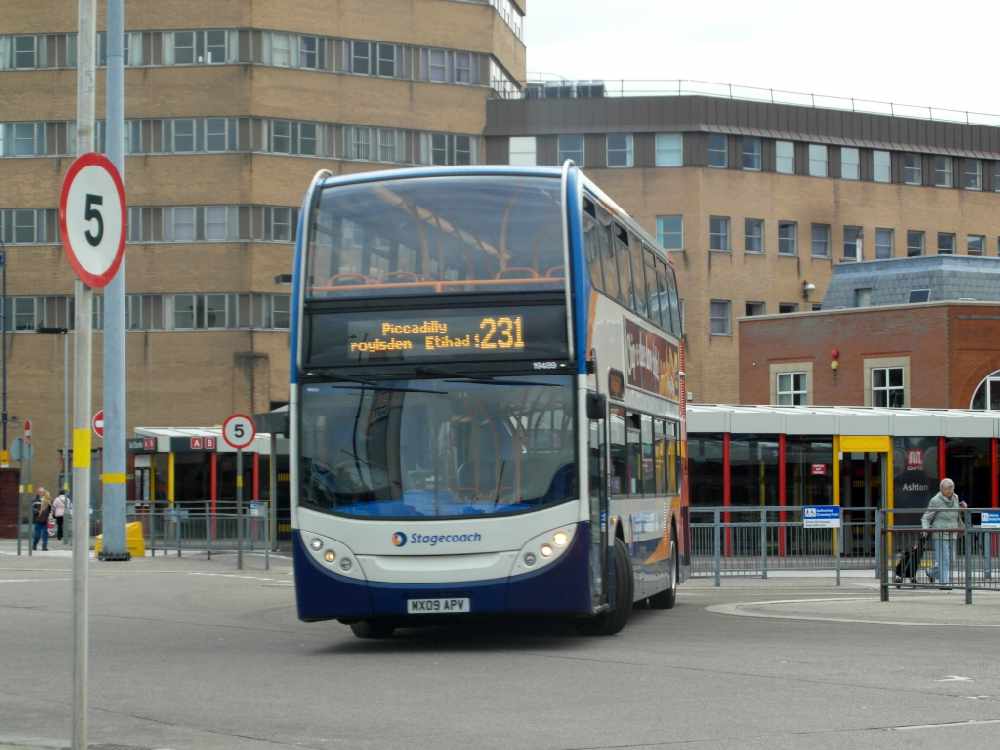 There will be important changes to the way youngsters buy dayrider tickets on Stagecoach Manchester buses from the start of next year.
From Sunday 5 January 2020, child and concessionary dayrider tickets sold on all services will instead be loaded onto smart cards, with tickets no longer sold on paper.
Children aged between five and 16 will now need an igo card to buy a Manchester child dayrider ticket.
Youngsters who need to apply for an igo card can do so by visiting tfgm.com/igo or calling in at their local TfGM Travelshop.
Stagecoach recommend that applications are completed by the end of November so passengers receive their igo cards in time for January.
Concessionary card holders will require a TfGM ENCTS disabled persons card to buy a Manchester concessionary dayrider.
Child and concessionary dayrider tickets can also be purchased on the Stagecoach Bus App, which can be downloaded for free from the App Store (iPhone) and Google Play (Android).
For more information, visit https://www.stagecoachbus.com/promos-and-offers/manchester/child-dayriders-are-going-smart.