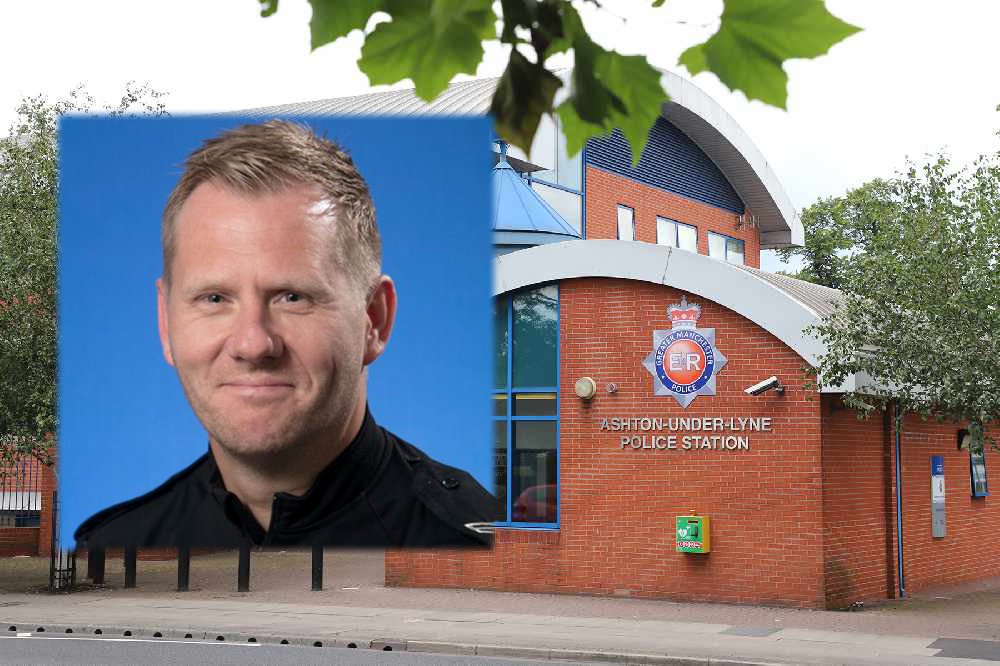 A Tameside chief inspector has praised shops and pubs for sticking to the rules as the lockdown restrictions ease.
Chief Insp Lee Broadstock revealed this week that he and his officers had been pleased by the precautions that businesses were taking to allow people to return to some sort of normality.
Restrictions were eased on Monday last week with hospitality allowed to resume in an outdoor setting and 'non-essential' retail allowed to open their doors once again.
Chief Insp Broadstock said that over the first few days his officers had not had to attend any incidents around the reopening.
He said: "Since that Monday we've had hardly any incidents to speak of in Tameside, so my thanks go out to all.
"It does require a slightly different tact. Normally, in years gone by when shops and pubs are open for normal business during the week, we wouldn't be engaging, unless there was an issue they called us to.
"Now it's a case of us trying to make sure that Covid compliance is being adhered to, but we're here to assist businesses to make sure that they're Covid safe and secure."
Supportive
In all, 126 licensed premises were visited in the first three days and Insp Broadstock said that nearly all were following good practices.
"So far, the vast majority of those have been really good and really supportive and endorse the good work that the licensees and business owners are doing."
Police say they will have a more visible presence on the streets over the coming weeks as they work to reassure people that towns are open for business and safe to visit.
Chief Insp Broadstock explained: "I'd like to think my officers being out and about gives that reassurance. They are making sure that any venue they visit, whether that be daytime retail or in the evening, that the business owners are being respectful and responsible, making sure that the premises that they've got are secure for people to go and visit.
"I'd like to think that seeing officers about and businesses providing their Covid messages and measures is making everyone feels secure out on the streets as we get back to that sense of normality."