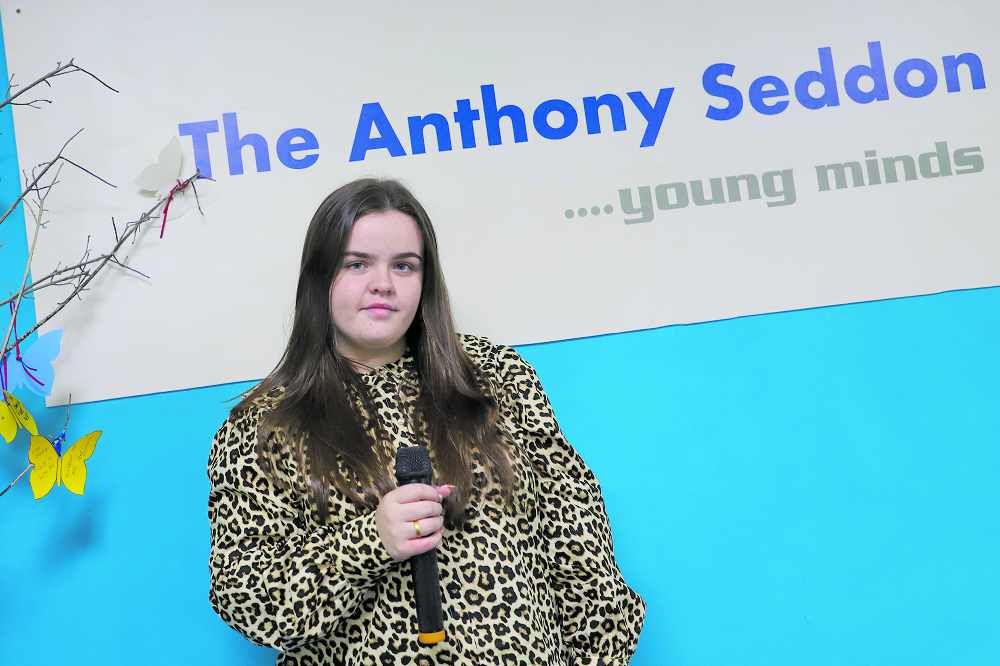 This Saturday (10 October) is World Mental Health Day and the Anthony Seddon Fund in Ashton aims to play its part by raising awareness about the day and providing support for those who need it most.
The demand for the charity's services, established to support those with mental health issues, is greater than ever following lockdown and as the coronavirus pandemic continues.
The charity, based on George Street in Ashton, is asking people and businesses to complete a poster for World Mental Health Day and the Anthony Seddon Fund stating why they are supporting the day and how they plan to mark it - and then post it online.
The Fund's Angie Wild said: "We are asking people to pledge what they can do to mark the day - whatever that action or thought might be - and to fill out one of our posters and then post it online which will all help to raise awareness of World Mental Health Day.
"Our groups have also been able to slowly return to the centre which is Covid-secure and so we will be holding a quiz on the day at the centre - but people must book to be able to attend and places are limited. We will also have a live Facebook quiz too so everyone can join in.
"The day is about raising awareness of people's mental health which has been affected for so many at this sad and difficult time and we all need to pull together," added Angie.
Support sessions for those suffering with mental health issues and struggling to cope are available at the centre again too - there will be two peer support groups on Saturday at 12 noon and 1.30pm.
All sessions must be pre-booked and you can find out more by emailing reception@tasfund.org.uk or calling 0161 376 4439 or visiting the charity's Facebook page.
Performer Maddison Peacock (pictured) will also be providing a special online performance especially for the day.
The Anthony Seddon Fund is also saying a huge thank you to Mossley-based Harold Stock and Co solicitors, who are donating 100 per cent of all their fees during this year's Wills Week to the charity.
Wills Week runs from October 12-16 this year with a single will costing £100. For more details contact Harold Stock and Co on 01457 835597 or visit info@haroldstock.com