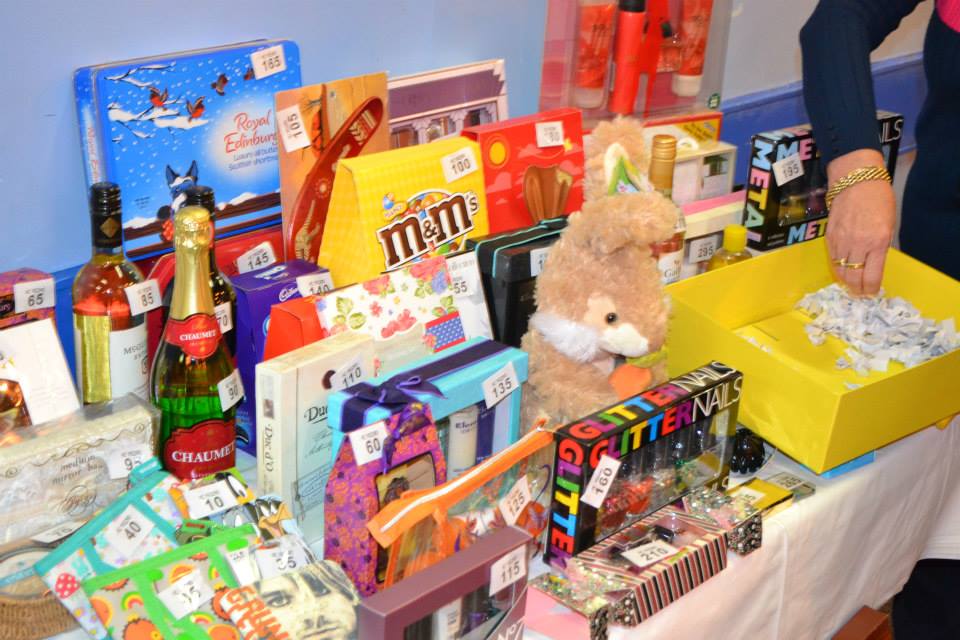 A charity night is being held at the Ukrainian Association in March in aid of Dementia UK, The Lakes Care Centre and The Seymour Care Home.
There will be a raffle with over 100 prizes, tombola, bottle roulette, football cards, name the mouse, a DJ and a buffet.
It's at the centre on Stockport Road on Saturday, March 7, from 6.30pm.
For more information, call Natalie on 07794 973 993.