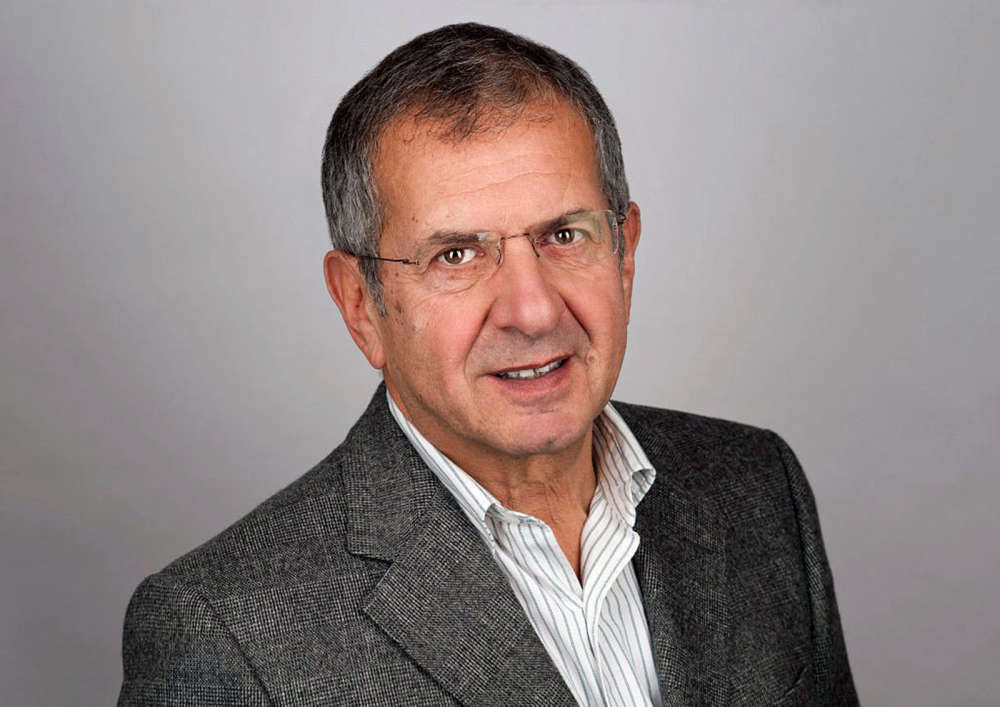 Gerald Ratner.
A charity dinner has been organised to support Ashton-based The Anthony Seddon Fund, which supports mental health and wellbeing in and around Greater Manchester.
The event has been organised by Kamlesh Rajput ACCA, who is the CEO and Founder of Sterling Finance (UK) Limited.
In 2002, Kamlesh started a not-for-profit networking group called Curry on Business - a local networking group that meets on the third Tuesday of every month at Amaani restaurant in Ashton.
The networking group was created 10 years ago to support small businesses, entrepreneurs, start-up businesses and likeminded professionals.
They meet and share their experiences; learn from each other and also support each other. The very first meeting was supported by 38 entrepreneurs and this provided the encouragement to continue the initiative.
Each year in February, a charity dinner is organised to support local charities. So far Curry on Business has raised thousands of pounds for The Anthony Seddon Fund, Willow Wood Hospice and People First.
The 10th anniversary event is being held on Tuesday 15 February, with Gerald Ratner as the keynote speaker.
Kamlesh had the opportunity to meet Gerald in September 2021 and obtained a fascinating insight into the mental health battle of Gerald.
Gerald famously lost £1.2 billion in a 15-second speech at the Royal Albert Hall. He suffered humiliation, repercussions and isolation after he lost everything and endured one of the most difficult times after the failure.
Now, he runs a successful online business turning over around £25 million. His survival, fightback and current success provides a credible and inspiring tale and helps to raise awareness for mental health and wellbeing, not only for people in their personal lives and careers but also for entrepreneurs.
The event on 15 February starts at 6pm and will be in Albert House at Ashton Masonic Hall on Jowett's Walk.
Tickets are £32.50. There's an opportunity to bring a pull-up banner and donate £50 to the charity, and also have a photo with Gerald Ratner for a donation of £25.
All the money raised from the event will be donated to The Anthony Seddon Fund.
More information can be found by visiting https://www.curryonbusiness.co.uk/
Read more from the Tameside Reporter
Click here for more of the latest news
Click here to read the latest edition of the paper online
Click here to find out where you can pick up a copy of the paper