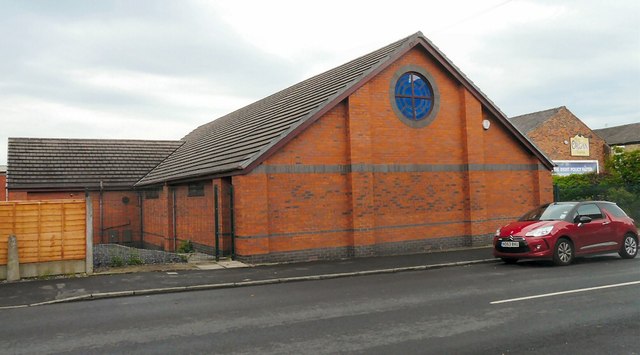 A charity coffee morning is taking place on Saturday (February 29) at Stalybridge Congregational Church. 
It's being held at the church on Baker Street, off Acres Lane, from 10.30am to 12.30pm.
There will be a raffle and a table top sale.
Admission is £1.
All proceeds will go to Francis House Children's Hospice in Didsbury, which supports people with respite care, homecare, sibling support, end-of-life care and emotional and bereavement support.