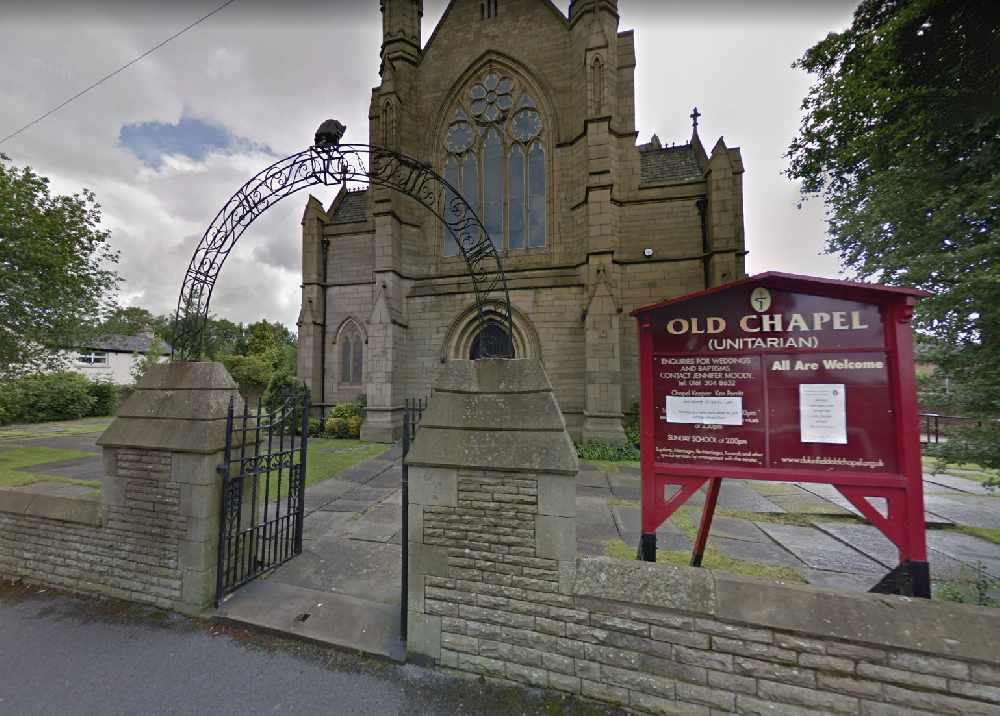 This month would have seen the annual Autumn Fair being staged at Old Chapel in Dukinfield.
Traditionally a chance for friends old and new to get together, it also provided the important opportunity to raise some money for the upkeep of the chapel and hall.
However, Covid-19 has had other ideas this year. Many will undoubtedly miss the hustle and bustle of the day.
Not being able to hold the fair though will leave a very large hole in the chapel's finances.
The chapel is therefore asking for donations which would be very gratefully received.
The idea suggested is that the amount you might have normally spent at the Autumn Fair could be donated to help.
Any donations can be sent to the chapel's Autumn Fair Treasurer Kevin Lowe at 164 Cheetham Hill Road, Dukinfield, SK16 5JY.
Cheques can be made payable to Dukinfield Old Chapel.