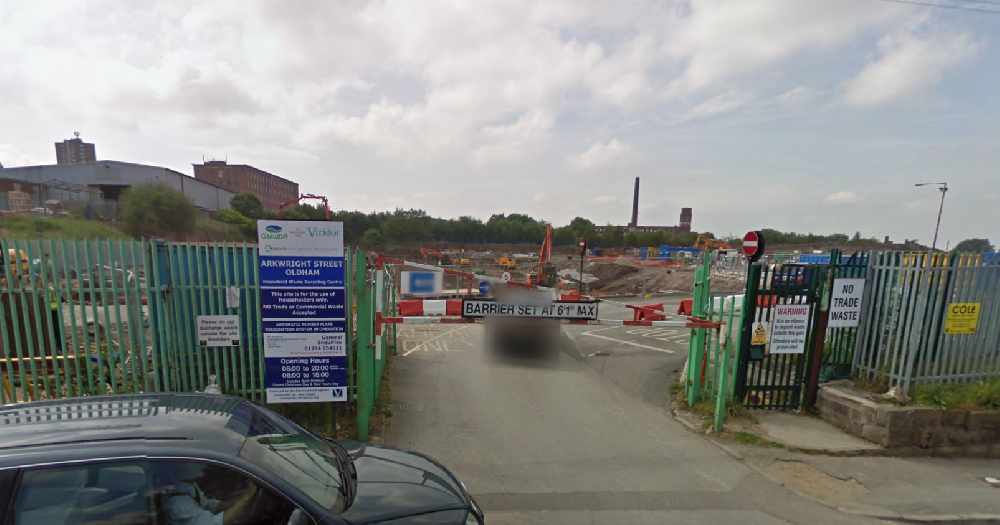 You can now apply for a free permit to take vehicles to recycling centres across Greater Manchester.
From next month, anyone wishing to use a van, pickup or twin axle trailer to take domestic waste or recycling to a centre will need to show a permit that proves they are not depositing trade waste.
Cars will not be affected by these changes. The new permit will allow a maximum of 18 visits over the year.
Applicants must be a resident of Bolton, Bury, Manchester, Oldham, Rochdale, Salford, Stockport or Tameside. Once the application has been approved, a QR code will be provided that must be shown to gain access to recycling centres.
This new scheme will come into operation on Wednesday (1 December).
These changes are set to take place to ensure that residents can take genuine trips, rather than people seeking to avoid the rules.
You can find out more and apply here.