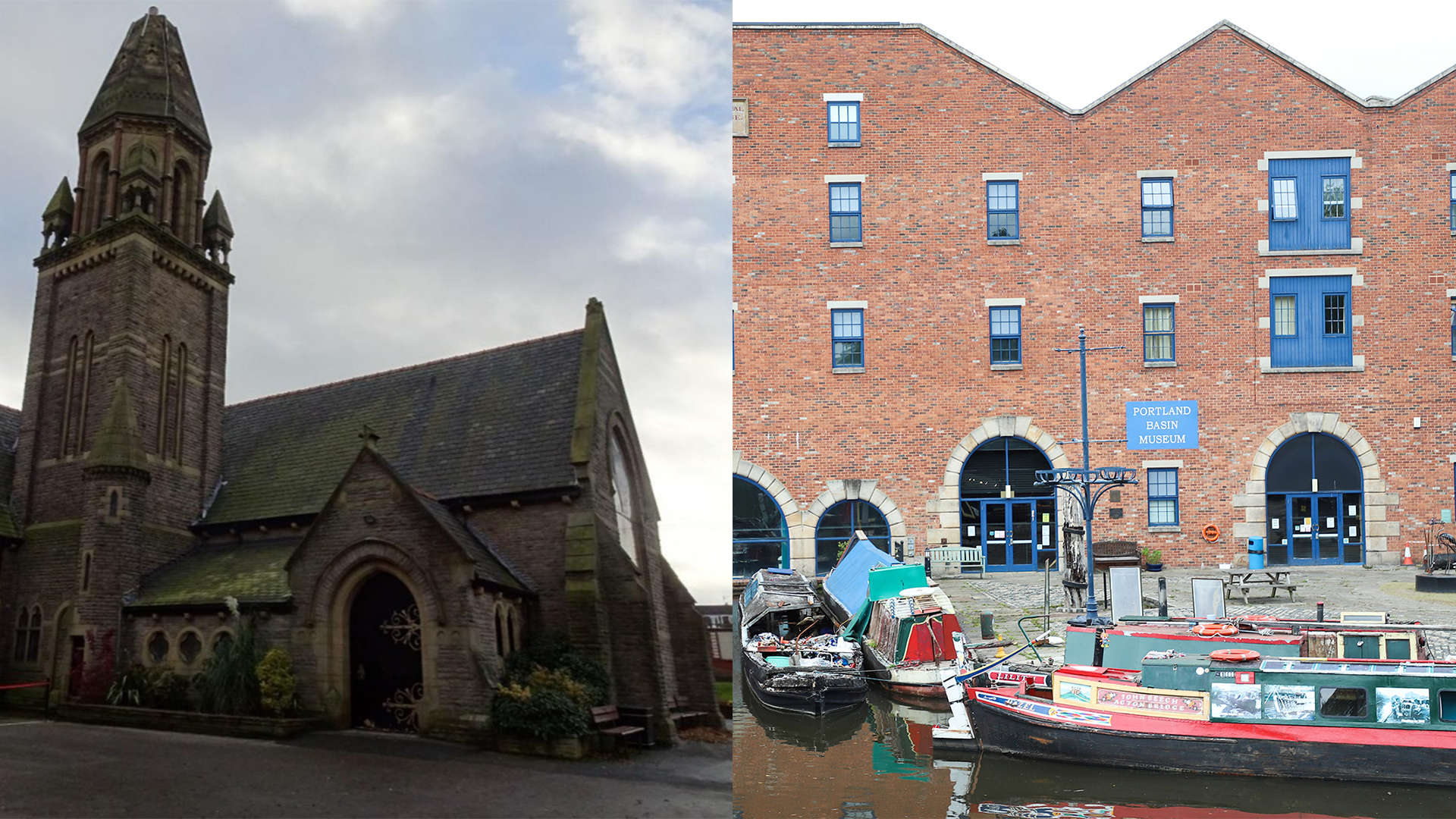 Dukinfield Crematorium and Portland Basin Museum in Ashton.
Changes to coronavirus measures have been made to public services and buildings across Tameside following the easing of national restrictions.
Tameside Council say the "positive" alterations have been implemented to its public-facing services - such as the crematorium and libraries - so that people can use them "as normally and as safely as possible".
However, visitors to these public buildings and venues, as well as staff, are being asked to continue with safety measures such as washing hands, wearing face coverings and socially distancing where possible to "protect themselves and each other while also helping to minimise disruption and keep the services running".
The changes and continued safety measures apply to all of the council's public-facing services - including bereavements services, weddings and civil partnerships ceremonies, markets, libraries, local studies and archives, museums and galleries and cultural events and activities.
Tameside Council Executive Leader Cllr Brenda Warrington: "We're all looking forward to moving onto a more normal way of life as national restrictions are lifted but coronavirus has not gone away and, as rates continue to increase with more people having to isolate, it is putting services in Tameside and across Greater Manchester under a huge amount of strain with potential for significant disruption.
"So while we want to do everything possible to reopen all our services as widely and normally as possible, we are asking customers, visitors and staff to do their bit to minimise risk by continuing with safety measures such as washing hands and wearing face coverings, which we know really helps to reduce transmission.
"I'm sure the positive changes and wider reopening of our services, such as there now being no number limits on people attending funerals at the crematorium, will be widely welcomed by everyone. We only ask that in return people respect our staff and each other by continuing to be cautious and responsible about covid safety."
Here's a breakdown with more information on the changes and wider reopening of each service:
Bereavement services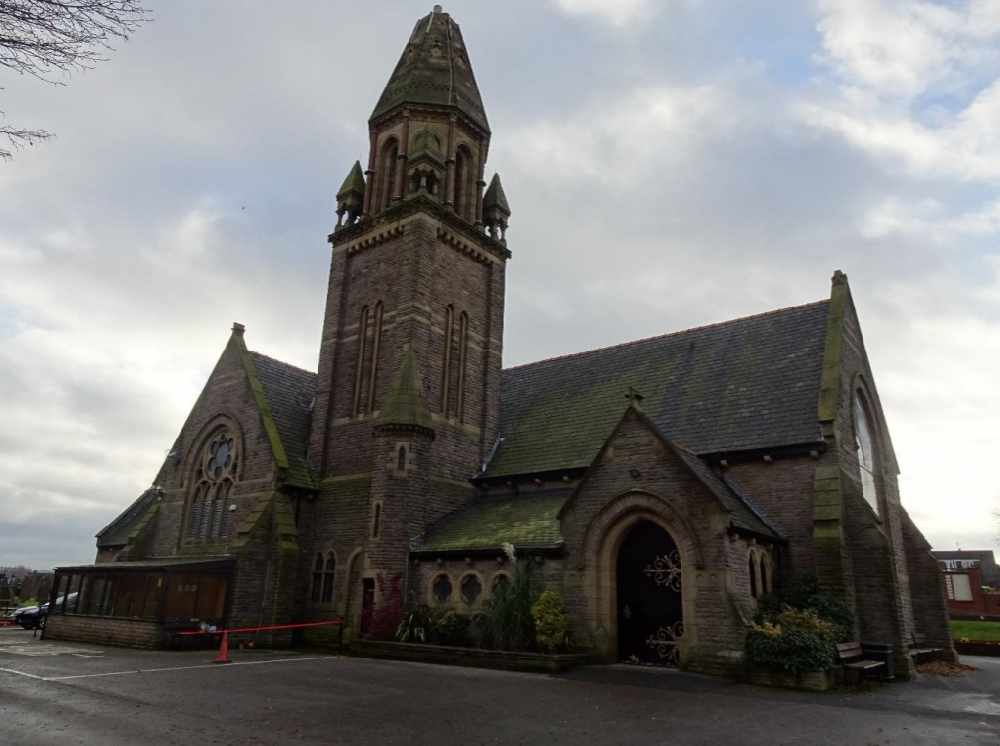 Dukinfield Crematorium
• There's no limit on the number of mourners permitted to attend a burial/cremation service or scattering/burial of cremated remains within Tameside
• Families are now permitted to sit with each other within the chapel with no social distancing required
• Services will be relayed on speakers outside the Crematorium to allow people outside to hear the service taking place
• Singing or the playing of musical instruments as part of a funeral service will now be permitted
• Hymn books and service books will be reinstated in the chapels
• The Book of Remembrance Lodge will be open at weekends and bank holidays as well as during the working week
• Curtains can remain open during the committal if that is what families request
Museums and galleries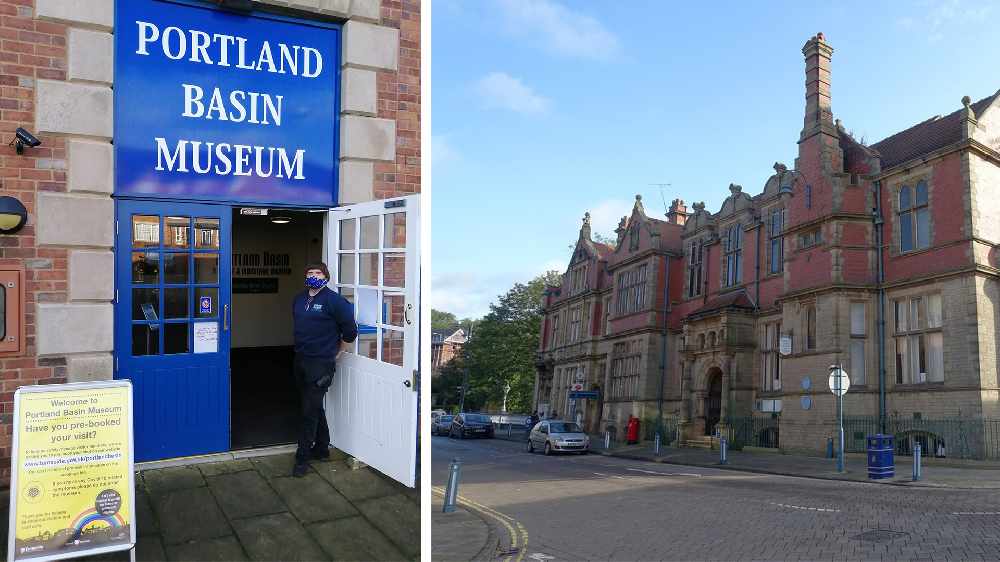 Portland Basin Museum in Ashton and Astley Cheetham Art Gallery in Stalybridge
• Visitors still need to pre-book a visit to Portland Basin Museum, but the capacity of visitors that can be accommodated at one time has increased
• Visits to the museum are no longer limited to around an hour
• The one way system at the museum is no longer in place
• Restrictions on visitor numbers have been removed at Astley Cheetham Art Gallery
• Opening hours are still Wednesday to Sunday 10am-3pm at Portland Basin Museum and Wednesday 1pm-5pm and Saturday 10am-3pm at Astley Cheetham Art Gallery, but will be reviewed in September
• Events and activities in the Museum and Gallery will start to be re-introduced.
Libraries and Local Studies and Archives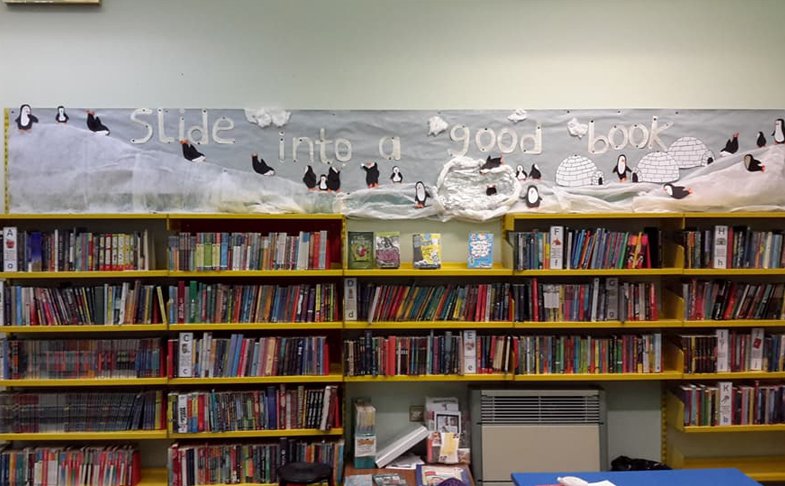 • More public PCs are being brought back into use, but some socially distanced work stations will be accommodated where possible
• The need to pre-book private study space has been removed
• Soft furniture will be reinstated into each venue
• Events and activities will start to be re-introduced to venues, likewise the use of meeting rooms
• There's no need to book an appointment to attend Local Studies and Archives
• One-way systems in libraries have been removed
• Capacity limits on numbers of people allowed in the building at once have been removed
• The wider eligibility criteria for Home Library Service introduced during Covid restrictions has been retained
• Physical copies newspapers and magazines will be re-instated
• Open+ operating hours at libraries will be re-instated, relying on customers to sanitise PCs before/after use
Arts and Engagement
• Activities and events will be re-introduced
• Theatre in the Park is scheduled for summer and has been ticketed to this point. If more wish to attend, they can now be accommodated.
• Remembrance Services and Parades can take place as usual if the current easing of restrictions remain in place
• Town Christmas events can take place as usual
• Tameside Lantern Parade can go ahead if the current easing of restrictions stay in place
Weddings and Civil Partnership Ceremonies
• Covid control measures are still in place within the buildings. In order to keep everyone safe, the council say it is continuing with infection control measures on face coverings, washing hands and room ventilation. Therefore, there will be no overcrowded spaces, by complying with capacity limits on rooms. Please check with the Registration Office on what these number limits are for your ceremony.
Read more from the Tameside Reporter
Click here for more of the latest news
Click here to read the latest edition of the paper online
Click here to find out where you can pick up a copy of the paper