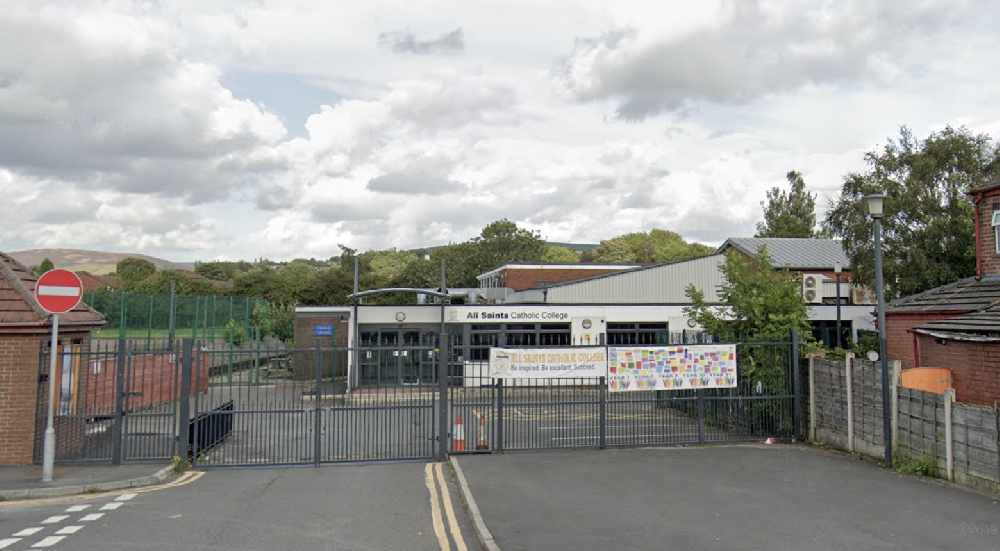 It's all change at All Saints Catholic College.
The school on Birch Lane, Dukinfield, has changed the start of the new school year.
The school's INSET days will now be the Tuesday, September 1 and Wednesday, September 2.
Students in Years 7, 10 and 11 will start the new autumn term on Thursday, September 3. All years will be in school on Friday, September 4.
Friday, October 23, will now be a normal school day and will no longer be an INSET day.