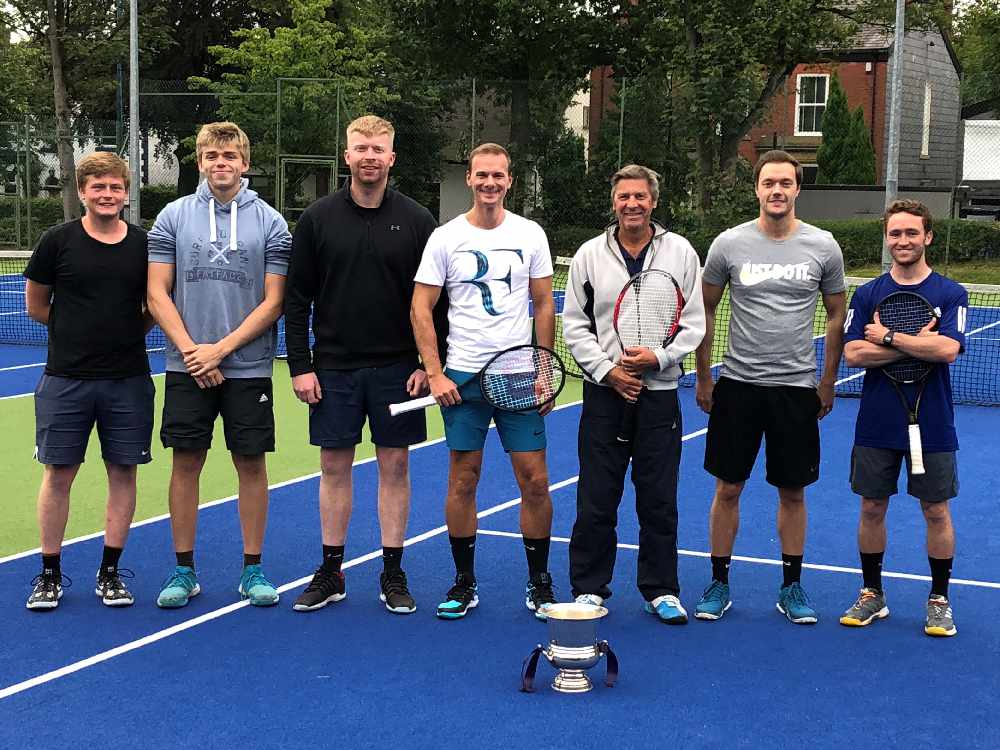 Priory Tennis Club is celebrating after scooping a hat-trick of trophies.
The tennis teams at Priory Tennis club have achieved extraordinary success this year in their tennis leagues with three champion teams in one year.
The second Winter League Team, Captained by Lee Vernon completed the end of the Winter Season in April by being crowned Champions of Division 9 in the North East Cheshire Winter Tennis League. This was a superb result for them after narrowly missing out on promotion the last two seasons.

This has been followed by two further successes in the Slazenger North East Cheshire Summer Tennis League. The Ladies 2nd Team, Captained by Andrea Cust, finished Champions of Division 7 and gained a much awaited promotion. They are over the moon with their performance this year supported by some new players.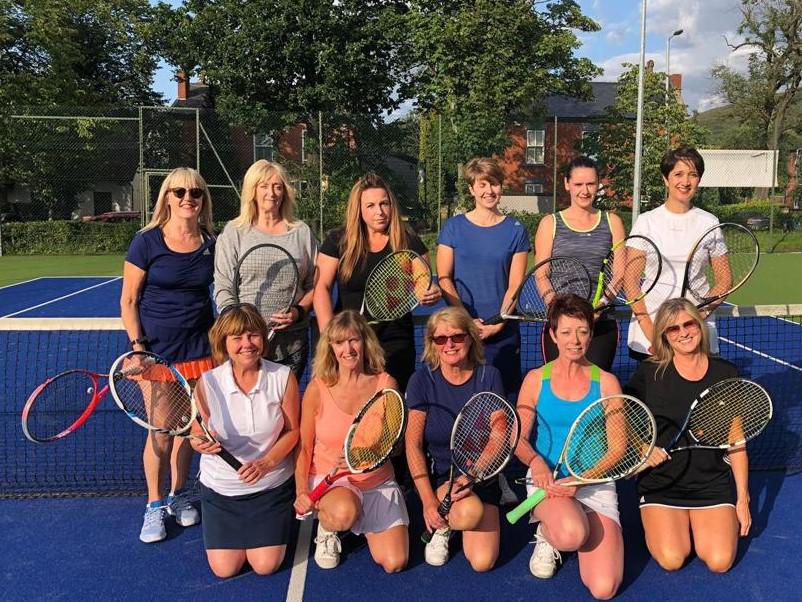 The Men's 1st team, captained by Nick Holmes, have had yet another outstanding season by gaining promotion for a fifth consecutive year. Having finished second in each of the last four seasons, they finally managed to finish this season as Champions of Division 3 topping off an amazing year. Captain, Nick Holmes said: "This is an incredible achievement for the team. It's a credit to the lads that all of their commitment, effort and hard work in improving their games over recent years has paid off. We are all proud of what we have achieved and look forward to the challenge of playing in Division 2 next year".

This shows a very healthy position for Priory Tennis Club with our other teams also putting a strong performance in their respective divisions.
Priory remains Tameside's premier tennis club and has a thriving membership with tennis for all playing abilities and ages. Anyone interested in taking up this great sport should checkout the club's website on www.priorytennis.co.uk