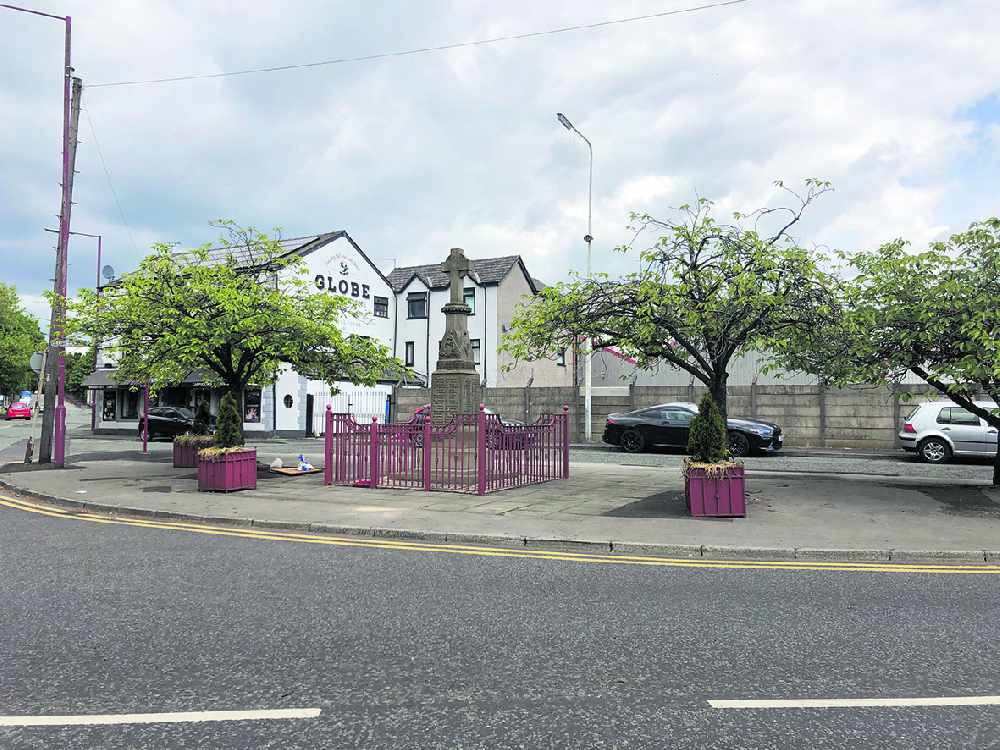 Centenaries for local war memorials will be celebrated, local councillor John Taylor has pledged.
It comes after hopes of marking the centenary of the memorial at Globe Square on March 20 this year had to be postponed because of the coronavirus lockdown.
However, it is hoped to mark the centenary of the Tame Valley memorial located within Dukinfield Cemetery on September 11.
It will be a little longer before the centenary celebration for the town's Chapel Hill war memorial, which will be 100 years old in 2022.
However, Cllr Taylor says events ultimately will be organised to mark all of the landmark dates.