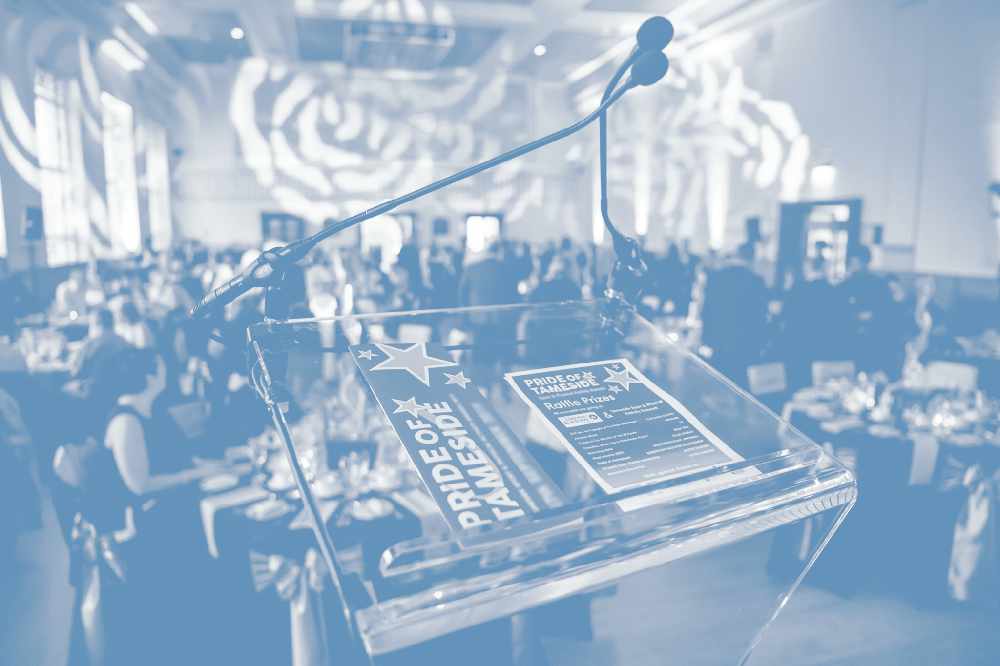 The waiting is nearly over for this year's annual Pride of Tameside Business Awards tonight (Thursday).
The awards celebrate the outstanding work of businesses from a whole range of different sectors, plus inspirational individuals from across the region.
The awards are free to enter and feature categories for businesses across all sectors, as well as awards for individual entrepreneurs and services.
They demonstrate the great diversity and creativity in the business world here in Tameside, and will spotlight some of the amazing success stories of the local business world.
A glittering gala dinner takes place at Dukinfield Town Hall tonight (Thursday) when the winners of the coveted and prestigious awards will be announced.
Representatives from some 80 different companies have been shortlisted across the various categories, with the 2019 awards judged by a panel made up of internal and external representatives.
Judging once again has been a two-stage process with pre-scoring to determine shortlists and a near day-long final to decide the winners.
Your Tameside Reporter and Tameside Radio team will once again be busy reporting from this year's Pride of Tameside Business Awards ceremony.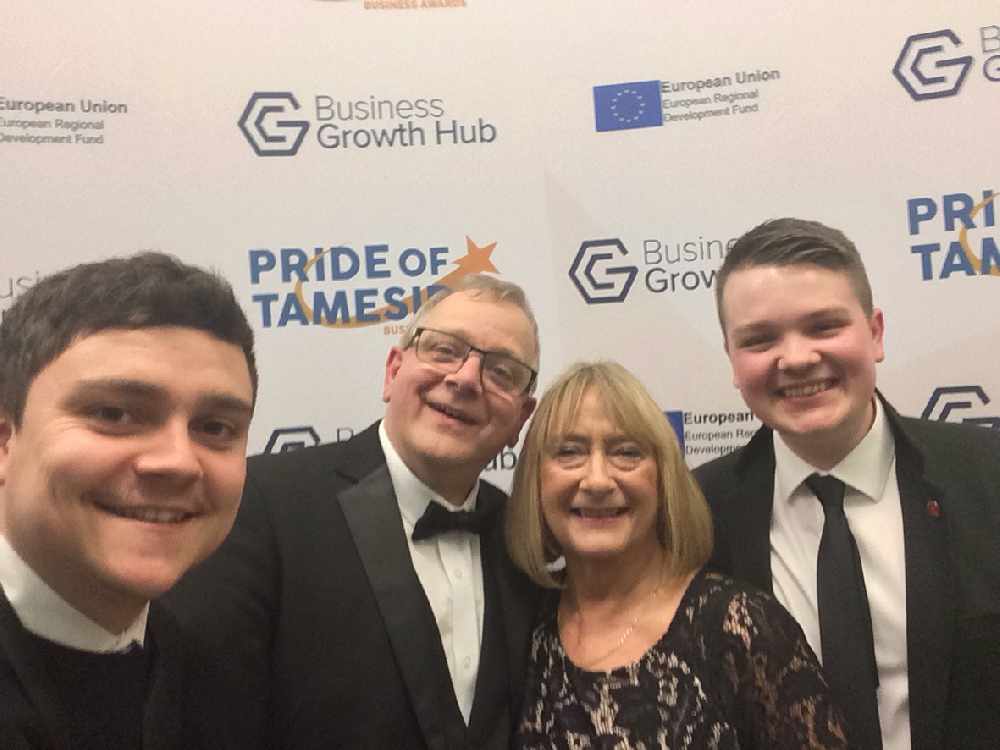 We'll be inviting all of the winners to join us and share their success for our video interviews on the night - plus talking to the judges and event organisers and supporters who all help make the Pride of Tameside Business Awards happen.
All of our video interviews will be shared across our social media channels - and everyone is welcome to come and talk to us.
And keep an eye out for our very own Tameside Radio 103.6FM Breakfast Show presenters Scott and James, who will be reporting for our radio programmes.
Next week, of course, don't miss our special supplement in our newspapers spotlighting all of the winners from this year's awards.
There is also a special eight-page spotlight on tonight's awards in this week's edition of the Tameside Reporter, which you can read online here: https://www.questmedianetwork.co.uk/news/newspapers/ or get a free copy at any of these pick-up points: https://www.questmedianetwork.co.uk/news/pick-up-points/.