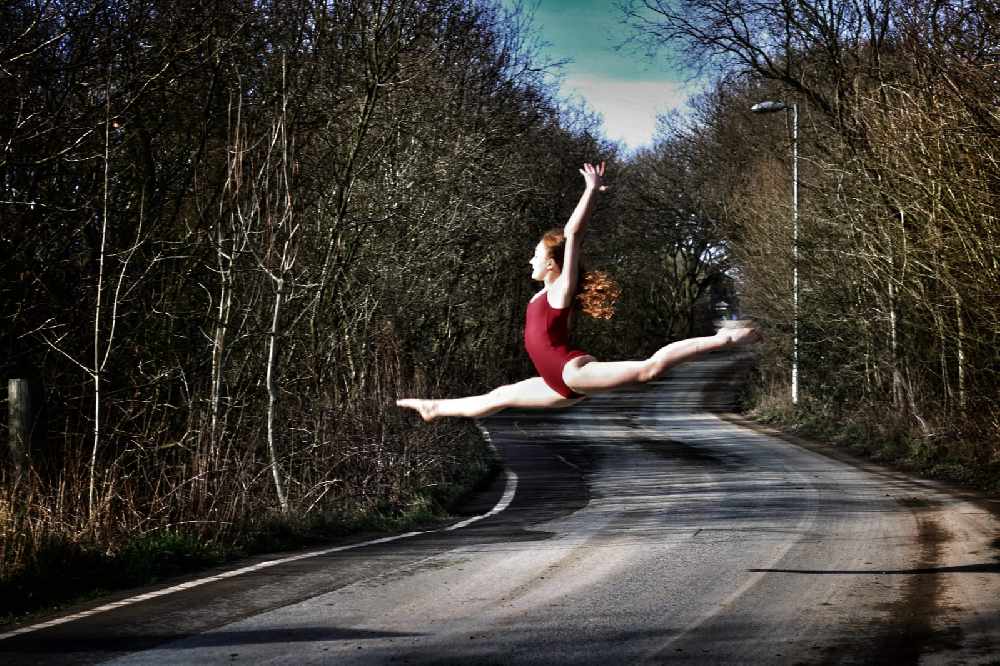 A young Mossley Hollins dancer is appealing for the public's help in realising her life's dream.
Ella Atkinson, 15, from Carbrook has received an offer to study the prestigious conservatoire London Studio Centre from September. She's been offered a place on the FdA Professional Dance programme, where after three years she will graduate with a BA (hons) degree.
Ella began dancing aged just three-years-old and has dedicated nearly all her free time since in the pursuit of dancing perfection.
She spent 7 years training with Sarah England, based in Stalybridge, who during her professional career was one of the UK's top dancers.
Ella secured a place at Northern Ballet in 2014 and stayed there for four years, before a change of heart in 2017 saw her move to Advanced Training.
Ella currently trains both at Phoenix Dance Academy, Leeds and the Lowry Centre for Advanced Training in Salford.
Her mum Laura is incredibly proud of what Ella has achieved in her time dancing. She said: "Her goal has always been to do professional training at a conservatoire.
"She auditioned this year thinking it would just be experienced because its so competitive to get a place, especially at 16."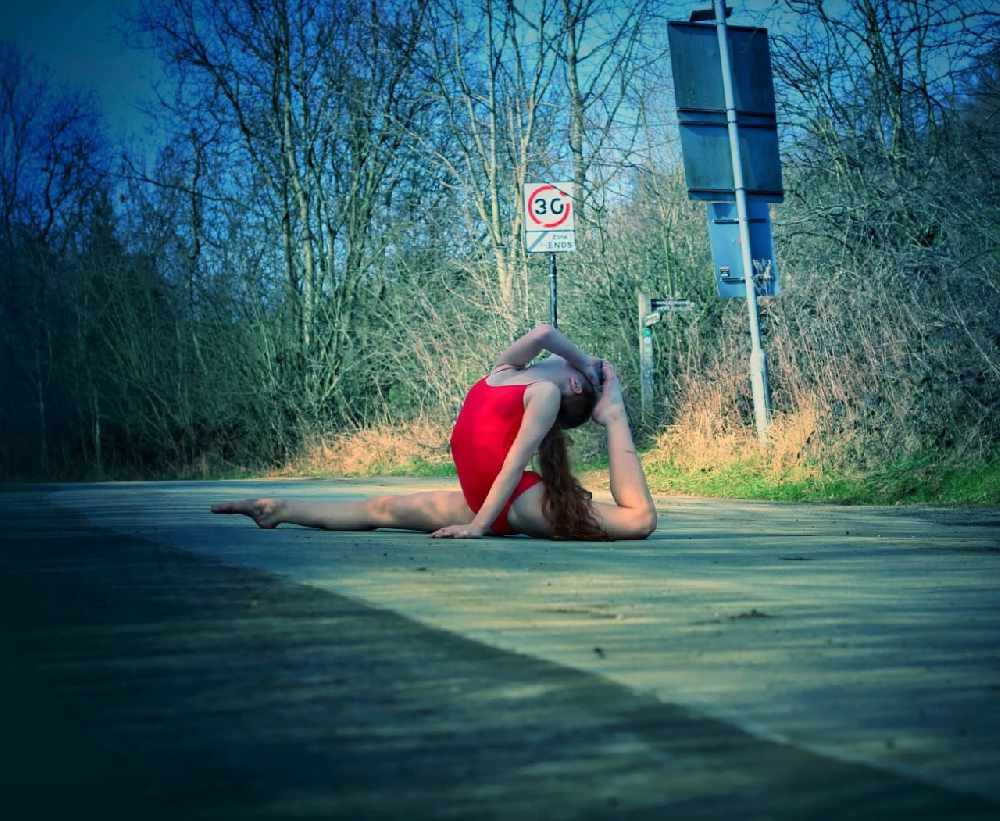 However, Ella performed extremely well and was offered a chance to study at the prestigious institution. But it now leaves the family with a tough choice, as tuition alone costs £15,000 a year, before accommodation and living costs in London. The family have said they will sacrifice as much as they can for Ella's dream and student finance will cover £6,000, but the youngster still needs to find extra funding from somewhere to cover the costs.
To help, she's set up a GoFundMe page and is looking to raise £5,000 to help make her dream come true. Her mum explained: "Ella was over the moon and we're obviously very excited that she's got this fantastic opportunity as her parents.
"Me and her dad want to support her in her dreams but its very scary to think of your 16 year old going off to London but we cant let our fear hold her back. She's 16 but she's very driven.
"Undoubtedly it will be a challenge but it's one we want her to take. We're 100% behind her but obviously it feels daunting because you normally spend them at 18 and that's scary enough.
"Student finance is available but because its a private dance school the fees are higher than a normal university place would be even though she will come out after 3 years with a BA.
"She understands the huge amount of pressure it'll put us under as a family but she really wants the opportunity. She wants to set up this go fund me page to take contributions towards it."
Laura says that the family will be making plenty of sacrifices to help make Ella's dream come true, including cutting out family holidays and fancy meals. "We're going to be on a lot of beans and toasts, there wont be any holidays.
"At the same time you want your children to be able to reach their potential and to follow their dreams so you just do everything you can."
Both Ella and her mum are full of praise for Sarah England, who has coached her from three-years-old and has helped to prepare her for the audition. Laura said: "Obviously Sarah is still a guiding support for Ella. She had to prepare for her audition and Sarah let her use her studio space to go and rehearse. She's always had that relationship that she knows she can go for help.
"She's been very fortunate to get some excellent teaching and lots of support from some great role models."
If you'd like to help Ella, a GoFundMe page titled "Support Ella in achieving her dancing dreams" is online now.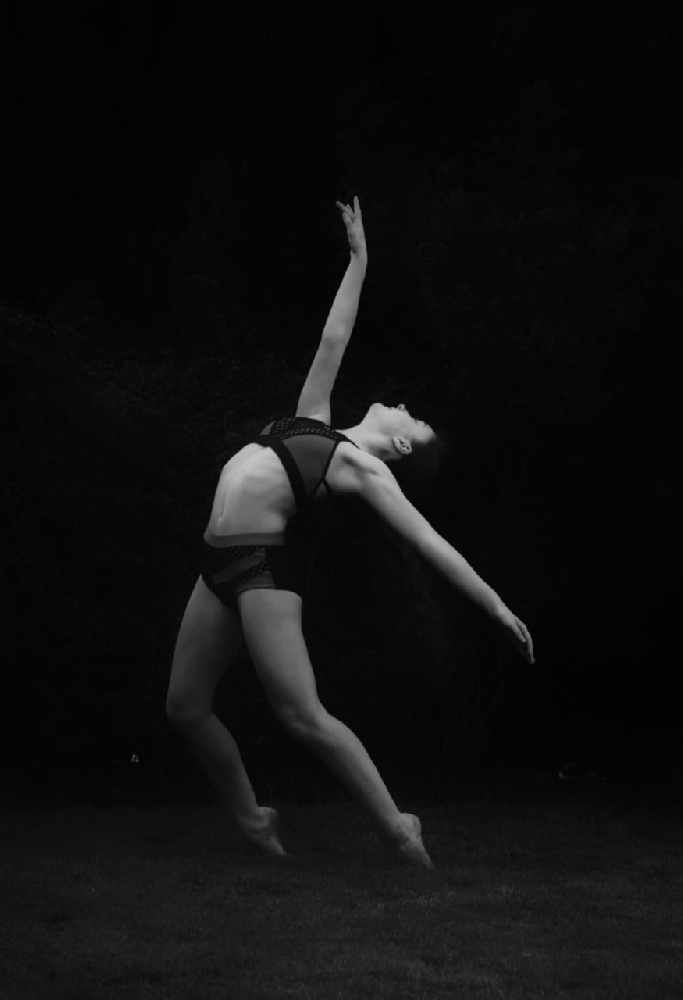 Pictures courtesy of Chelsea Atkinson