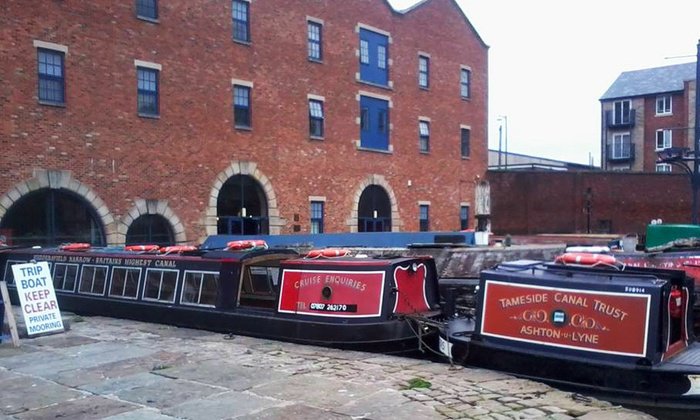 To help the Tameside Canal Boat Trust maintain quality boat trips throughout the year, the charity is looking for additional sponsorship to help with escalating annual maintenance costs. 
This year, the Trust also needs additional funds to cover the cost of a full boat re-paint.
The Trust is asking local businesses to "Sponsor-a-Seat", starting at £200 per year, or you can "Sponsor-a-Window" (cost on application).
The boat is moored at Portland Basin and seen by thousands of people every year.
For details, call 07482188026 or e-mail info@tcbt.org.uk